The Vegan club at the University of Kansas aims to inform others about veganism and to be a place where vegans can come together.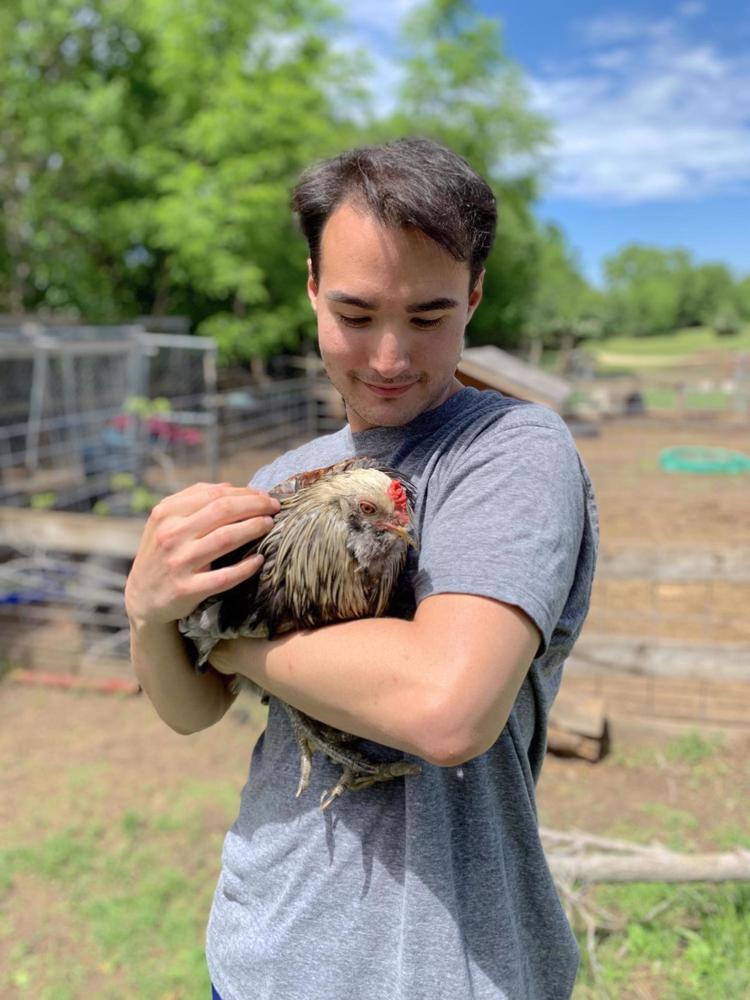 The club was created by a KU alumna who had the idea after being involved in a vegan club when she studied abroad in Australia for one semester, president Taylor Tompkins said.
Tompkins has been the president since the beginning of last semester.
"People who are vegan or vegetarian or are interested in eating vegan or vegetarian can get together with like-minded students," Tompkins said.
Members of the club communicate through social media platforms such as Facebook and GroupMe to discuss meeting times and locations. Tompkins said these meetups are normally documentary screenings about animal agriculture or a get-together at certain restaurants that offer vegan options. Members are not required to attend any of these events, Tompkins said. 
KU freshman Ty Binkley said he initially joined the club to be around other vegans and meet new people. Binkley said it's very helpful to be around people with similar beliefs and values.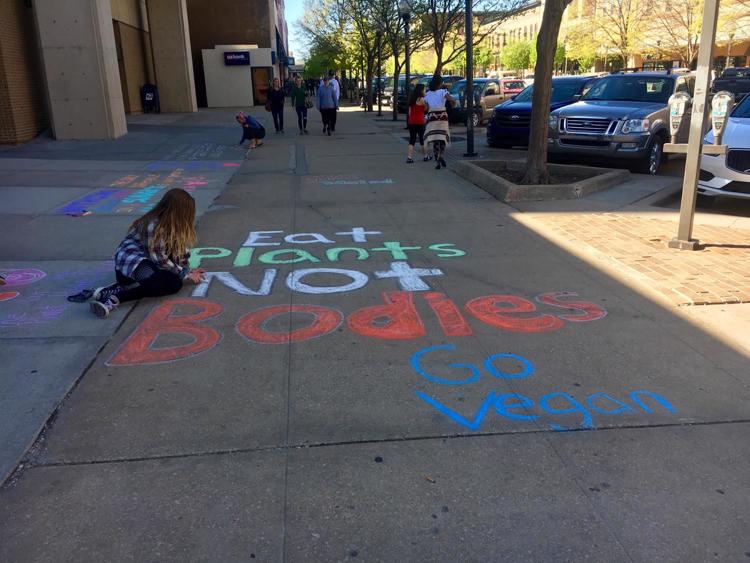 Binkley, an exercise science major, said he has been a vegan for nearly six years. 
"You can be involved in the club just by asking questions [about veganism] in the GroupMe," Tompkins said.
A Kansas-native, Tompkins became vegan her freshman year of college after having a "life-changing" conversation with her friend. Tompkins said her friend helped educate her about animal agriculture.
Tompkins said veganism is a learning process and takes time to completely understand. When she first became a vegan, it was difficult because she wasn't surrounded by other vegans, which is one of the reasons why she said she joined the club.
"If people can watch these documentaries and have something click inside their head that something's not right here, then my job will be done," Tompkins said. "I'm in it for the animals."