University of Kansas Film and Media Studies professor Kevin Willmott has won an Oscar.
Willmott won Best Adapted Screenplay for his work on "BlacKkKlansman" along with his three co-writers Spike Lee, Charlie Wachtel and David Rabinowitz. The award is the film's first win of the night out of a total of six nominations.
Ryan Jenga, a freshman film and media studies student at the University, said he had no doubt Willmott would take home the Oscar but it was still a thrill to see the professor on stage.
"[My reaction was] joyous shock, I guess. It's crazy to see someone you know at the Oscars getting an award, getting a big honor," Jenga said.
"If he didn't win, he'd be robbed."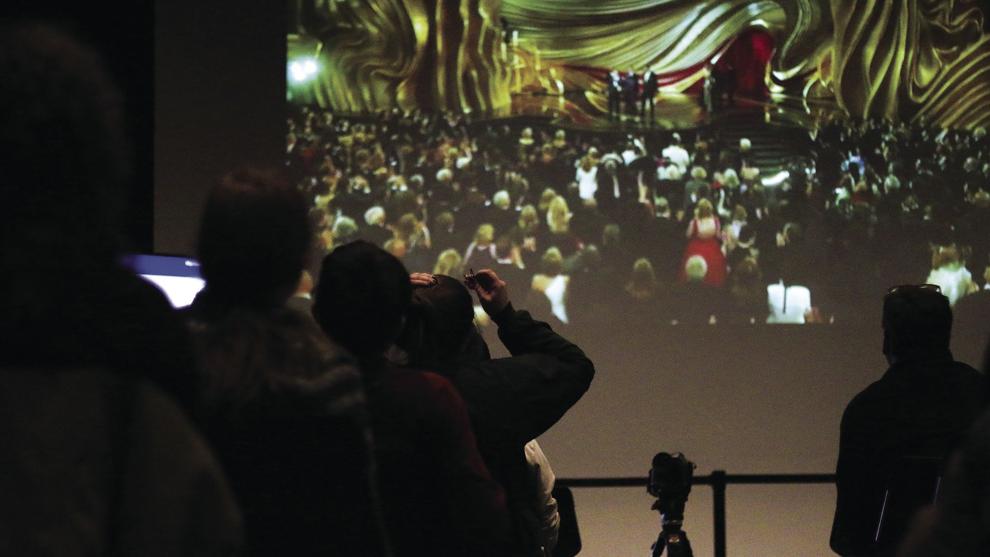 Willmott did not the take the microphone, but director Lee used the speech to acknowledge Black History Month, thank his family and encourage everyone to vote in the 2020 presidential election.
"The goal is not to be nominated. The goal is to make films of impact, and this film definitely has," Lee said. "I'm not trying to be some grandiose mother****** like, 'Oh, I don't need awards.' I'm not saying that. But what I'm saying is that, there are things more important."
The "BlacKkKlansman" screenplay also garnered wins at the British Academy Film Awards and the African-American Film Critics Association, among others.
Willmott and Lee are frequent collaborators, having previously worked together on the screenplay of the 2015 film "Chi-Raq."
This is Willmott's first nomination and win after a 20-year career in film.
This story will be updated.