Local food entrepreneur Amber Brown is opening a community kitchen called The Commissary on June 19 to give fellow food entrepreneurs a space where they can obtain the food licensing necessary to sell their products to the public. 
When Brown received news that Cosmic Cafe closed on March 15 due to the COVID-19 outbreak, she saw an opportunity to jumpstart the opening of The Commissary kitchen. 
Brown is completely renovating the space to ensure that it will suit the needs of a wide range of community members. In addition to functioning as a kitchen, it will also serve as a small event space and even work to host art and photography classes. 
"That's why it's going to be called 'The Commissary' kitchen," Brown said, "because it's going to be for everything." 
The full renovation of The Commissary kitchen happened in a short two months.
"This awful pandemic may have sunk the rapidly rising star of the Cosmic, but we congratulate Amber and her efforts to begin anew in a somewhat different way," said John Rueschhoff, former co-owner of the Cosmic Cafe, in an email to the Kansan.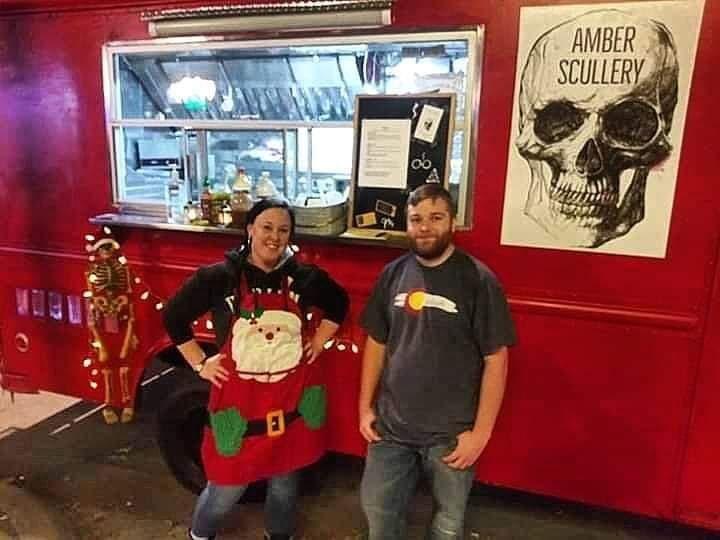 From the beginning, the kitchen was set to open mid-June. In light of the recent deaths of George Floyd, Breonna Taylor, Ahmaud Arbery and many other deaths due to police brutality in the United States, Brown felt like Juneteenth, a commemoration to the end of slavery in the U.S., would be a perfect way to show her support to the Black Lives Matter movement and celebrate the opening of her kitchen. 
The grand opening event will feature several local Black business owners, including Lyrneice Lindsey, who runs a bakery called Big O. Buns where she serves over 21 flavors of homemade cinnamon rolls. 
Lindsey plans to utilize The Commissary kitchen for Big O. Buns as well as for her catering company Lyrneice's Fabulous Foods. 
"I'm using her kitchen to get my business up off the ground because I don't have a building of my own," Lindsey said. "I can't afford a building right now, so her kitchen actually helps me to get my business together and make it affordable for myself."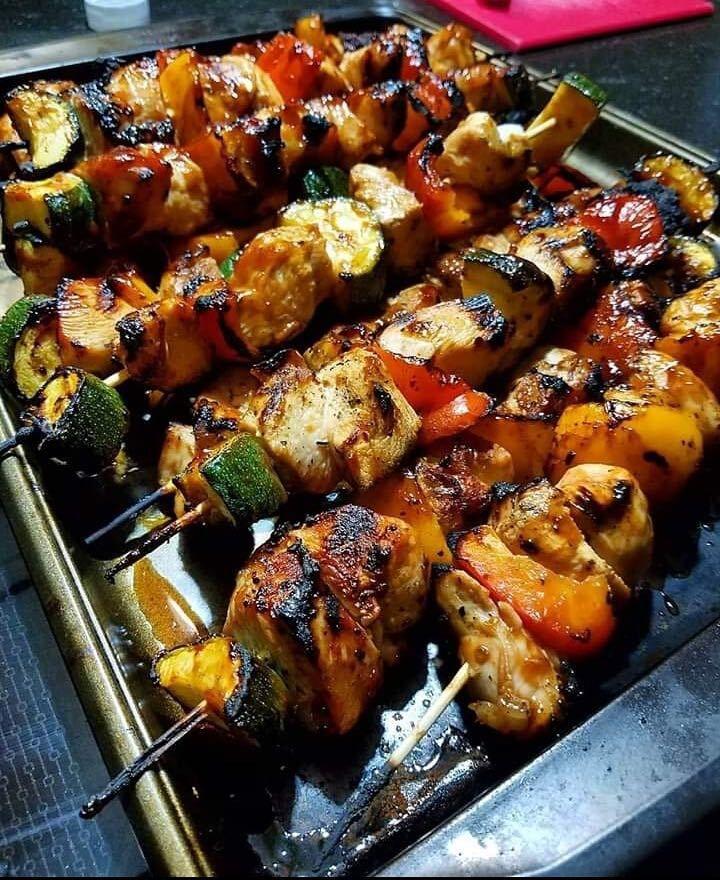 The event will additionally have a DJ, and Brown's own food trucks — Amber Scullery, which is a Harry Potter-themed food truck, and Bougie BBQ. 
The Juneteenth grand opening will also have a raffle and all the proceeds generated will go directly to Black Lives Matter Lawrence. Apart from their grand opening event, Brown and her employees have also been attending local protests and passing out water, masks and hand sanitizer to protesters. 
"It's very important that our community understands what's going on and that we support in any way we can and that we don't judge whatever the situation is," Brown said. "That's why I am doing a raffle and all the proceeds are going towards Black Lives Matter."
For the entire month of June, a portion of the proceeds from Brown's businesses are going to Black Lives Matter Lawrence. 
"I am more than happy to be a part of this because Lawrence really needs the awareness of Black culture, they need to know who I am not just because of my skin color, but because of who we are and what we do," Lindsey said. 
After the grand opening of The Commissary kitchen, Brown will begin by launching a series of cooking classes, the first set focusing on food preservation. To learn more about The Commissary kitchen and the events that will be hosted there, visit their Facebook page.