Art Emergency, a Lawrence-based art gallery, will open an exhibition called "Art Attack" this month that will exhibit works created exclusively by seven University of Kansas visual arts seniors.
"It's all about enjoying the process of creating, but also engaging others and bringing them into the experience as well," said Kelsey Willits, one of the featured artists.
The exhibition will open to the public Friday, March 29, and will run from 6 to 9 p.m. at Art Emergency located at 721 E 9th St. Pickleman's will be provided at the event for free, and drinks upon purchase will also be available. Local musicians, yet to be announced, will provide live music at the event as well.
Willits said it has taken months of preparation for all of the artists' works to be finalized and compiled. Because the student artists have had such free reign over their craft and the direction of their work, the exhibition offers a wide range of different mediums and themes.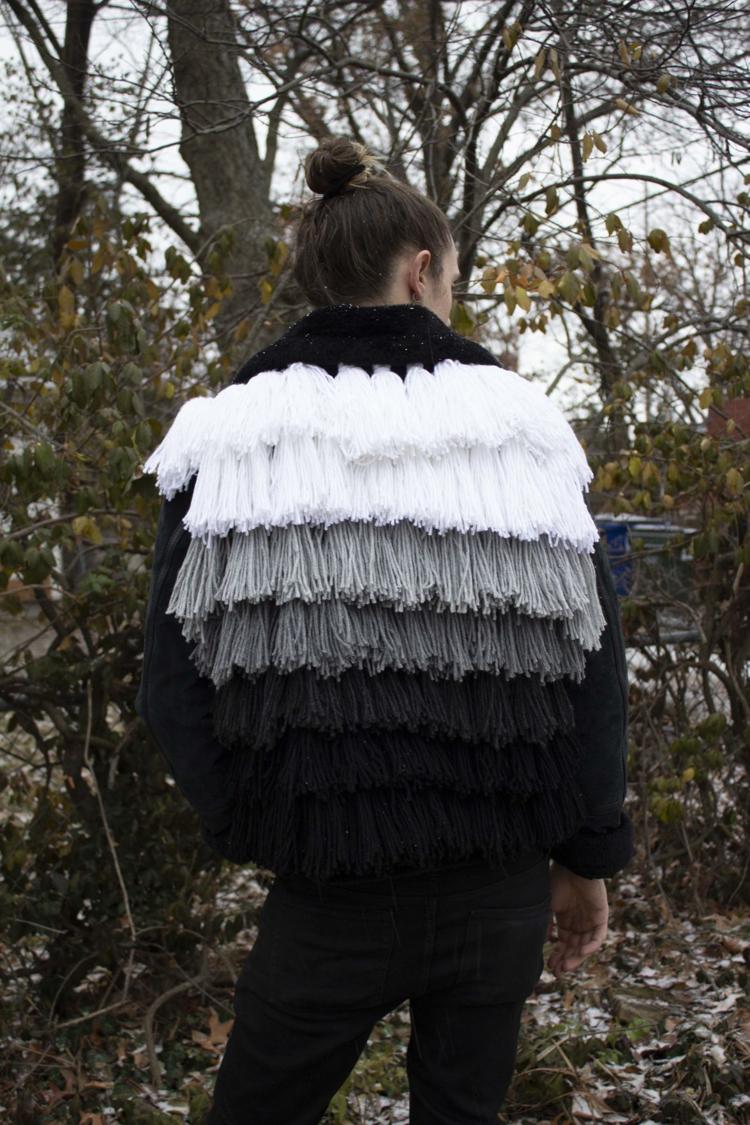 "It has a little bit of everything, so even if people are just a little interested in art, then I think they will enjoy it and find something they like and connect with at the exhibit," Willits said.
The exhibit features work in various mediums, including sculpture, painting, woodworking, metal casting, jewelry and eco-art, which is eco-friendly methodology with an emphasis on environmental issues.
"While we all work in different mediums, we are visual artists and have really come together as a group to make this exhibit happen," said Cale Kobler, another featured artist.
The large group effort has been the driving force in getting this event to happen for these seniors. Associate professor of visual art John Hachmeister pitched the idea to the students and then let the students run with the opportunity.
"He has been really amazing about pushing us to create opportunity for ourselves. He really supports us presenting our work as much as possible. Hachmeister has really been essential in getting this project off the ground," Kobler said.
Kobler shared how Hachmeister provides an environment in which students are encouraged to push themselves in the development of their art.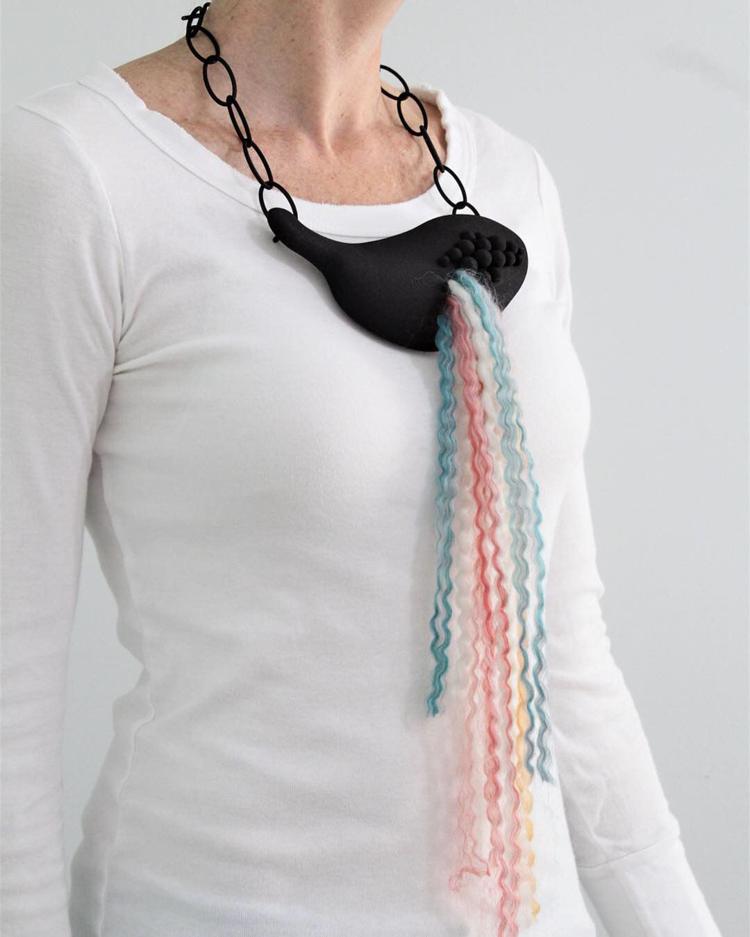 Kobler and Willits said the work they are bringing to this exhibit has been extremely influential in not only their continuing art education, but also their own awareness of themselves as artists and their work as a whole.
"We as a group have really taken on the mentality and challenge of being the next generation of artists," Kobler said.
Kobler and Willits said they are grateful for the chance to gain more experience and show their work, especially to the Lawrence community beyond the University.
"We would love for the Lawrence community to come out and support us. We think we have really created a mix between old and new that everyone can enjoy," Willits said.