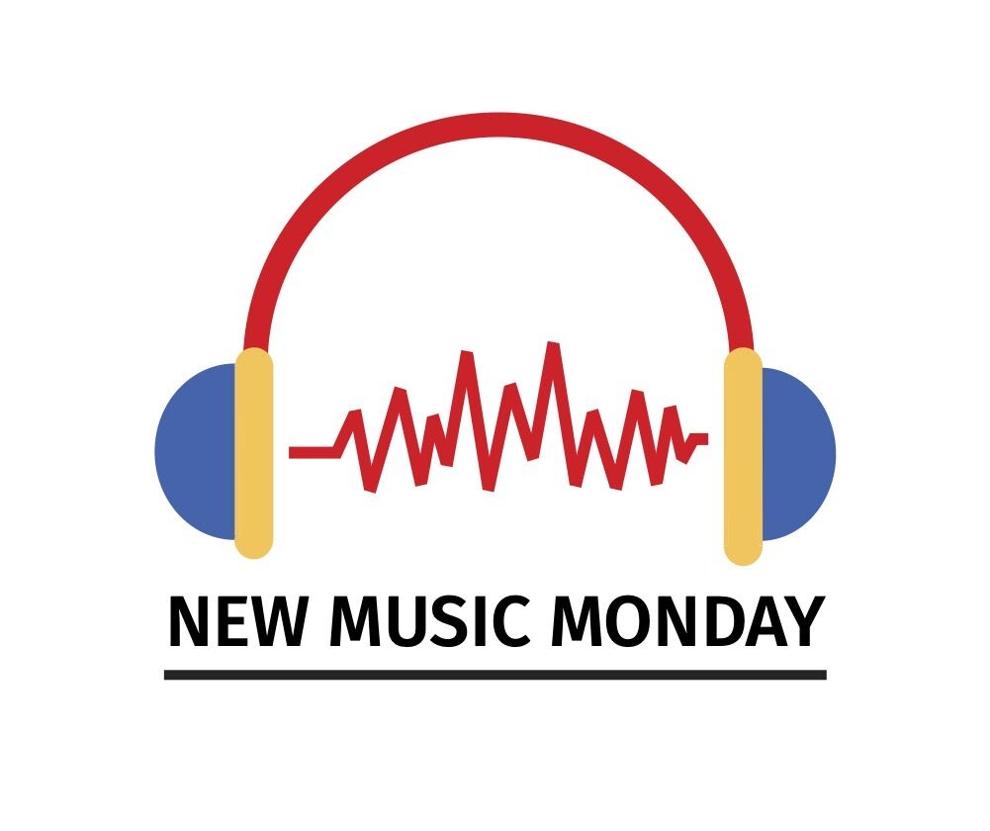 This week's New Music Monday features (new and old) R&B recordings, late-career albums, and fresh singles from a number of artists. Here's a rundown of some of the music released this past Friday, Jan. 28.
"Extreme Witchcraft" by Eels
Thirty years after he released his debut "A Man Called E," Eels frontman Mark Oliver Everett continues his streak of brilliance on this new album. Joining forces again with producer John Parish, the band exchanged recordings at the height of the pandemic which became "Extreme Witchcraft." The "Lockdown Hurricane" tour stops at Liberty Hall on May 18.
Featured song: "Amateur Hour"
"The Summer of Soul (...Or, When The Revolution Could Not Be Televised)" by Various Artists
Spanning over six weeks in the summer of 1969, the Harlem Cultural Festival is as musically and historically important as Woodstock. The festival footage sat unseen until June 2021, when it was featured in the Roots drummer Questlove's documentary "Summer of Soul," which is available to watch on Hulu. The soundtrack to the film, which features performances from the likes of Nina Simone and The Fifth Dimension, is only now available to stream.
Featured song: "Everyday People" by Sly & The Family Stone
"Anaïs Mitchell" by Anaïs Mitchell
The Vermont singer-songwriter's new solo album is her first in a decade. These quiet and introspective songs are in the same vein as her band Bonny Light Horseman's 2020 self-titled album. By stepping away from the music of her acclaimed concept album and musical "Hadestown," Mitchell gets the chance to return to the folk roots of her early career.
Featured song: "Bright Star"
"Three Dimensions Deep" by Amber Mark
It's hard to believe this quality pop and R&B album is Amber Mark's first. The long-awaited "Three Dimensions Deep" comes after the singer's 2017 mini-album "3:33am" and 2018's "Conexão" EP. As the title suggests, the album is structured in three acts that chronicle Mark's personal and creative development. Despite being 17 songs long, there are few slow points on this debut.
Featured song: "Darkside"
Other new releases include "The 7th Hand'' by saxophonist Immanuel Wilkins, ''Artifacts" by Zach Condon's band Beirut, and "Dissolution Wave" by shoegaze group Cloakroom.
This week's playlist also features new tracks from PUP, Toro y Moi, Rex Orange County, Ty Segall and Charli XCX.