A new downtown restaurant Cellar Door Cafe will open its doors in mid-March at 7 W. 11th St. 
The owner, Louis Wigen-Toccalino, said he aims to create a space where Lawrence locals can relax and unwind. The restaurant will aim to make all its food in house with homemade pastries and Topeca coffee. 
"We're really looking to bring out and express some creativity with my own pastry skills," Wigen-Toccalino said. 
Wigen-Toccalino also owns East Lawrence coffee shop Decade, but says he wants to make this new space different. 
Wigen-Toccalino said he named the restaurant "Cellar Door Cafe" because he loved everything a cellar door evokes. He said there is a romantic notion of aging and preserving and pulling things up out of the cellar door to nurture. 
Regarding the design of the restaurant, Wigen-Toccalino said he's working with University of Kansas graduate and architect Scott Trettel, who he also worked with in Decade's beginnings to create a rustic atmosphere. 
"We're going for more of a clean, modern aesthetic to reflect the energy and history of the building," Wigen-Toccalino said.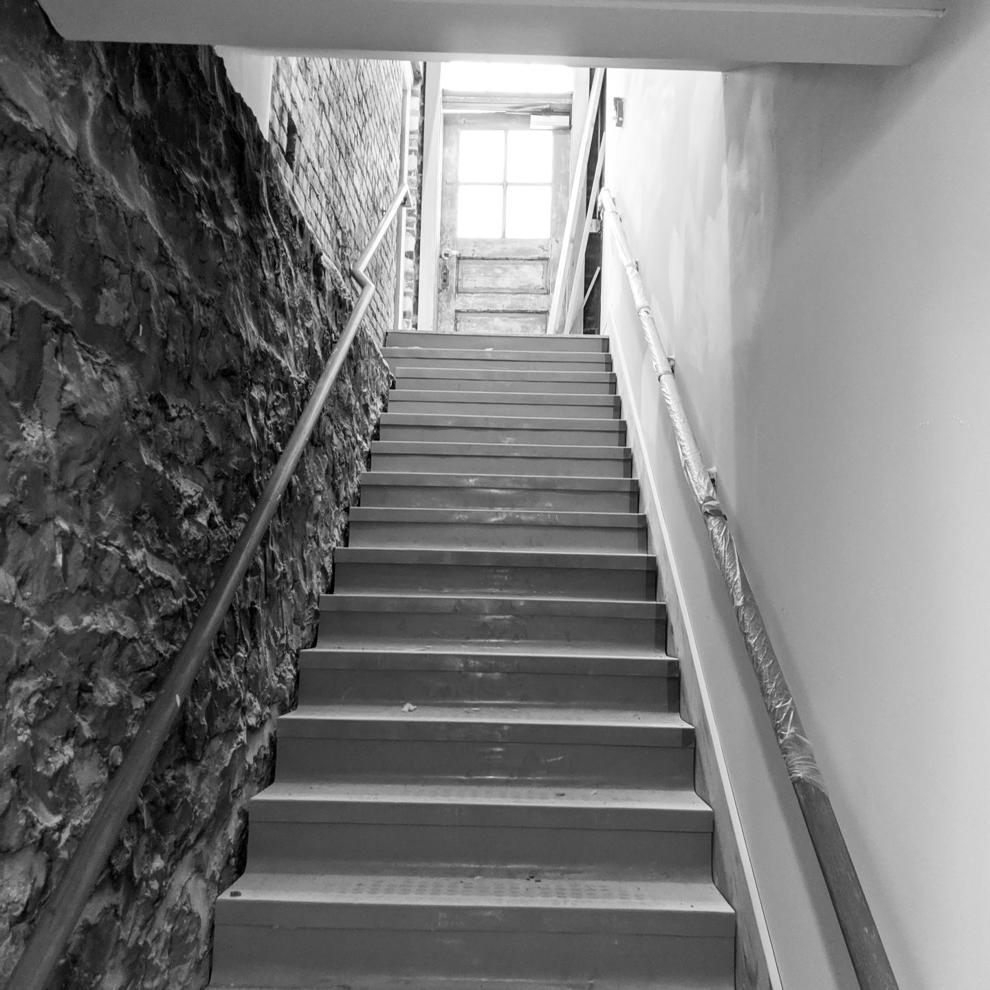 Manager Cody Haynes said the ability to have a creative outlet and put energy into something they're passionate about was an exciting venture.
"It's really exciting to be able to open something," Haynes said. 
Haynes and Wigen-Toccalino met when Haynes was a regular at Decade and an employee soon after, Haynes said. Wigen-Toccalino is a talented baker and cook, whereas Haynes' specialty is in the hospitality aspect of the restaurant, Haynes said. 
Although items on the menu aren't permanent, Wigen-Toccalino said he plans to make a lunch-style menu with a variety of different salads and sandwiches. One of the items he said he wants to feature on the menu is Schnitzel, which are chicken thighs pounded flat. 
"This is something we've never been able to do," Wigen-Toccalino said. 
Cellar Door Cafe will be open from 7 a.m. to 5 p.m. Wednesday through Saturday of every week.
-Edited by Ben Winfrey