Darren Canady, a playwright and associate professor at the University of Kansas, grew up with a love for storytelling on the stage that transformed into a passion for playwriting. During a production this past year of Canady's play #ROYCE, he was able to experience exactly what drew him to playwriting during a special moment in the performance. 
"I remember looking at the audience and you could feel them just kind of breathing with the actor," Canady said. "And [with] a lot of them, it was clear that neither songs were necessarily their jam, but the moment of being there with that performer and the mix of the text, and the music, and the performance just created a communal space for them."
"That is why I still write," he continued.
Canady teaches in the English department of KU with a research focus on playwriting. Along with creating and being a part of various productions, including #ROYCE, he has been awarded several honors, including the Lorraine Hansberry Playwriting Award and the Theodore Ward Prize for African-American Playwrights.
Originally from Topeka, Canady attended Carnegie Mellon University, New York University Tisch School of the Arts and The Julliard School before teaching at the University of Kansas. 
The following Q&A has been edited for brevity and clarity.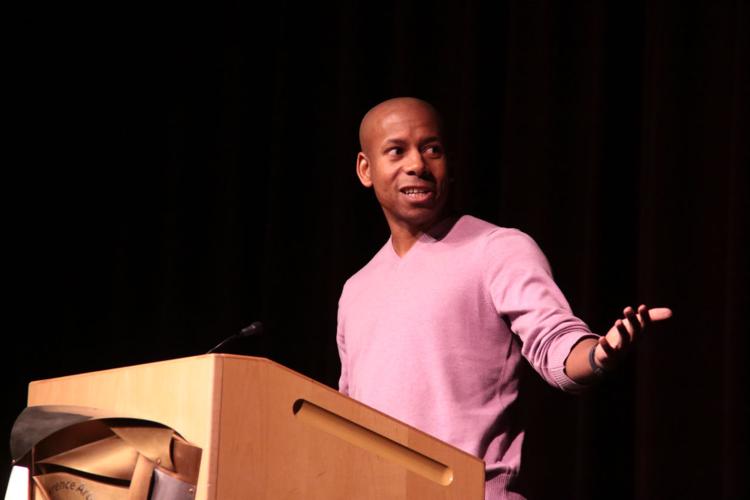 The University Daily Kansan: What inspires most of your ideas and your work when you're writing?
Darren Canady: You know, it has changed a lot over time. The earliest work that I had professionally produced, a lot of it came from really personal stories. Not necessarily personal to me exactly, but stories in my family. My family members on both sides of my family are really entertaining folks. I grew up thinking about storytelling very performatively.
So that was the place that was really easy for me to access when I first started playwriting. I think in recent years, I am really committed to writing about things that piss me off, frankly — that can be sort of the germ of the idea. And I would say the more positive way of spinning it is that in recent years, I've really started to look at stories and ideas that matter deeply to me and that I think reflect something that needs changing, or something that needs discussion.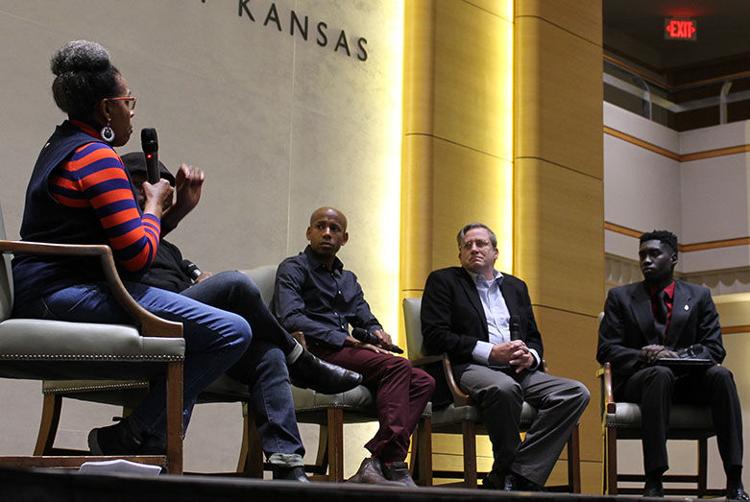 Kansan: How have you seen, or seen a lack of, Black inclusion in the arts and in your profession?
Canady: I think that the interesting thing is the discussion that we're having now around representation is a discussion that, in many ways, is decades old. When you talk about popular art forms, you could go back to the Harlem Renaissance, you could even go before the Harlem Renaissance and find Black artists across the arts who are arguing for more and better representation of what sort of problematic or sometimes slippery ways of the considered Black experience.
I think what is different right now is that it's not the discussion, because again this part isn't totally new, but the discussion is going even beyond those representations to actually talking about the way that we create media, the ways that we create culture, and how anti-Blackness shows up in the actual structures of the things that we do.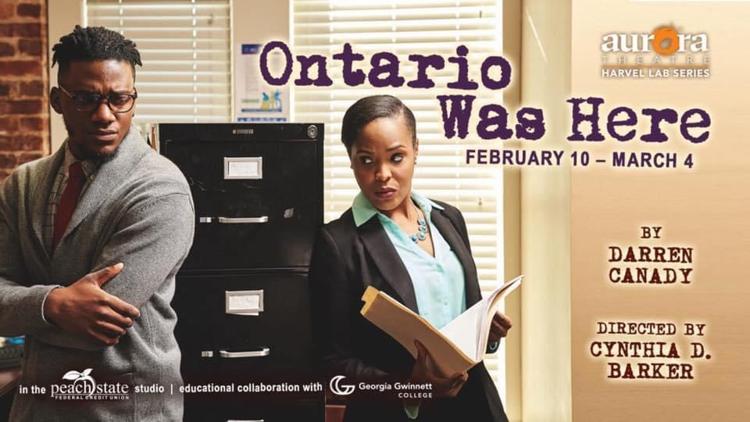 Kansan: I've seen some posts about and looked into the We See You, White American Theatre petition and letter, could you tell me a bit about that and what that means to you?
Canady: I was one of the original signers of the petition, or the letter. The first thing that I would stress about it is that it's a collective response in terms of all of those cosigners on the initial pages of it.
What that letter is really trying to open up (sic), is to push back against the laws of gaslighting that a lot of us experience. I think that there is an impression that because the presentation of the inequity, the presentation of the racism, the presentation of the microaggression isn't the same as some other forms of covert racism, that there have been administrators and arts leaders to assume that they are actually champions, or that their work or their practices are above critique.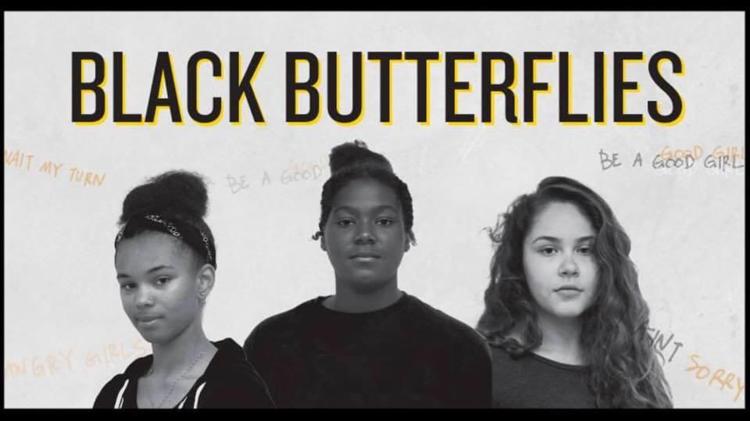 One of the first premises of that letter is to say, no, in point of fact there have been some very destructive practices in American theaters that have materially and abstractly harmed artists of color and we're not crazy when we say that we've experienced these things and we're not making them up.
Kansan: What do you think KU could do better or expect them to do to help support Black voices and individuals in the arts?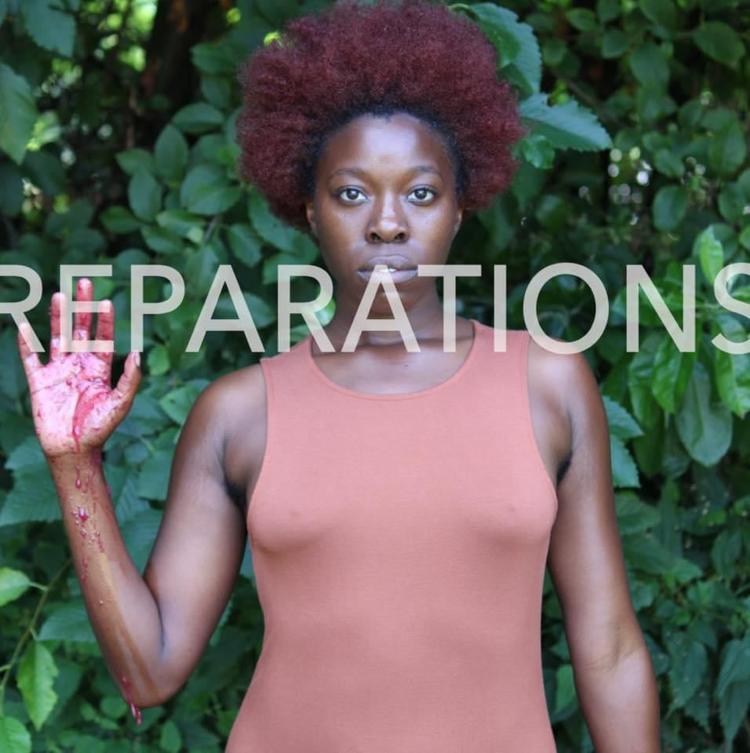 Canady: I would say, a lot of times the equivalent is asking yourself: Who is at the table and making decisions? So, advocating for faculty members and administrators in — this is true in every field I should say, but since we are talking about it in the artistic field — making sure that you are putting value and intent and action behind getting Black and brown faculty members into decision-making spaces.
I think it is asking yourself: What are your rehearsal and audition and production practices? Do you have an understanding between faculty members, staff members and students around what your rights are, what your responsibilities are, and what you can agree to being a safe and productive and equitable environment for the creation of the art?
One of the things that the University at-large and that academic departments in the arts should be free from is having to worry about the bottom line, and so being willing just to step out on a limb and throw full support behind Black artists and Black storytelling and artists of color and making sure that you're doing a community-wide push for that.