The Spencer Museum of Art will open an exhibition called "The Power of Place" this month that will exhibit works created exclusively by University of Kansas alumni artists.
"It's a way thinking both about KU as a place and how do students learn in the place where they choose to go to college or university," said Susan Earle, the curator of the exhibition. "What do those places mean?"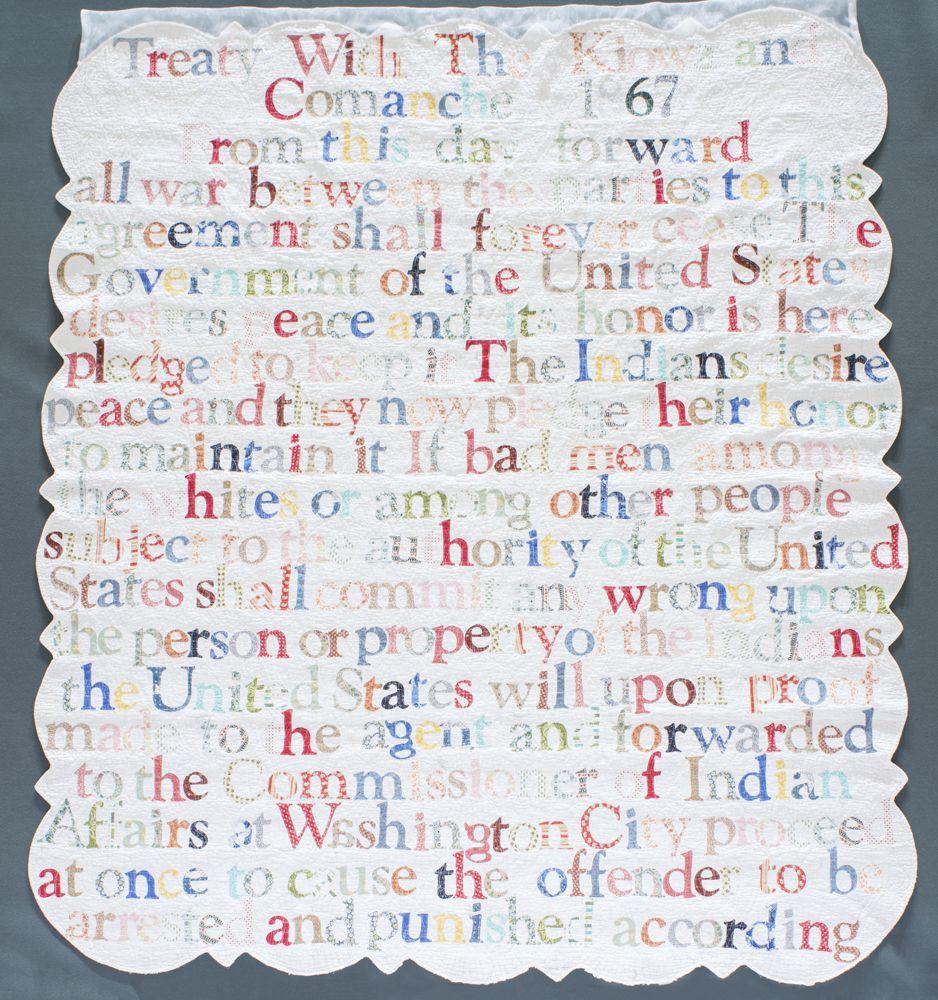 The exhibition will open to the public Saturday, Feb. 16, and will run through June 30.
The idea of place in the works can mean a variety of things. "Place can be both literal and figurative, imagined, avoided, embraced or criticized. Place can be a site of memory, comfort, tension or identity," according to the exhibition's website.
Earle said it took some time to find alumni artists who deal with the idea of place in their works. Because there is no running list of alumni artists, Earle asked around the art department and the KU Alumni Association. She said she also conducted research online to find artists to include in the exhibit.
"It was quite a bit of research, actually, to find artists who thought about place," Earle said.
The exhibit features work from 30 University alumni artists from all over the country. The artists graduated from the University with degrees in a variety of areas, not just art.
"All of them have had distinguished and interesting careers," Earle said.
Earle decided to include only living alumni artists in the exhibition, although the University has produced many great artists who are no longer alive, because it would be dynamic and exciting for students to see works from current alumni artists, Earle said. 
The exhibit also features a variety of mediums, all of which deal with the theme of place, including paintings, photographs, textiles, sculpture, video work, prints, drawings and jewelry.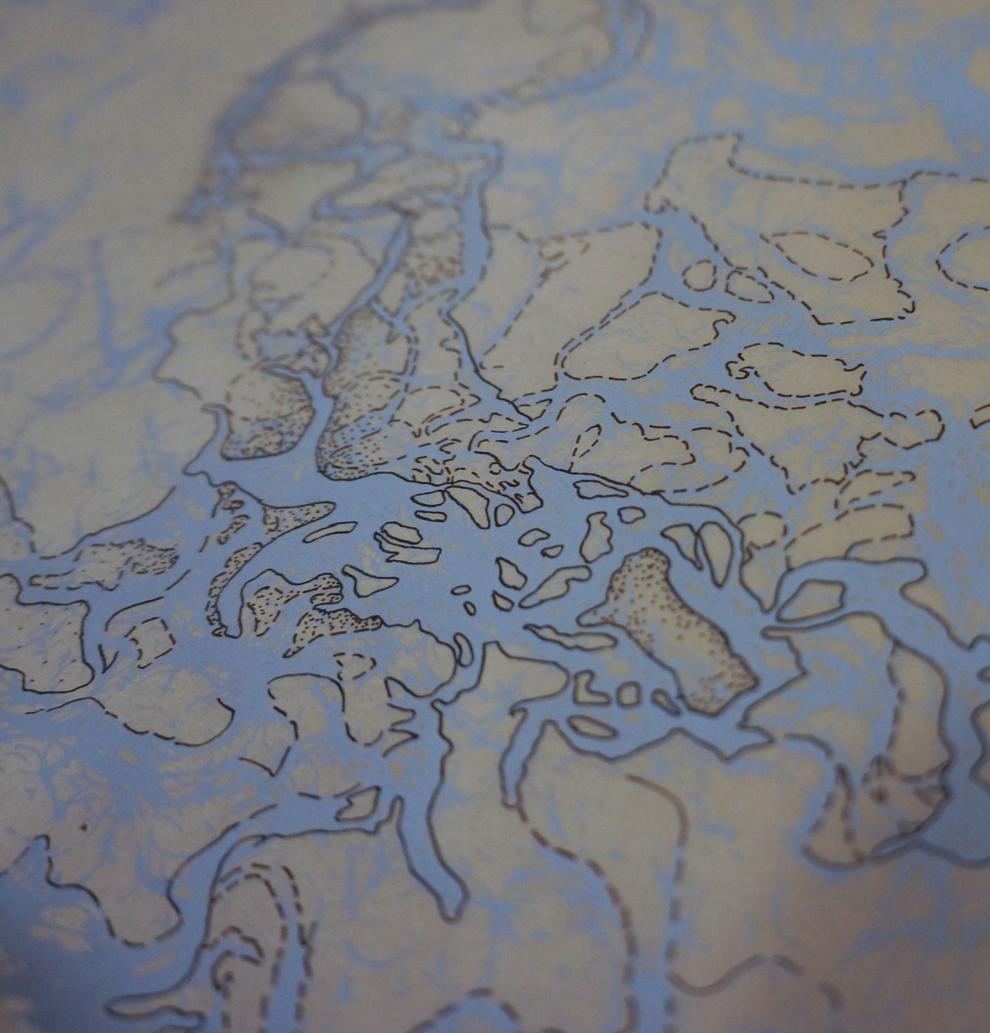 "I really wanted to see how artists across multiple mediums had thought about place," Earle said.
Lawrence-based artist and photographer Philip Heying, who graduated from the University in 1983, has two photographs in the exhibition. The Spencer Museum has also acquired some of these works for its permanent collection.
"I started loving that museum when I first discovered it when I was a teenager, so it's kind of a dream come true to have work in there," Heying said.
One of his photos in the exhibit shows a repurposed billboard near Salina that he discovered on a road trip along I-70. The billboard reads, "I need a kidney," with a phone number underneath. He said the billboard is an iconic sign of the economic desperation of wealth inequality and the situation of healthcare in the United States today — a perfect representation of the idea of place, specifically in Kansas.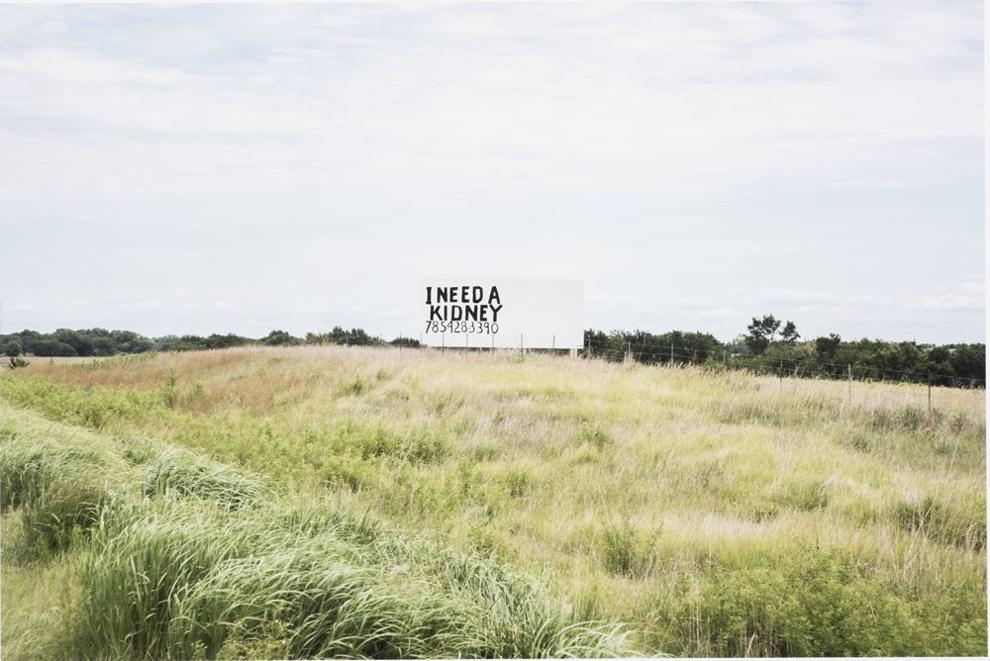 "It's this real testament to just how far people will go when they're wanting to save a loved one — to go public with that in that way," Heying said.
Another artist currently based in Lawrence will also have her work displayed in the exhibit. Lisa Grossman graduated from the University in 1999. Her work in the exhibit includes a painting of the Kansas River Valley.
"It's such an honor to have work here in this really special museum in my home place," Grossman said. "It's very satisfying because my best moments were in the Spencer Museum when I was going to school. Without question."
Grossman has embraced the idea of place in her paintings. She's made the prairie of eastern Kansas and the Kansas River Valley the main focus of her works.
"I'm so moved by what we've got here, and I've built my life around and my work around deepening my experience of place here," Grossman said.
Earle said she hopes the exhibit will open visitors' minds about the concept of place both generally and personally.
"I hope it gives them a chance to think both personally for themselves about what place means to them, what home might mean, what college means as a place, but also more generally about places they've never been," Earle said.
The Spencer Museum will also host artist panel discussions and other events surrounding the exhibit, which are listed on the exhibit's website.