If skeletons, dragons, and flirtatious demons are right up your alley, get ready for the end of the week. Stull: Gateway to Hell, Lawrence's only haunted house, will be open today and stay open until October 31.
The massive Halloween operation has two locations. The theater on 1003 Massachusetts Street features a bar and an hourly show, while the haunted maze on 700 New Hampshire boasts over 20,000 square feet of horrors. Tickets can be purchased for both locations on Stull's website.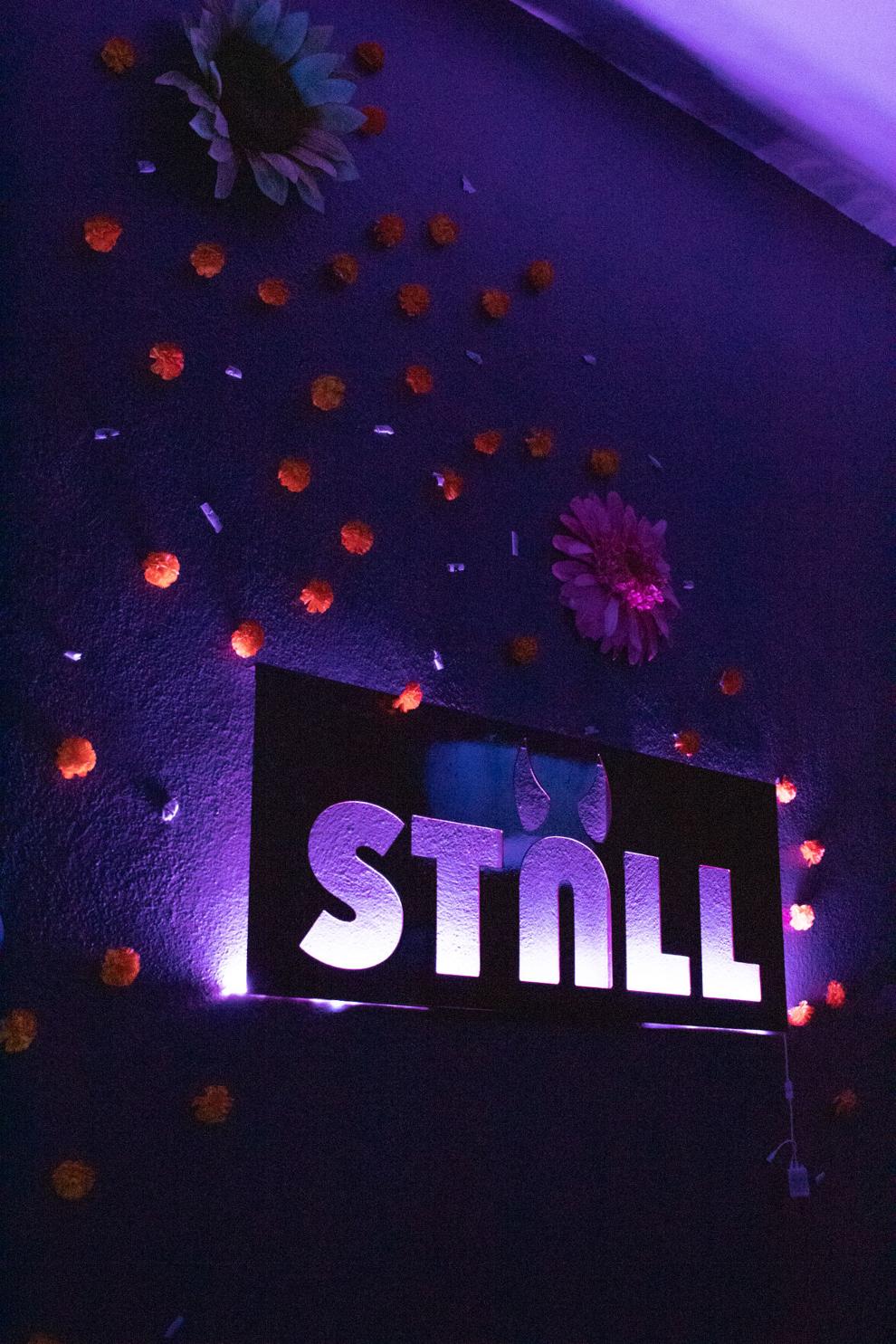 Ric Averill and Ryan Robinson led the efforts to create the haunted house and theater. The attractions were inspired by the infamous legend of Stull, a small town about twelve miles west of Lawrence.
Stull's cemetery got its reputation as "the gateway to hell" in the early 1970s. According to the book "Haunted Lawrence" by Paul Thomas, the legend began in a 1974 article published by "The University Daily Kansan," which popularized rumors of cults, devil sightings and evil forces.
As a result of the article, thrill seekers flocked to the town and wreaked havoc on the cemetery. Stull citizens were understandably upset by its premature deterioration, and now sheriff's deputies patrol the area. Anyone caught trespassing in the cemetery could face jail time and steep fines. In addition to providing an impressive and unforgettable experience, Robinson and Averill hope to deter vandals from further damaging the town of Stull.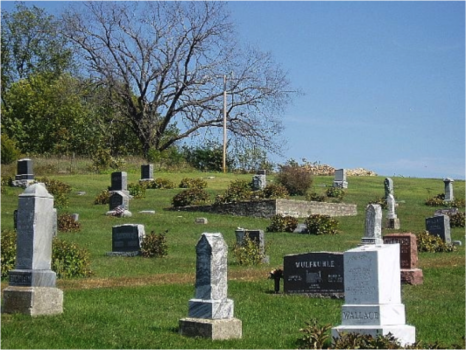 Averill, Lawrence creative and director of the show, said the legend of the Stull cemetery is transferable. 
"The gateway to hell is your imagination," he said. According to Averill, the play will choose (un)lucky audience members to sail down the river Styx, enter the gateway, and meet the devil.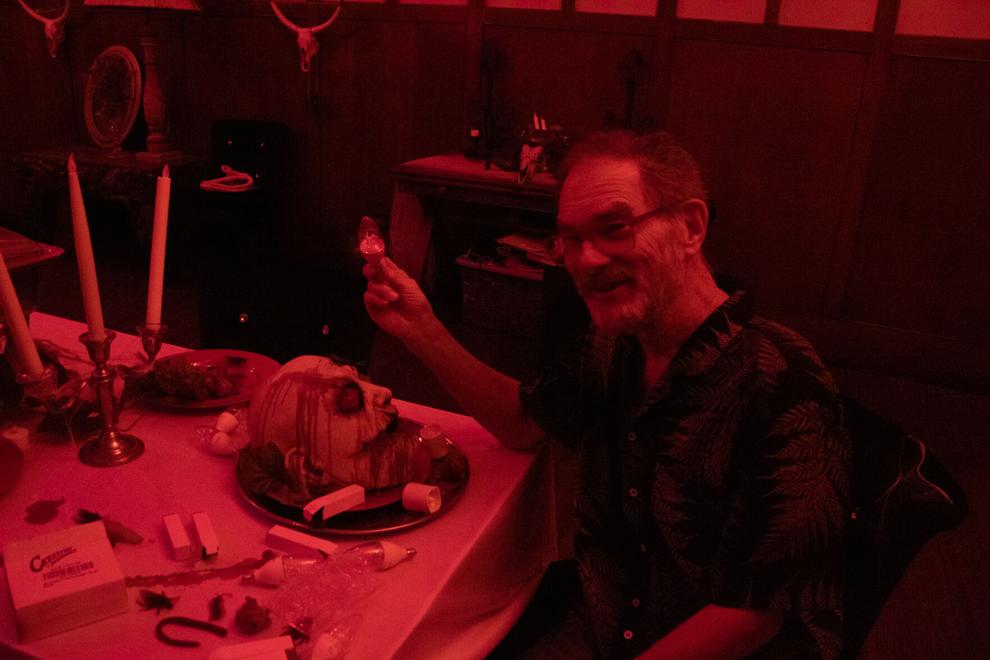 Robinson, CEO of Silverback Enterprises and the driving force behind productions like Snowglobe and The Color Run, said he wanted to build a place unique to Lawrence. 
"I'm all about bringing in the weird," he said, laughing. "We've been in here every day since June working on this place."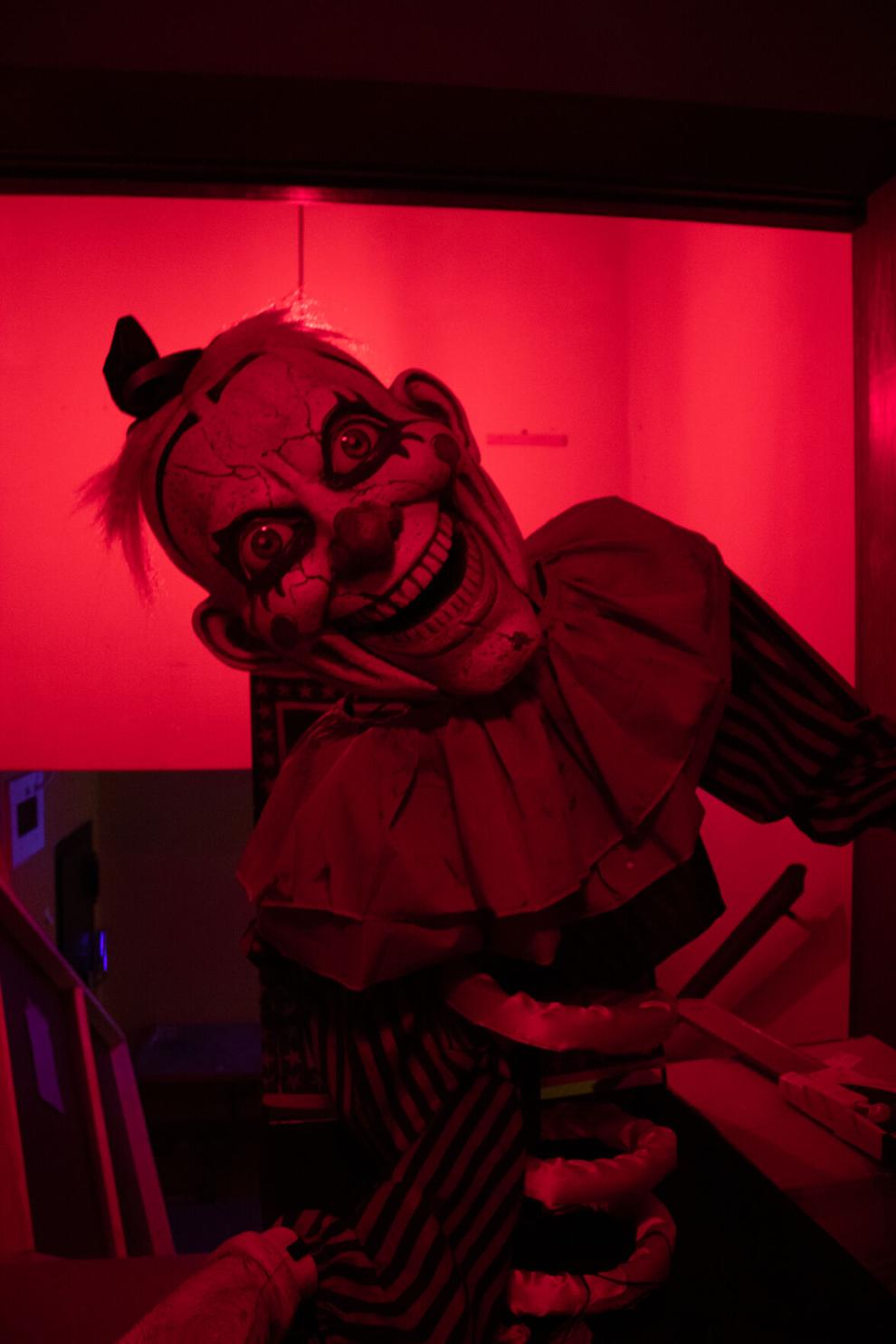 He talked about how strange it was to create a space in which people are supposed to feel frightened: "We're literally building a place to be uncomfortable in…I'm definitely more of a Christmas guy." 
More than 4,000 tickets have already been sold. According to Stull's Facebook page, one ticket allows access to both locations. Tickets for Stull can be bought online.