After an all-digital season last year, University of Kansas Theatre and Dance is prepping for upcoming in-person experiences this season. Despite added Covid-19 precautions, audiences can still expect a return to in-person performances, as well as a variety of shows to see.
Limited seating capacity, masks and regular testing of both performers and other production staff have all been utilized in order to make an in-person season possible, according to assistant professor Markus Potter. Even with the challenges Covid-19 has brought to KU Theatre and Dance, the department has been working hard to share the joys of performing again.
"We come together to share stories so we can laugh, reflect and grow together as a community – to enhance our social and civic responsibility, and expand our capacity for empathy – to reflect upon social, political and economic injustices, and by doing so, contribute to a future that is more inclusive, more empathetic and more just," Potter said. "In this very frightening and cantankerous moment we also need release –  we need joy."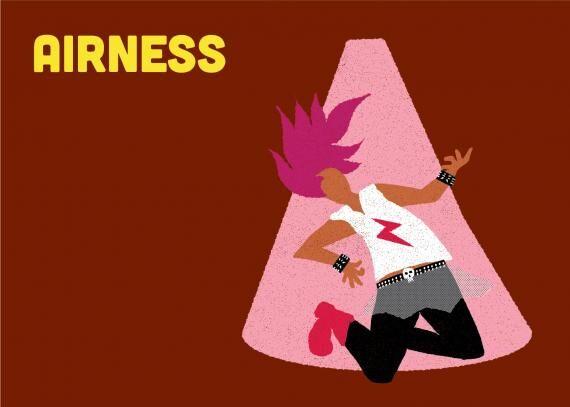 The upcoming season showcases an array of different shows selected by the Literary Management Committee and approved by the Theatre and Dance Production Committee (TDPC). The season opened with Chelsea Marcantel's play "Airness," and now premieres "Head Over Heels," a musical adapted from "The Arcadia" by Sir Phillip and features songs by the Go-Go's.
Later in the season, the company will perform Sharifa Yasmin's "The Devils Between Us" and Shakespeare's "Measure for Measure." The season concludes with the Jayhawk Performance Lab, a student showcase dedicated to premiering student-made productions. 
"I'm most excited to have the audiences see and experience how much joy theatre can give and create," said Jenny Sledge, a graduate student member of the TDPC. "Although not every show this season is comedy or 'happy,' working together again has been so fulfilling. We do this work to share it with audiences, and having them back in the theatre makes our work come full circle."
After a year without in-person performances, students such as senior theatre major Ella Galbraith love the opportunity to return to the stage. 
"It has been so amazing to get back to in-person rehearsals," Galbraith said. "There hasn't been a day where I don't feel extremely lucky and grateful for that. We keep our masks on whenever we are indoors and take a Covid-19 test once a week to make sure that everyone is safe and healthy. I couldn't have asked for a better cast to do it with!"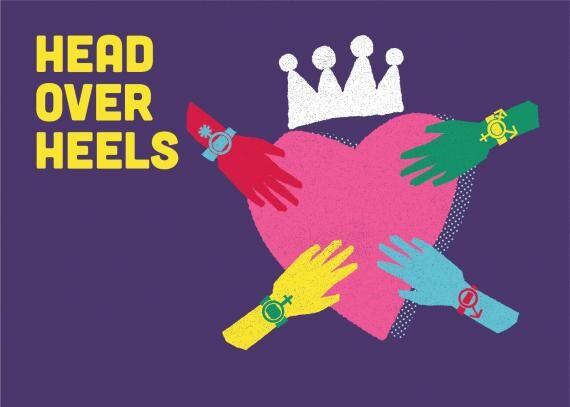 Tickets for "Head Over Heels" are on sale now and more information about performances can be found on KU Theatre's website.