Need a place on campus to take a great photo for your Instagram? The University has some especially noteworthy locations around that are perfect to take a photo of or with. Here are the Kansan's top five:
The Jayhawk in Front of the Union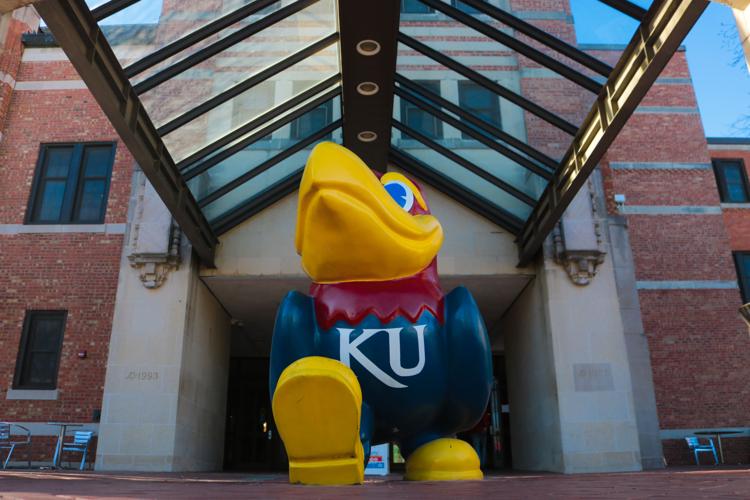 This is a classic campus photo op. Not only is it perfect to pose on or with, it perfectly commemorates Jayhawk pride. Whether it's 2 a.m. in freezing weather, or a 90-degree summer day, this spot is perfect year round.
Pro-tip: it's especially perfect around the beginning of the fall or spring semester to post on Facebook to subtly remind your distant relatives that you are actually doing something with your life. 
Watson Library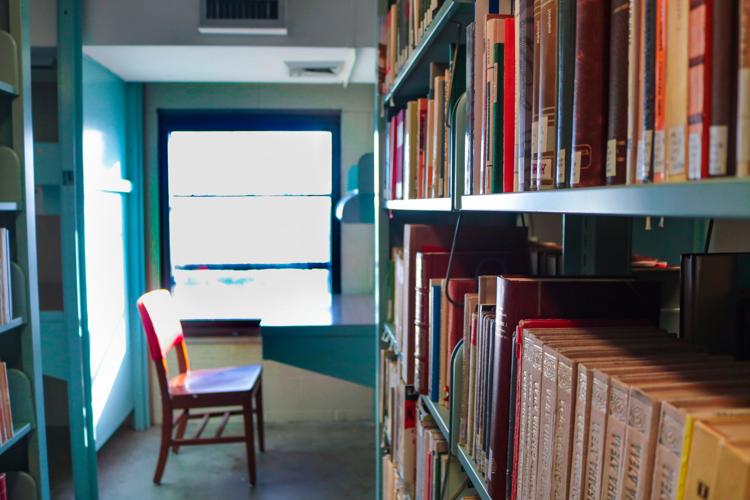 If you somehow managed not to get lost while wandering around Watson, you can go to any of the stacks and snag a great photo while you're on the grind. It can be of your study materials on the fifth floor with the perfect furnishing.
Even better, the parallel lines the stacks provide create an interesting portrait. This is another spot that's perfect at all times of the year — except finals week.
Between Wescoe and Anschutz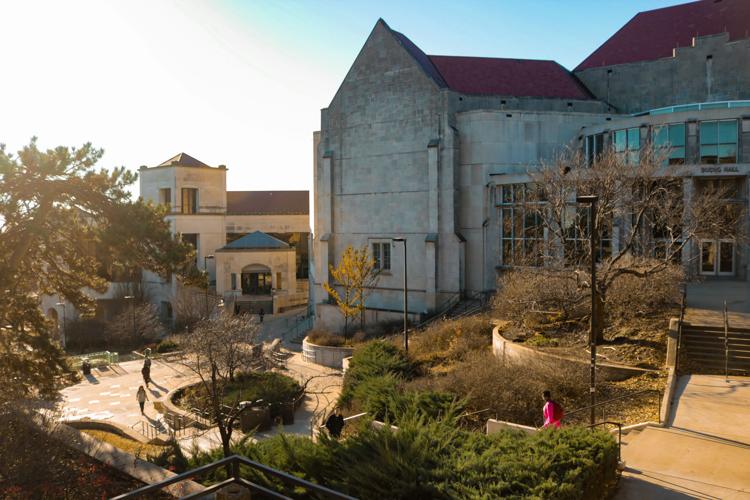 Let's be honest, everyone is a little miserable after leaving Wescoe Hall, but the space in between Wescoe and Anschutz is a perfect spot for sunset photos.
Kansas sunsets are some of the best in the country, and they're definitely at their prime during the transition from summer to autumn.
The surrounding buildings and foliage make your sunset picture stand out from all the other ones your friends are bound to post. 
Chi Omega Fountain
This spot is perfect in the spring when all the tulips are out and the fountain is running. It's a perfect space on campus for portraits, preferably on a cloudy day.
Plus, the Greek buildings in the background have a beautiful architecture, so it's beautiful all around. While taking the photo, make sure to avoid capturing the construction going on in the background.
Campanile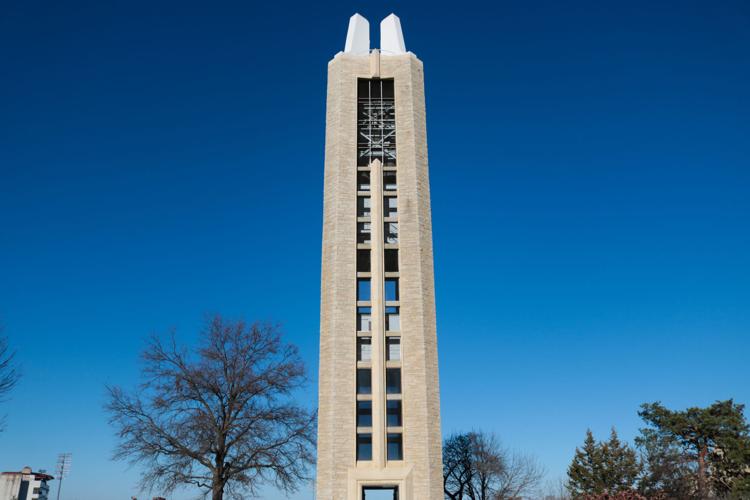 The reason why the #exploreKU tag has made the University an Instagram-worthy spot in Kansas. 
Any photo taken from the top of the hill is usually perfect. If you're using a DSLR, keeping your aperture low on portraits makes for one of the most perfect portraits for all your social media needs.
Even without another person, this spot is perfect to snag a quick photo to go along with a caption of your ongoing college existential crisis.
It's best year-round as well, although it's especially perfect one hour after sunrise or one hour before sunset, when the sun's rays create some fantastic backlight.
— Edited by Wesley Dotson