When was the last time you had a Tootsie Pop? I remember having one at the dentist not too far back, but it certainly feels like they have been left out of the loop the last handful of years as far as major candies go. 
The special part about having a Tootsie Pop is that, no matter how long it takes for you to get through the sugary outer layer, you always knew that a scrumptious piece of Tootsie Roll would be waiting for your mouth's delight. No if, ands, or buts — the prize was always waiting for your efforts.
This week's television, meanwhile, left me for the most part with all sugary outer layer and no core to savor over. They kept me waiting, and waiting, and waiting, just to pull the seat from under me at the end by leaving me with next to nothing to take from the episodes — other than the occasional jitters and a need for some deep cleansing.
Here are this week's TV stocks:
"Billions" — Trending DOWN
A solid, meaty chunk of this Showtime drama — currently on the sixth episode of its inaugural season — prides itself on being more or less about a classic rags-to-riches story of taking advantage of the moment.
Based around the battle between billionaire hedge fund capitalist Bobby Axelrod (Damian Lewis) and United States attorney Chuck Rhoades (Paul Giamatti) on illegal insider trading, it slowly becomes clear that those trusty "rags" become a little too worn and degraded to go on with a swagger for hours on end.
The concepts presented are intriguing, as the series creators wisely set us on a path of two testosterone-high bulls soon to meet head-on. But it thrives on being a fever dream to wannabe economists. It has impeccable performances, specifically by female counterparts Maggie Siff and Malin Akerman, but the depth it pretends to have falls flatter than a smoothed penny, instead of tenderly like the fluttering hondo it sets out to be.
"The New Yorker Presents" — Trending UP
For those unfamiliar, The New Yorker is a prestigious cultural magazine known for its oblique yet astute real-world observations. Now, in conjunction with Amazon Studios, they have pulled a David Bowie — something revolutionary and before its time.
The show's online premiere Feb. 15 has already firmly put "The New Yorker Presents" ahead of the curve. Jigsaw Productions — known for colorful documentaries with previous subjects on Steve Jobs and Frank Sinatra — has accomplished such a feat by bringing to life compact-documentaries, video essays and sketch art in a 30-minute, digestible format. Some segments may include known actors like Andrew Garfield and Paul Giammati, while some may include known life experiences, such as Dr. Tyrone Hayes and his fight to bring to light his research on the harmful herbicide atrazine. The balance of the two plays off equally eccentric and amusing.
Another aspect of the show is that it not only gives you bits and pieces of diverse history and recent news, but also it gives you an inside look at The New Yorker writers and office workers. Often, they explain their examinations and add a sense of the inspiration that got them to cover their stories in the first place — making someone appreciate the art of journalism just a little bit more. 
"Love" — Trending DOWN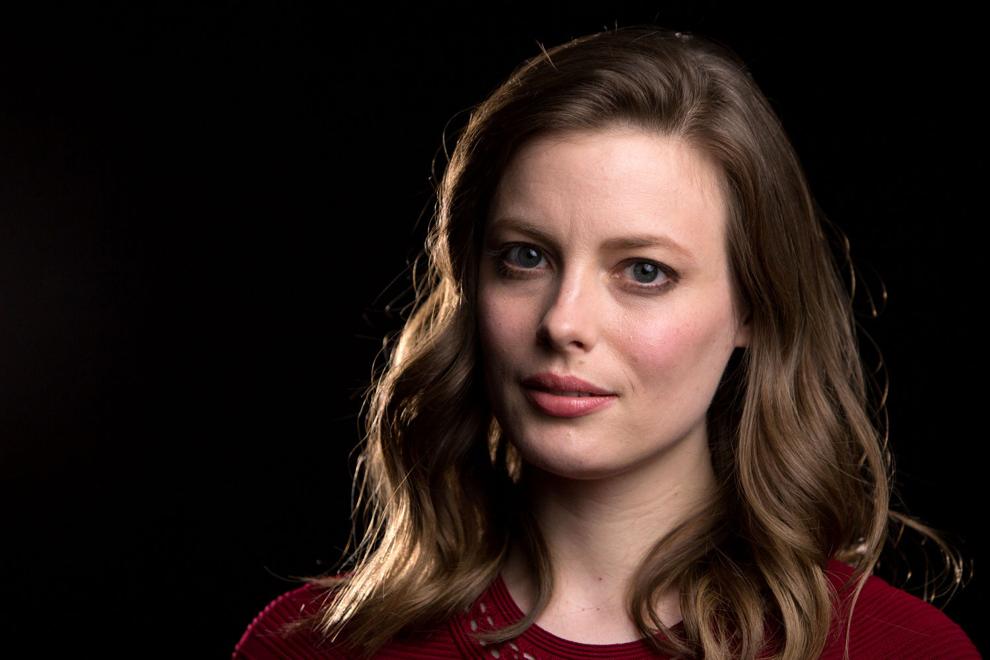 I admit, I tend to be a real sucker for quirky male leads who fall in love way too quickly: Ted Mosby with "How I Met Your Mother," J.D. in "Scrubs," the list goes on. 
But, Netflix's new venture with Judd Apatow Productions has driven me off that bandwagon. Instead, they sent me off on a path to the looney bin before I could even begin to understand what love's purpose is on the show in the first place.
The show stars actor and series co-writer Paul Rust as Gus, a Hollywood on-set tutor who faces a life crisis, after the girl he was in love with (Milana Vayntrub) dumps him because he's a bit of a bore — a setup actually similar to Woody Allen's character in his 1972 film "Play It Again, Sam."
Alongside Rust is Gillian Jacobs, an abrasive lover-slash-radio programmer who seems to be addicted to addictions whenever the plot tells her to be. 
The main dilemma with the show's 10-episode run is that I want to love it. There are incredible performances hidden beneath the ruckus.
One thing to note is that romantic relationships, in general, have been summarized as a series of special moments. However, the writing here tends to get lost in the moments leading up to the moments. There are eye-melting scenes with awkward dialogue that makes you just want to yell at the screen to make better use of its 30-ish minutes.
So, unless you watch Woody Allen movies and think, "Damn, the rollout of this relationship could be A LOT slower," this show might not be worth the second date. 
"The Grammys" — Trending DOWN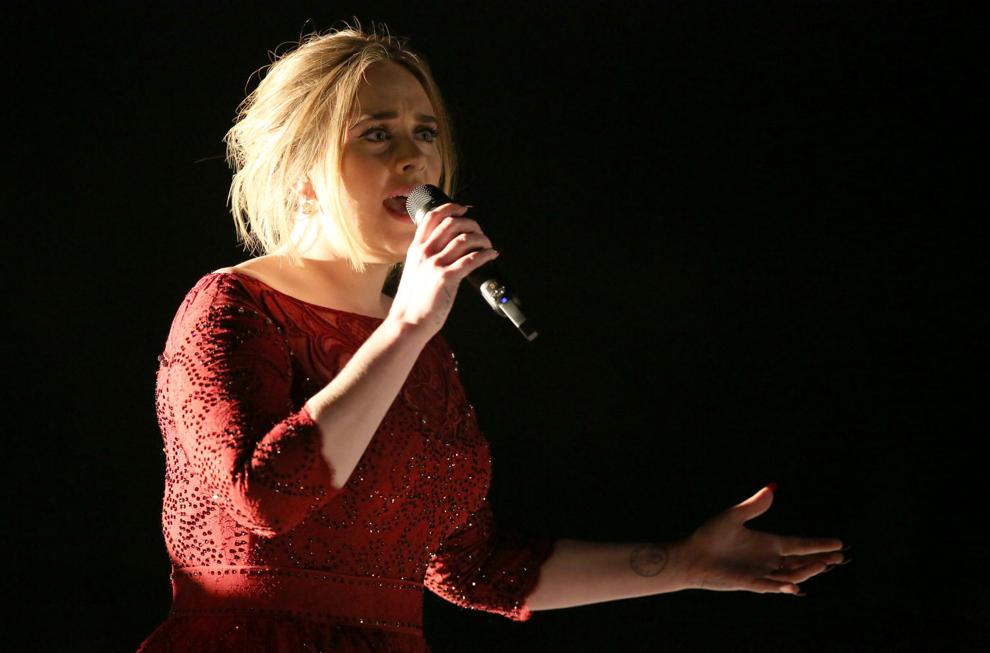 This year, the Grammys switched to a Monday night broadcast instead of the regular Sunday. Given the shake-up, the Grammy's were facing an uphill battle from the outset. 
Then this proceeded to happen: Rihanna and Lauryn Hill backed out last minute from their Grammy performances, a mic dropped on a piano that caused Adele's performance to get a little awkward, and a heartfelt tribute by the Hollywood Vampires proved rock n' roll has really gotten out of touch with today's generation. The chaos, unfortunately, resulted in the Grammy winners being overshadowed for most of the night. 
Overall, it pulled in a 7.7 rating, down from 8.5 last year. It might be that it was just a down year for music as a whole, but it doesn't help when the telecast doesn't give you a reason to keep watching.  
— Edited by Samantha Harms