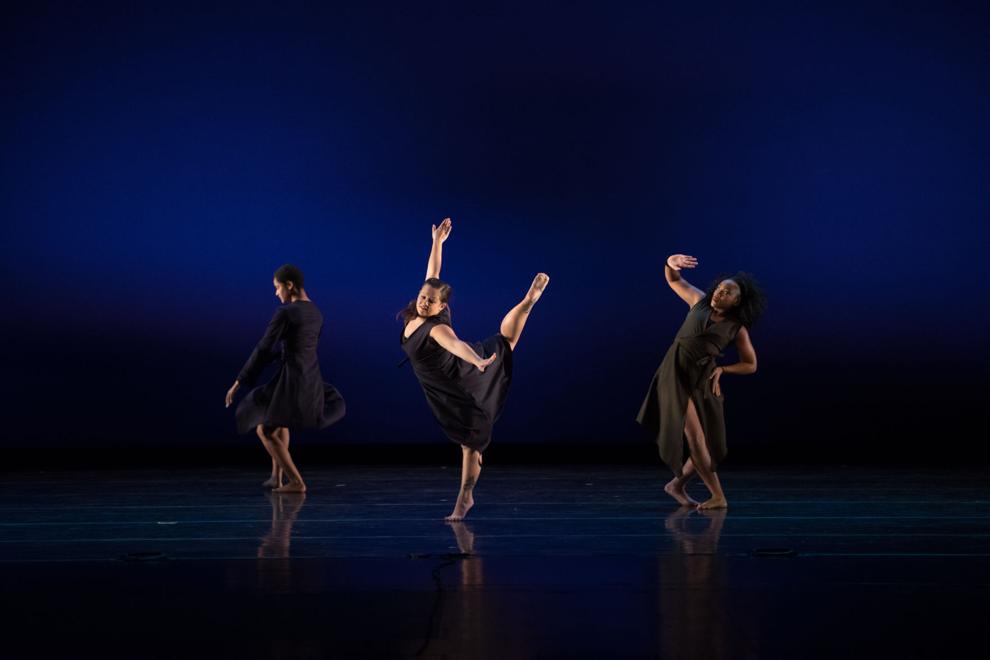 From hip-hop to ballet, the upcoming University Dance Company (UDC) Fall Concert presented by the Department of Dance will display a diversity of genres and styles alike.
The concert features collaboration from guest choreographers Andie Stitt and Maya Tillman-Rayton and takes place at 7:30 p.m. on Thursday and Friday at the Lied Center.
"It's all over the place, and a showcase for genres." Stitt said.
She added that this format allows dancers to perform in the styles in which they specialize, and also gives the audience insight to multiple genres of dance.
"It can be enjoyable whether you have a direct connection to the arts or no experience at all," said UDC President Ana Glocker. Glocker added that this format creates a contrasting sense of "peaks and valleys" in order to foster a more engaging concert.
"It's definitely a show for the students, by students," Glocker said. 
— Edited by Belén Maluenda