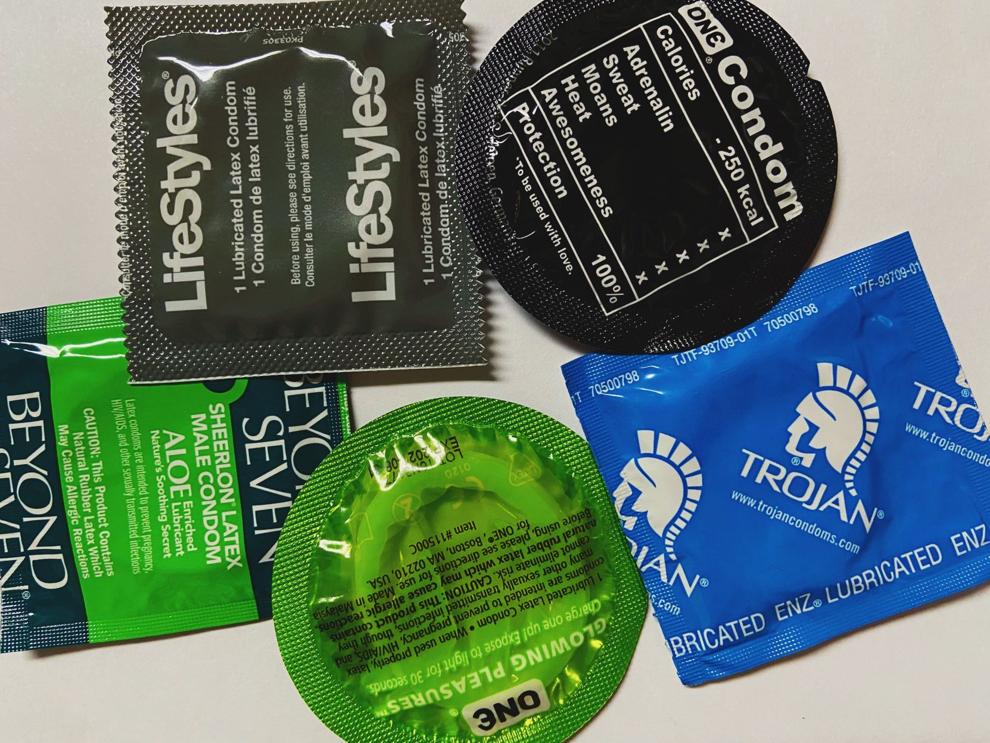 College campuses are chock full of young, sexually active individuals ready to explore their newly found freedom on a Friday night. This could explain why the Centers for Disease Control and Prevention report that adolescents ages 15 to 24 acquire half of all new sexually transmitted infections in the U.S.
While there is nothing wrong with falling into this statistic, here are three things you should know if you find yourself sitting in a waiting room on a Monday morning. 
Know your status
Whether it's a one-night stand or a long-term relationship, it's necessary to have a conversation with your partner about their sexual history and STI status. STIs are infections passed through anal sex, oral sex or skin-to-skin contact. Common STIs include chlamydia, gonorrhea, HIV, syphilis and others.
A lack of communication leads to the spread of STIs, says Dylan Pugh, a sexual health expert at Watkins Health Services. "Not talking about it absolutely contributes to the spread of STIs and the spread of misinformation," Pugh says.
Sabrina Markese, a women's health and wellness physician at Watkins Health Services, recommends being tested regularly to know your status. Adults and adolescents from ages 13 to 64 should be tested at least once for HIV, Markese says, with sexually active women being tested for gonorrhea and chlamydia every year. Markese also says sexually active gay and bisexual men should be tested for syphilis, chlamydia and gonorrhea at least once a year, or every three to six months if they have multiple partners.
You can't always see them
Most STIs are asymptomatic — meaning you can't always tell when an individual has an STI. Common signs of STIs include bumps, rashes, swelling or discharge from genital areas. However, Pugh says, an individual can carry the disease before they show any symptoms. 
"No you can't get anything from toilet seats," Pugh says. "You can't get any STIs from sharing a drink or food. Most things are [transferable] from skin-to-skin contact or fluids in the body."
STIs are not a death sentence
An STI diagnosis is not the end of the world, and there are plenty of options for treatment. "All STIs are treatable or curable, and all of them are manageable," Pugh says. 
Male latex condoms are highly effective at preventing the spread of STIs, Markese says. She also says individuals with a latex allergy should use non-latex condoms, such as lambskin condoms.
"But it is important to note that these condoms have higher breakage rates than latex condoms," Markese says. "Natural membrane condoms are not recommended for STI prevention."
For more information visit Watkins Health Services, Lawrence Memorial Hospital, bedsider.org or visit with your physician.