Each season when fall approaches, my family gravitates toward stocking our pantry with pumpkin-flavored treats. However, my hatred towards these fall treasures always prevents me from participating in the fun.
I decided it's time to give the notorious pumpkin phenomenon another shot, so I tried five pumpkin-flavored items to see if they could change my mind. If you're not a fan of pumpkin flavor, maybe you'll find a pumpkin treat that works for you too. Here are the results:
First, I tried out the Pumpkin Pie Pop-Tarts, and maybe I missed something, but they tasted pretty similar to the Brown Sugar Cinnamon Pop-Tarts. I tasted a hint of pumpkin, but for the most part, these were bland. 
I didn't toast the Pop-Tart, but I wonder if that would have made it taste a tad better. Due to the overall lack of flavor, I give this one a 6/10, but it was not awful whatsoever.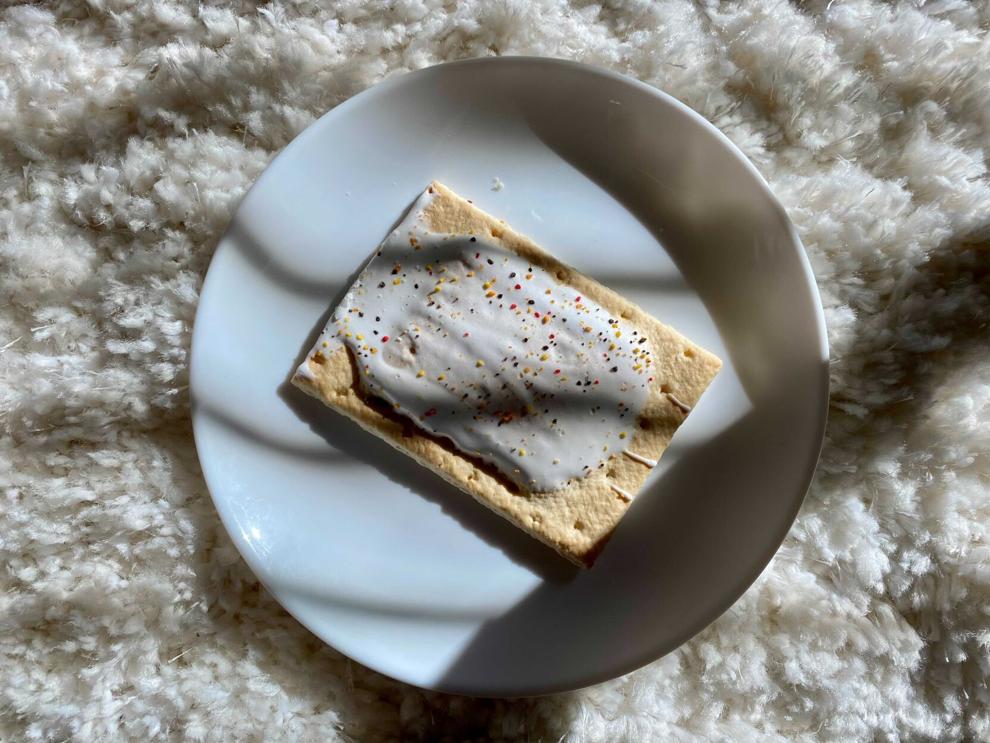 Next, I opened a bag of Archer Farms Pumpkin Spice Pretzels, which turned out to be disappointing. However, if you love sweet plus salty combinations and pumpkin spice, you'd likely enjoy this snack.
The main reason I didn't care for these is that they were coated with white chocolate and tasted more like white chocolate covered pretzels than pumpkin spice. This was my least favorite, but once again, they might be your jam - it just wasn't mine. Therefore, I'm giving them a 5/10.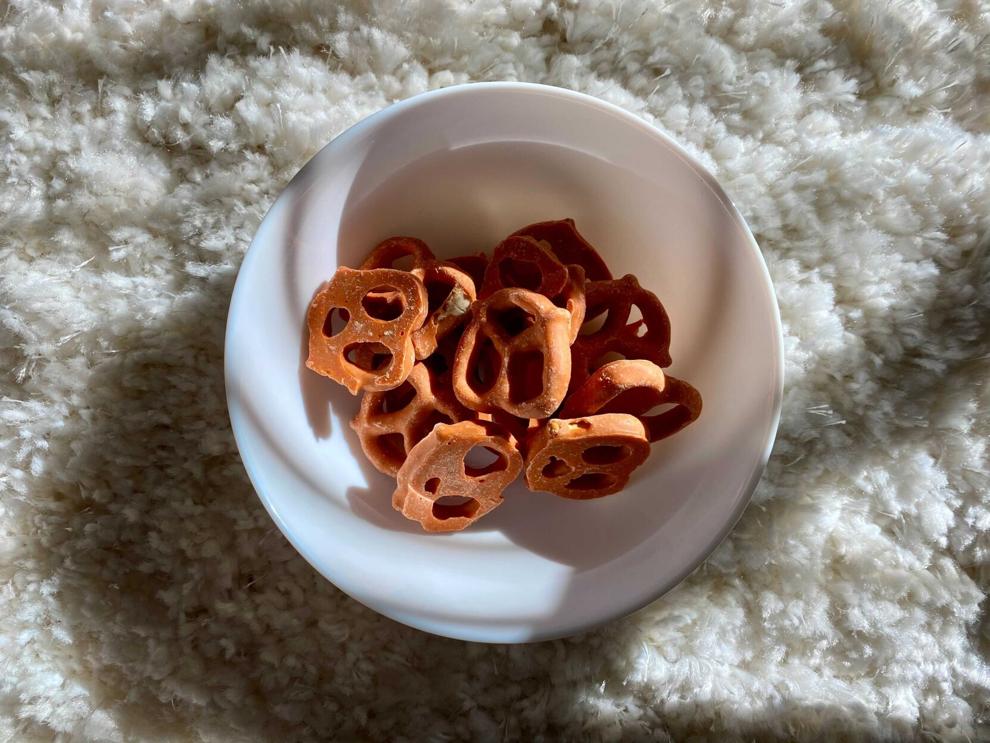 Surprisingly, I thoroughly enjoyed the Pumpkin Spice Cheerios and I will be keeping the box around to pour myself a bowl at midnight. The flavor of this cereal tasted like ultimate fall vibes with just the perfect amount of pumpkin spice.
I used a splash of oat milk, but additionally, I feel like this could pair well with some raspberries or peaches on top. I'm happy I gave this one a shot — this one gets an 8/10 plus a chef's kiss.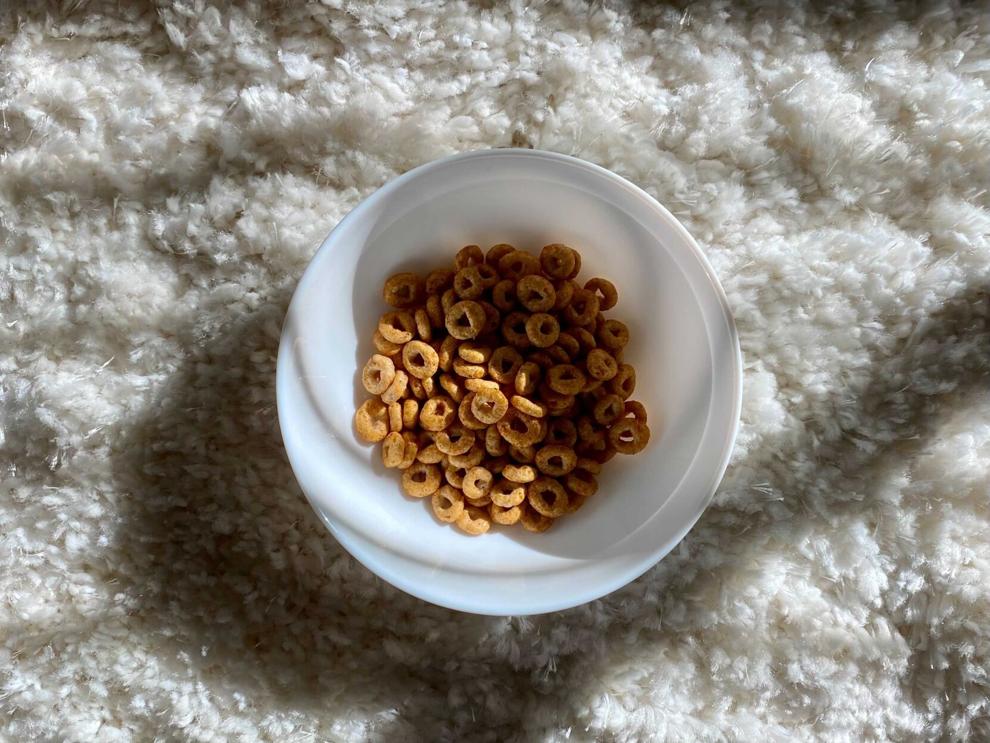 I loved discovering Stok Pumpkin Cold Brew Coffee. The hints of nutmeg and cinnamon completed this drink. Sometimes, buying premade cold brew at the store can taste like straight creamer, but Stok has perfected balancing coffee with creamer.
If you are looking to curb your obsession with running to Starbucks or McLain's Market for a pumpkin spice latte, try this out instead for a cheaper alternative. This was my favorite item I tried and officially opened the door for me to try PSLs more often. I'm going to award this drink a 9/10 and would buy it again.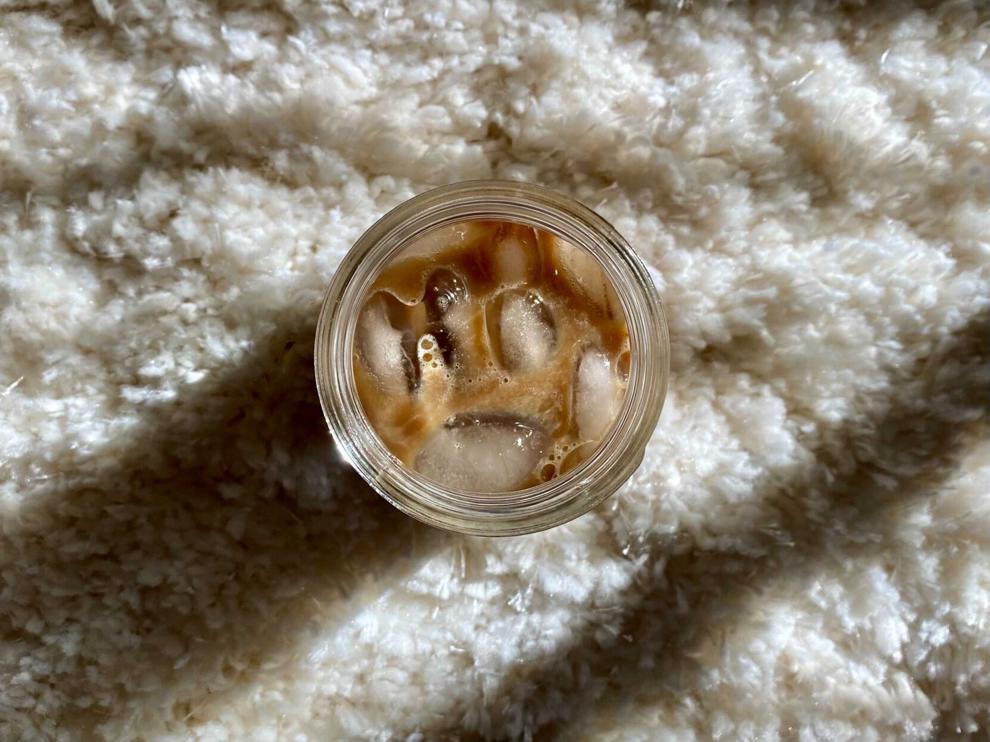 Next, I tried Little Debbie Pumpkin Spice Rolls. My problem with these wasn't even the pumpkin taste, because it tasted more like the filling inside the roll than pumpkin. The texture of the roll was not my cup of tea because it was too soft. It kind of freaked me out. It was too airy. 
This one gets a generous 6/10 because it didn't do anything for me. The texture and flavor were not for me, I'd much rather pick up a box of Little Debbie Oatmeal Pies instead.
I think the gist is that I don't truly hate pumpkin spice if it's done right. Some products go a little crazy on the pumpkin taste, while others sprinkle a dash of the flavoring, which is where I thrive. If you're looking to expand your fall treat repertoire, one of these selections might be for you as well.