Cheap Chillin' is a bi-weekly column spotlighting cheap thrills for University students around Lawrence.
After a weekend of spring football game tailgates and mom days, your wallet needs a break. Cheap Chillin' is here to give you something exciting to do in Lawrence this week while on a tight budget.
Burger Stand Up Comedy Night
Burger Stand at the Casbah will be hosting a standup comedy night, Thursday April 18, at 8 p.m.
"There is a real shortage of places for local stand up comics to call home here in Lawrence," Bates Co. Director of Operations Beau Bruns says.
Burger Stand promises a night of great food, drinks, and local comedy talent. This event will be hosted downstairs in the Beer Hall, and is sponsored by Destihl Brewery.
"One of our bartenders and local DJ, Joey Pauda, has taken this passion project and brought it to our guests and it has been very well received," Bruns says.
Visit the Burger Stand's Facebook page for a full list of all comics performing.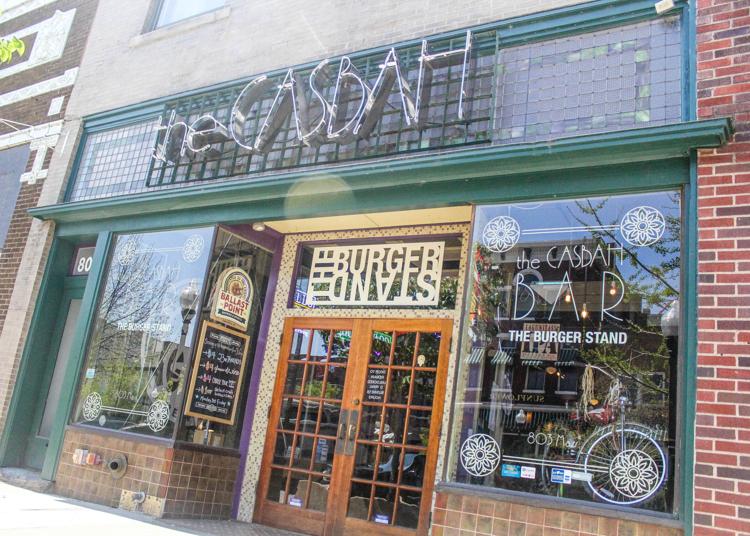 Kansas Relays and Big 12 Tennis Championships
The KU Track and Field team and the Women's Tennis team are ready to put on a show at Rock Chalk Park this weekend for KU Relays and the Big 12 Tennis Championship.
Starting Wednesday, April 17, and continuing through Saturday, the 92nd Kansas Relays are hosted at Rock Chalk Park in West Lawrence. Beginning Thursday and finishing on Sunday, the Big 12 Tennis Championship will be held at the Jayhawk Tennis Center at Rock Chalk Park.
On Friday and Saturday, there will be food trucks and happy hours from 12 p.m. to 8 p.m. Friday, and 12 p.m. to 4 p.m. on Saturday. There will also be fun zones for kids, and yes, that also means the kid inside all of us.
After junior Bryce Hoppel won the 800-meter leading him to an undefeated solo season, and both the men's and women's teams placing top four at the Big 12 Championships, KU Relays is set to be a very competitive meet for the Jayhawks.
While Wednesday and Thursday are free, tickets start at $5 for youth and $10 for adults for a one-day ticket to KU Relays. Single day tickets to the Big 12 Tennis Championships are $5, and all session tickets are $15. Visit the Kansas Athletics website for a full list of events and times.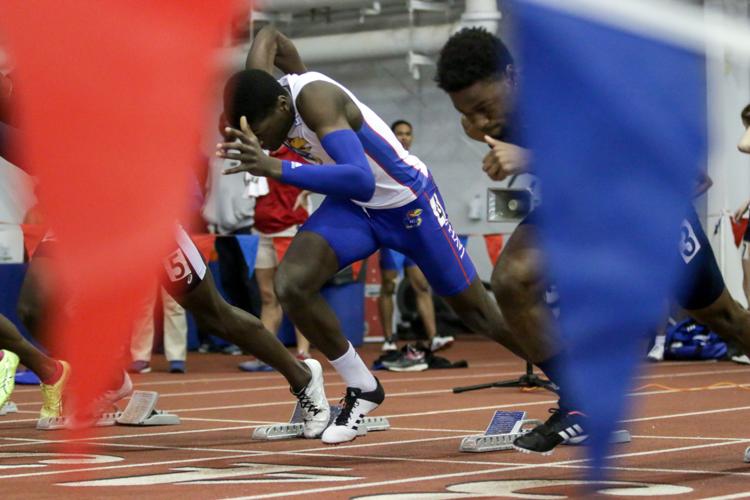 Earth Day Tree and Wildflower Planting
Although Earth Day isn't until Monday, the Lawrence community is already making efforts to clean the city up this weekend.
One group, The Friends of the Kaw, is hosting a tree and wildflower planting at the Kansas River.
"Earth Day is important to Friends of the Kaw because it is a day to celebrate the natural resources of our world and for us, to showcase the beauty of the Kansas River," Kansas Riverkeeper Dawn Buehler says. "Friends of the Kaw is a non-profit, dedicated to protecting and preserving the 173-mile long Kansas River."
Volunteers will meet at the Lawrence River Trails in North Lawrence Saturday, April 20 at 8 a.m.