Cheap Chillin' is a bi-weekly column spotlighting cheap thrills for University students around Lawrence.
As finals loom and the semester draws to a close, both our energy and wallets seem to be at an all time low at this point in the year. Cheap Chillin' is here to help you destress without depleting your cash.
Yoga & Live Drums at Potter Lake
Whether you consider yourself a yogi, or you've never gone downward dog, Yoga & Live Drums is the event for you.
Ambler Student Recreation and Fitness Center will be hosting Yoga & Live Drums at Potter Lake, Thursday, May 2. Music will be provided by School of Music lecturer Brandon Draper.
"I've been providing music for yoga classes for a while," Draper says. "It was a no brainer for me to jump in and perform for this yoga event."
Draper has performed with the Santa Fe Symphony, the New Mexico Symphony, and the Kansas City Symphony, among others. This event will feature some of Draper's new sounds from 2018, as well as typical yoga music.
"For yoga I use a very specific set of instruments that are calming and relaxing," Draper says. "It's the same kind of music you would hear in a yoga studio."
Yoga & Live Drums is free and starts at 5 p.m., but you must be pre-registered on the student recreation website.
"If you like yoga, you should go; If you have never done yoga, you should go," Draper says. "Shut the world off for 60 minutes, and come reset your mind before the last week of classes."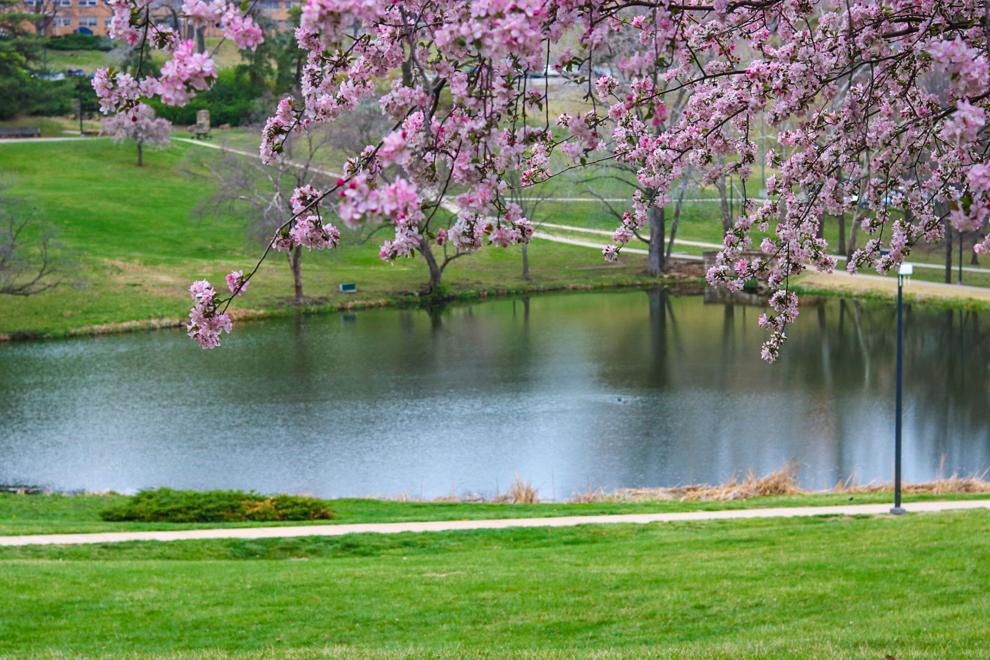 Space Station Lounge at Orange Cat Records
Looking for some live music? Look no further than Orange Cat Records, who will be hosting Space Station Lounge Saturday, May 4.
Space Station Lounge is a Lawrence-based band formed in the 90s. They tout themselves as a psychedelic folk rock band, performing a non-traditional, futuristic show.
Orange Cat Records is a used music store in North Lawrence, specializing in vinyl records, LPs, and more.
The store is located at 923 N 2nd St. and they are open six days a week. For a full list of hours, visit their Facebook page.
The event starts at 3:00 p.m. at Orange Cat Records, and will include concert ticket giveaways and promotions in-store.
A Midsummer Night's Dream
The University Department of Theatre will be performing 'A Midsummer Night's Dream,' Thursday, May 2, and Saturday, May 4 at 7:30 p.m.
This famous Shakespearean play will be presented on stage with a twist; it has been adapted as an opera.
"This show is magical," senior Christian Boudreaux says.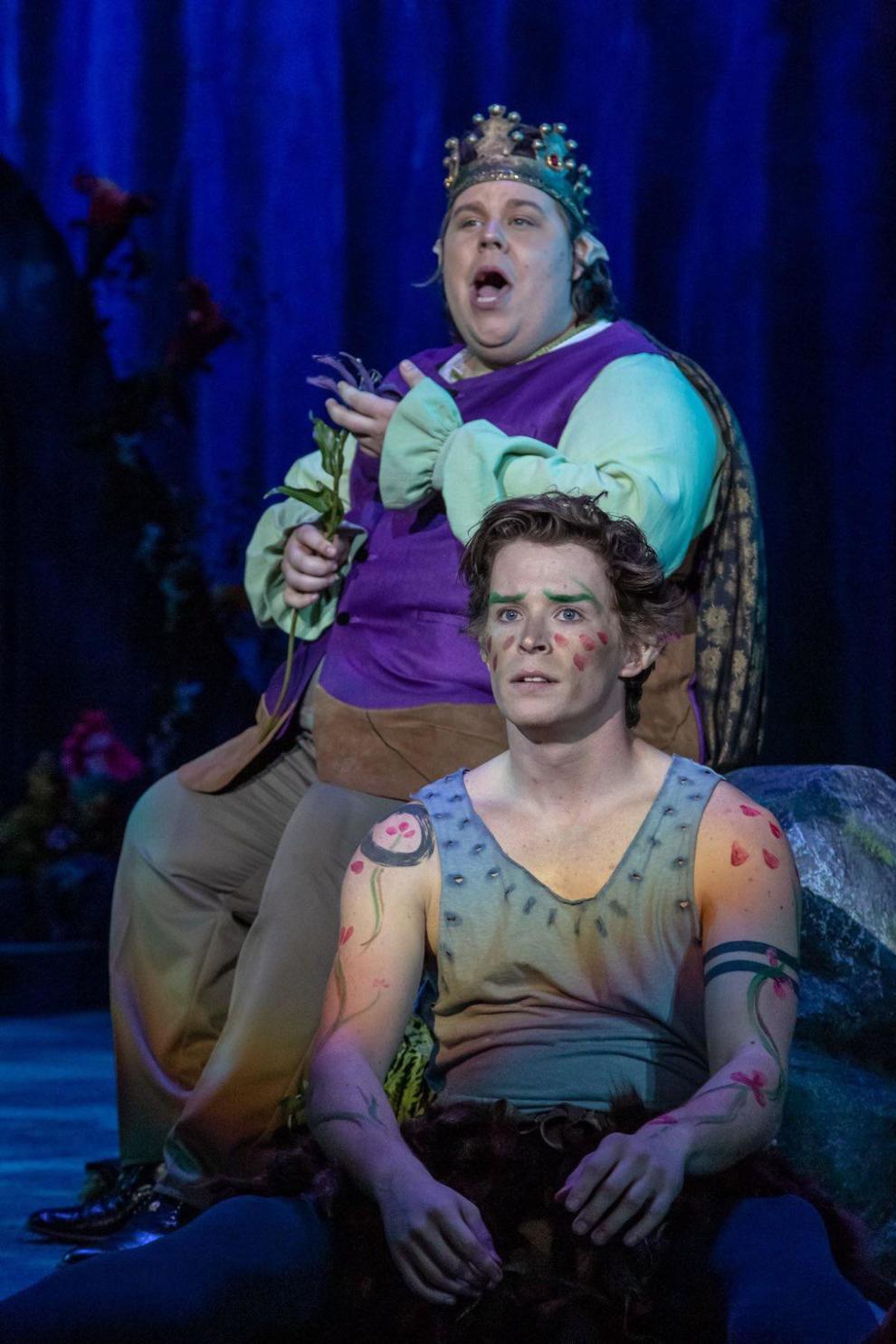 Boudreaux plays one of the 'pucks' in the story, Robin, which he describes as a mischievous narrator. Although there is no singing from Robin, Boudreaux was intrigued by the opera aspect of the show.
"I had never seen an opera before," Boudreaux says. "I didn't realize the power that some of the opera singers have."
The show has been setup with effects such as snowfall, lightning, and even a 25 foot diameter rotating stage.
Tickets are only $10 in advance with a KU ID, and can be purchased online through the Department of Theatre website, or at the box office at Murphy Hall.
"It's a good escape for KU students before finals week," Boudreaux says. "Go watch a magical story, and escape."