Halloween is right around the corner, and if you're like me, you procrastinate way too much when it comes to costumes. It can be scary to decide what you should dress as. Because of this, I thought it seemed like a perfect time to make a list of super quick and effortless last-minute Halloween costumes. I'll break them into the following categories: punny costumes, simple costumes and character costumes.
I love a good pun, and I believe punny Halloween costumes are one of the easiest to create with things around the house or a quick trip to your local Target/Walmart/grocery store.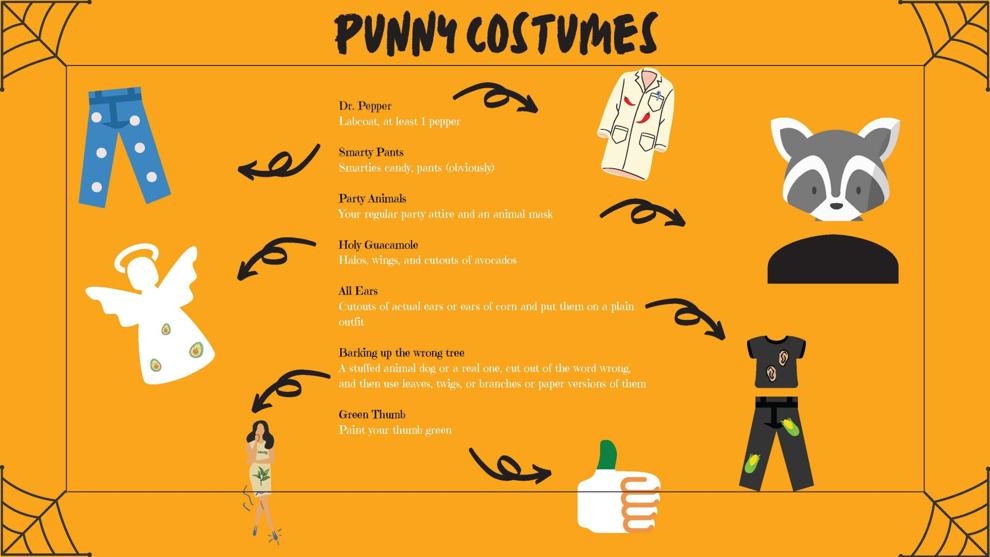 Besides puns, here are some super easy costumes to assemble using your closet and a potential trip to the store.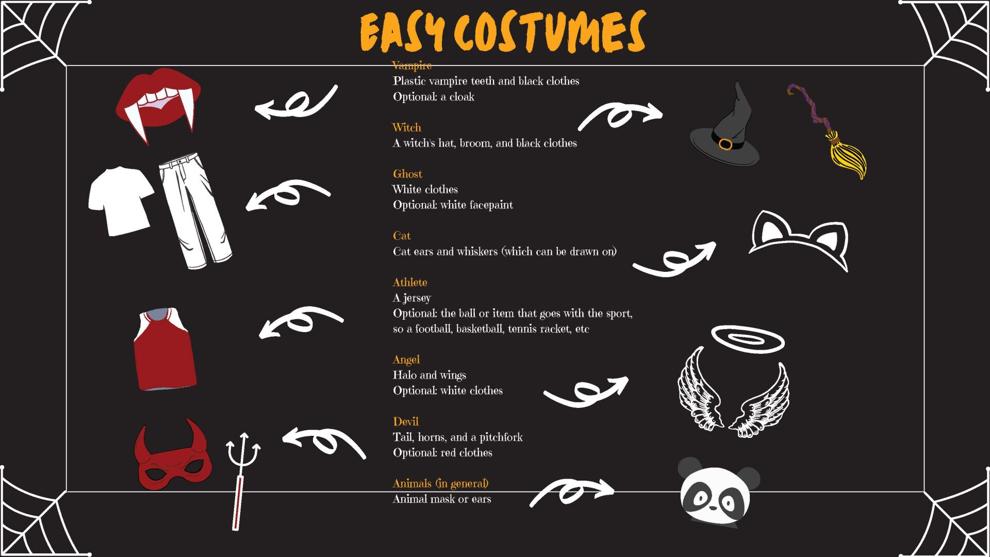 You can also do some basic character costumes that do not require a lot of hassle!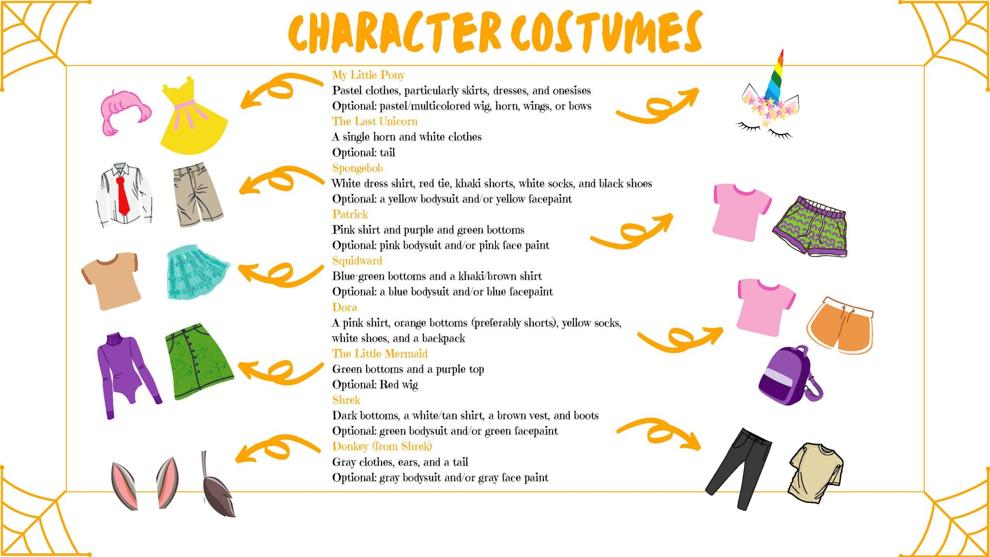 So don't fear the worst and go costume-less this Halloween. With this simple guide, you can join in on the seasonal fun in appropriate attire. Happy Halloween!