Houseplants are becoming increasingly popular, but it can be difficult to get a large collection of plants when on a college budget — especially during a pandemic.
One thrifty way to grow your collection is by propagating plants. 
Propagation is taking a section of a plant to grow an entirely new plant. This works through asexual plant reproduction, instead of the alternative seed method, according to the University of Maine. 
"Most houseplants you can hypothetically grow from a seed," says the owner of Jungle House, Rachel Guffey. "But it's going to take a really, really long time to establish any kind of substantial plant. Propagation is much quicker." 
Propagation is a faster process than growing seeds because you already have some of the plant to start off with. Instead of going through a germination period, the plant just needs to grow roots, and then it's good to go. 
Since propagation comes from existing plants, it can be an inexpensive way to grow the number of plants you have. 
The rundown on propagation 
There are several ways that plants can propagate, and finding the best method depends on each plant. I will cover the basics, but I'd recommend looking up the name of the plant and propagation to find the information on the specific plant. 
The most common way to propagate is by cutting a leaf, or the stem, of a plant or by collecting pups from the mother plant. 
For stem cuttings, make sure you cut below a node in the plant because that is where the roots will grow out of. Another tip is to make sure it is a clean cut with sharp scissors. Next, put the cutting in a clear jar or cup, and fill it with water at least covering the node.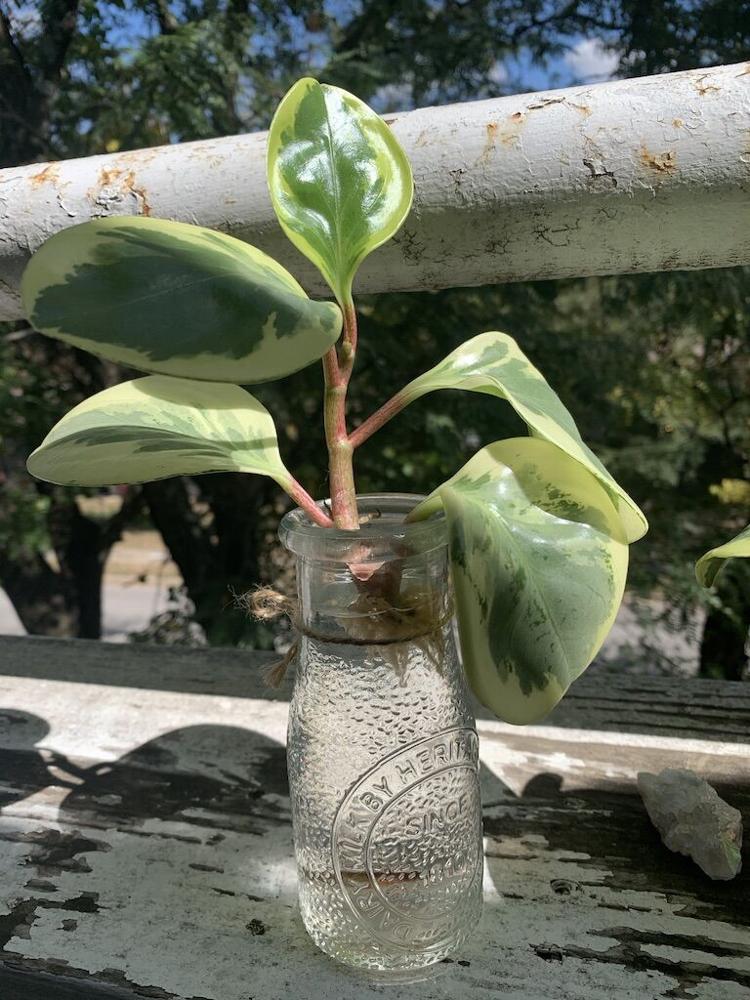 This will need to sit in a sunny place for several weeks until it sprouts enough roots to plant. A good rule of thumb is to have at least inch long roots. 
Leaf cuttings are common among succulents or cacti. It varies among plants, but if a succulent can be propagated by leaf, then gently remove a few leaves from the plant and let them callus. They will start to grow new plants on their own without water, but they still need proper sunlight.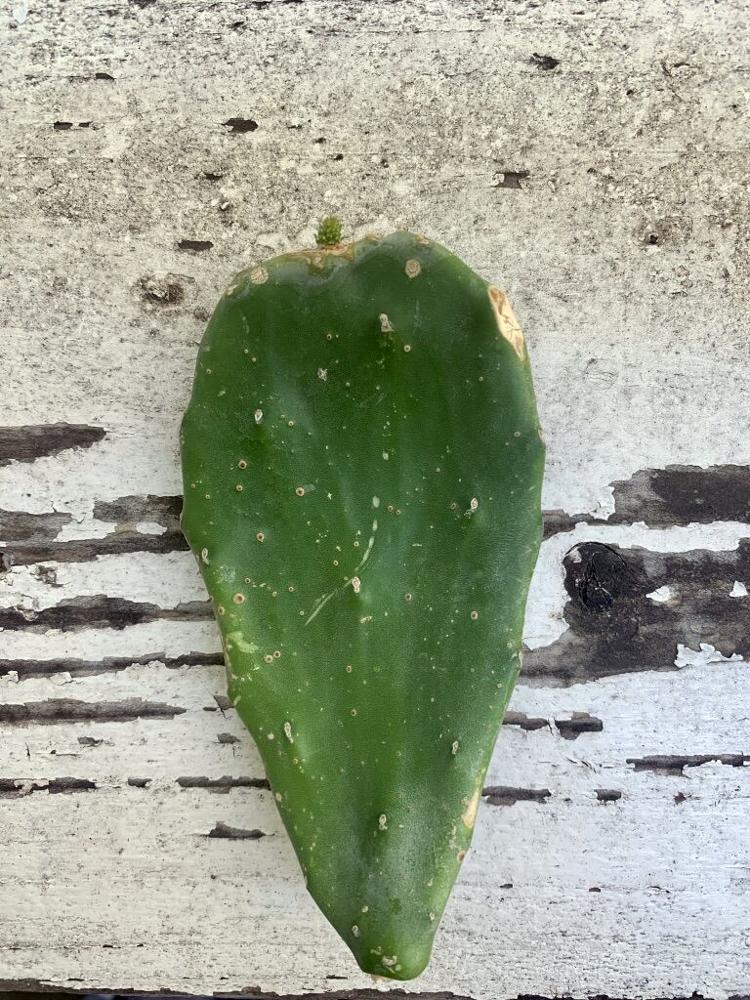 One of the easiest ways to propagate is with plants that grow pups, or baby plants. This is done by simply picking off the pups when they're mature enough, and then placing them in water until they get roots. Sufficient sunlight is also needed. 
After the plant's roots get about an inch or two long, then they can be transferred to soil. Check online to learn the type of soil your plant needs, and then water generously to avoid shock to the plant. 
The easiest plants to propagate
Some plants adapt well to propagating, so it might be easier for beginners to start with those. 
"I love to propagate pothos and vining philodendrons because they're so easy and they propagate really fast," Guffey says. "Those are typically the ones I do the most of. Also, spider plants and succulents are really easy, so we do those pretty often too." 
Vining plants — like pothos or philodendrons — can be propagated by stem cuttings, and they have plenty of nodes, which helps them grow roots faster. Rubber figs and Zanzibar gems can also be propagated with the stem method.
Spider plants and some succulents will grow pups on their own, and will even grow their own pups when they become adults.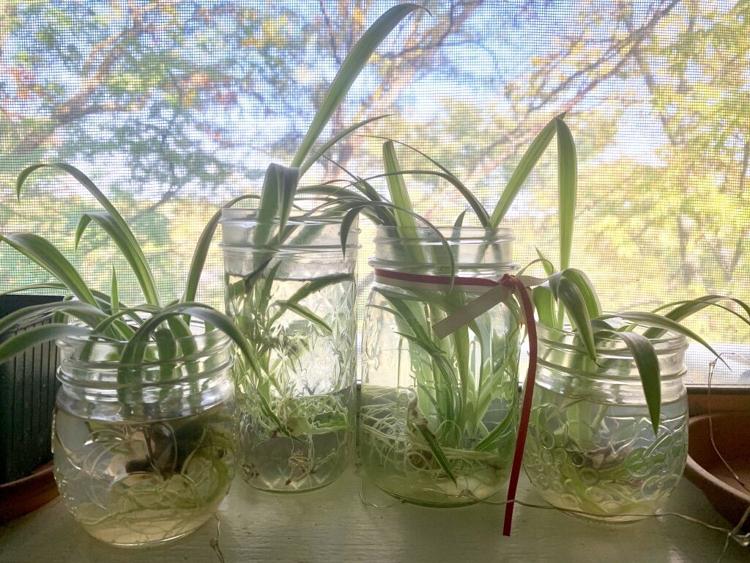 Tips for propagating
"Ways to speed up propagation is to put it in a bright sunny window or to consider using a heat mat," Guffey says. "It's like a seed starting mat. It's a low temperature heating pad, and it encourages root growth. Rooting hormone can be really helpful to get the roots to grow faster."
Something I learned from propagating on my own is that some plants don't start growing roots for a long time. This doesn't mean it won't grow roots eventually - it might just need more time than you expect. 
Guffey says to be careful when propagating very young plants because they won't be established enough to propagate yet. Check with each plant to see how long it takes to mature. 
There are even helpful apps, such as PictureThis, that use advanced intelligence to identify the plant by a picture. It will tell you brief information about the plant, give you plant care tips, and can also diagnose possible problems with your plant if it is dying.
This is helpful if you don't know what kind of plant you have — it enables you to do additional research on how to propagate it. 
The last tip is to change out the water on a regular basis. Getting new water about once every other week is usually good enough. Make sure to check on the root growth because the longer the plant is in water, the harder it will be to adapt back to soil.