On average, people are recycling more every year, with the recycling rate going from 7% in 1960 to over 35% today, according to the Environmental Protection Agency.
Although recycling is a positive alternative, it isn't a perfect solution to the waste problem. 
According to a report by Greenpeace, plastic bottles are the only type of plastic that is always accepted at recycling facilities. Every other kind of plastic, cups, tubs, plates and more are only sometimes accepted. This means that a lot of plastic doesn't get recycled. 
Since recycling isn't a guaranteed way to limit waste, repurposing old items is another great practice to incorporate. Other items like fabric are even less commonly recycled, so repurposing old clothes is a great option.
Reusing is a less complicated process than recycling because the recycling process can take a lot of resources. To combat that, I have four ways you can reuse different things around the house to try and limit your waste. 
1. Turn containers into planters
This DIY is great if you have a lot of plants propagating and need a cheap way to pot them while they're small. Plus, if you use a clear container, you can watch the roots grow! 
For this project, you will need an old container, a plant, soil and a drill. This works especially well if the container has a lid because it works great as a drainage tray. I got mine from Ramen Bowls when I had leftovers.
The only thing you have to do for this project is to drill three small drainage holes through the bottom of the container for the water to leak out. The size of the drill bit doesn't matter as long as the water can get through, so the plant doesn't get root rot.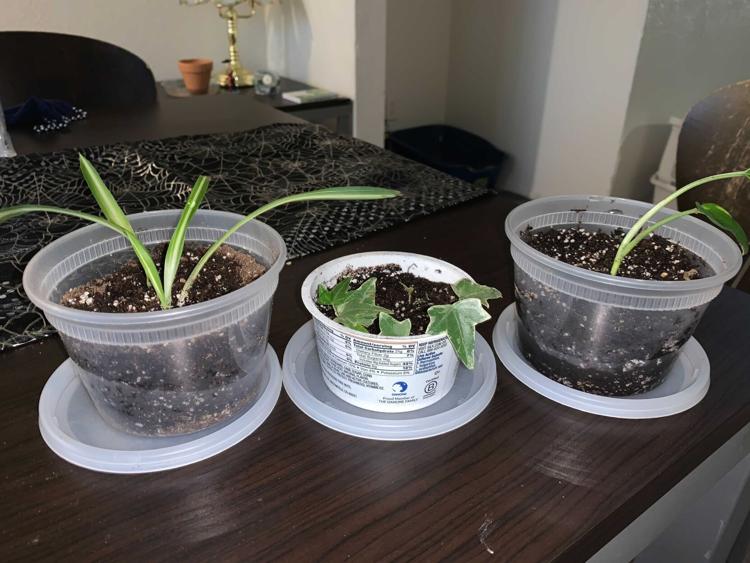 After drilling the holes, all you have to do is plant the plant in the container, and use the lid as a drainage tray.
2. Propagation jars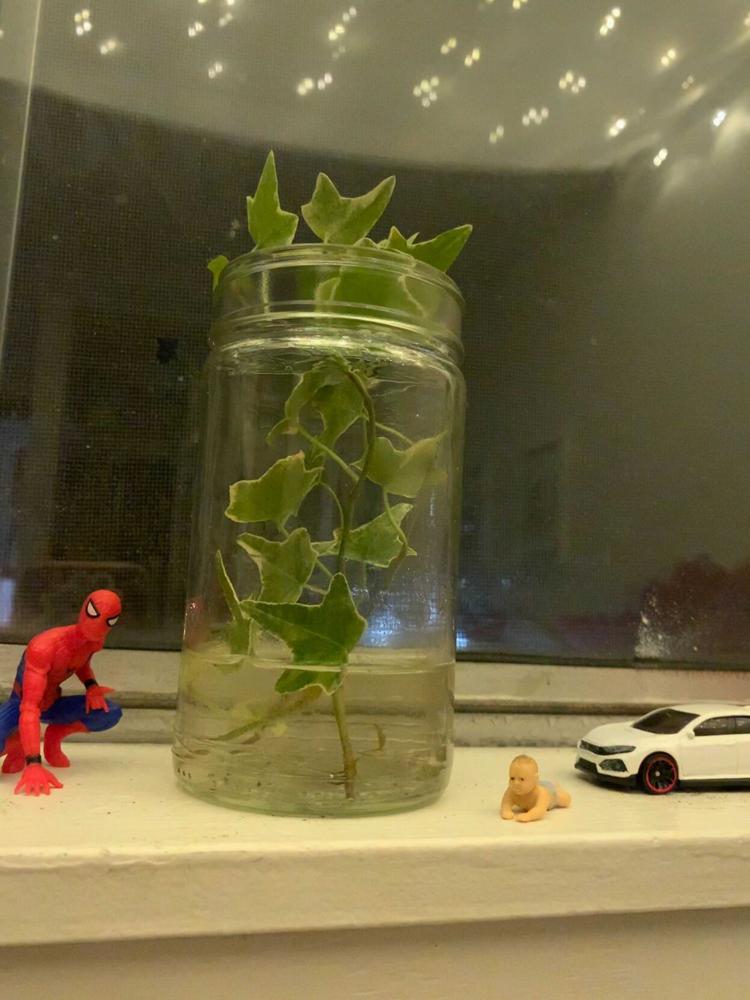 Glass jars are super trendy for drinks or oats, but another great use for them is to put plant cuttings in them for propagating. Keeping the jars from pasta sauce or other food items is ideal for a trendy and sustainable propagating option. 
Removing the label is the only tricky part because they can leave a sticky residue, but if you boil them in water and dish soap, the labels slide right off. I'd recommend soaking several at a time to save water, and then they're ready to be reused. 
3. DIY Facemasks
This DIY is great if you like to crop shirts because you can reuse the fabric from the bottom of the shirt and turn it into a mask.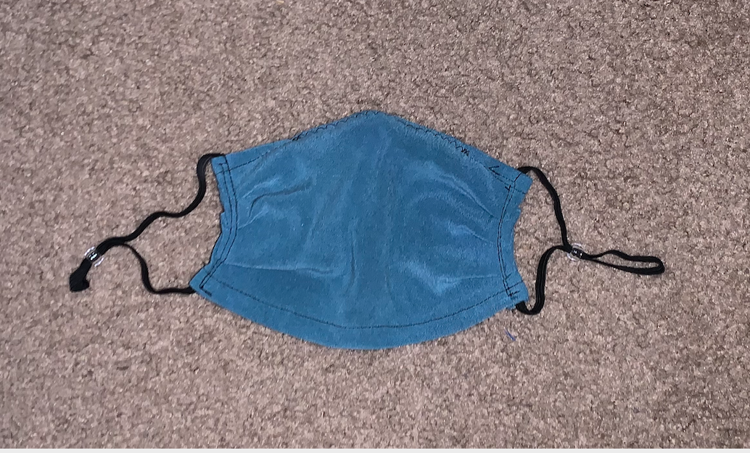 For this project, you will need to know how to sew, but if you don't have a machine, you can hand sew it together. 
The first step is to cut out a piece of fabric about 7 inches by 9 inches, and then hem the top and bottom of the fabric. You want to fold the fabric two times on itself when hemming, so it doesn't unravel. Then pleat each side of the fabric three times, and I'd recommend pinning this in place while you sew. If you have an iron, that also helps keep the pleats in place. 
The last step is to sew the elastic straps on, which are about 7 inches long. An optional step is to add a bead to the straps so they can be adjusted. 
4. DIY Scrunchies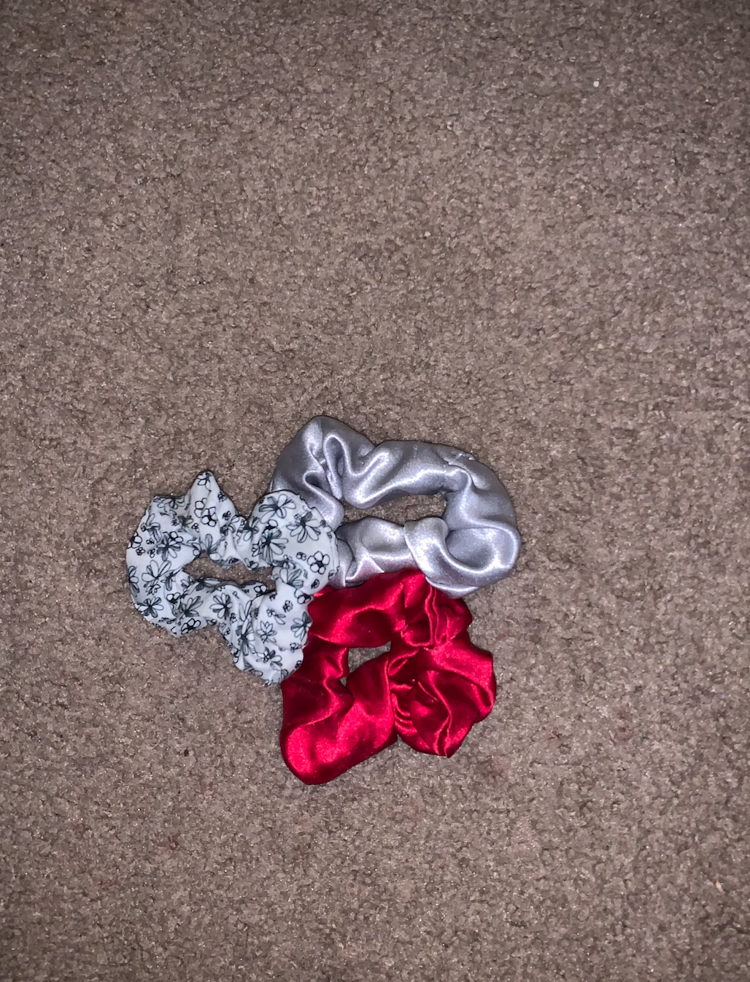 Similar to the last project, you can reuse fabric to make a scrunchie. 
This project also requires sewing, but it can also be done by hand. You need a piece of fabric that is about 4 inches by 18 inches. Then, you fold the 4 inches side of the fabric with wrong sides (the back of the fabric should be facing out) together and sew the length of the fabric. 
Next you turn the fabric inside out, and thread a piece of elastic about 8 inches long through it. Tie the ends of the elastic together, and then sew the end pieces of the fabric together, doing your best to hide the inside of the fabric. 
These four ideas are a great way to get started in reusing some of the items in your house. There are lots of other ways you can repurpose materials in your house, and it will also end up saving you some money in the long run.