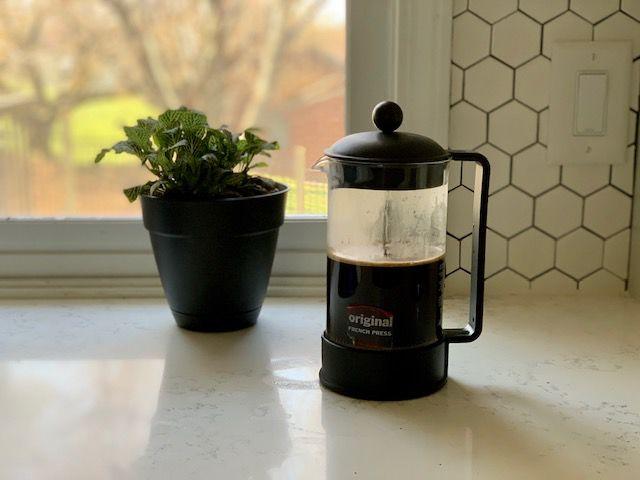 You walk through the door of your favorite coffee shop and inhale the smell of coffee beans and joy. You wonder if you could make this coffee at home and feel that same happiness.
The answer is yes. It's called French press coffee and it's so easy, you can brew it from your very own kitchen. French press coffee produces a strong body, says Steven Cramer, owner of J&S Coffee and Roasterie, in an email with CHALK.
"If you want a bold cup of coffee that feels heavy on your tongue, the French Press is the right way to go," Cramer says.
Sound delicious? Here's how to make it.
What you'll need
First, you need a French press. I have this one, which is under $20 right now and can be ordered on Amazon. You also need coffee suitable for a French press maker. Cramer says to experiment with what coffee, grind size and brewing time you prefer.
"Everyone has different taste preferences, so no single formula will work," Cramer says.
Now let's get to it!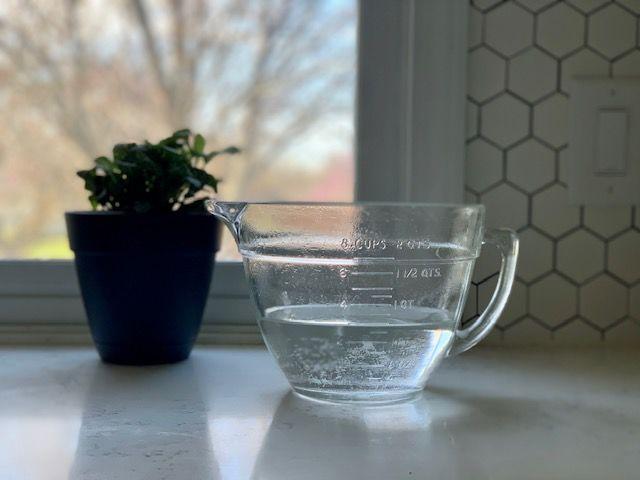 Step 1: Heat the water
To kick off this delicious cup of joe, heat up at least 12 ounces of water in the microwave or on the stove.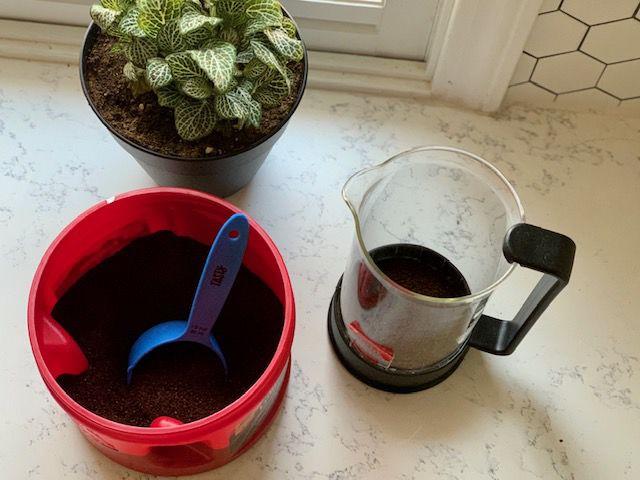 Step 2: Prepare the coffee
While the water heats, make sure your French press is clean and measure out the coffee grounds, usually about 24 grams. It's important to use the correct grounds when making French press coffee says Kelli Huslig, owner of Uplift Coffee Shop, in an email with CHALK.
"You must start with great beans," Huslig says. "You have to use fantastic beans to get fantastic coffee."
Huslig and Cramer both recommend using coffee beans that were ground on a coarse setting, which allows the French Press screen to filter the grounds easier.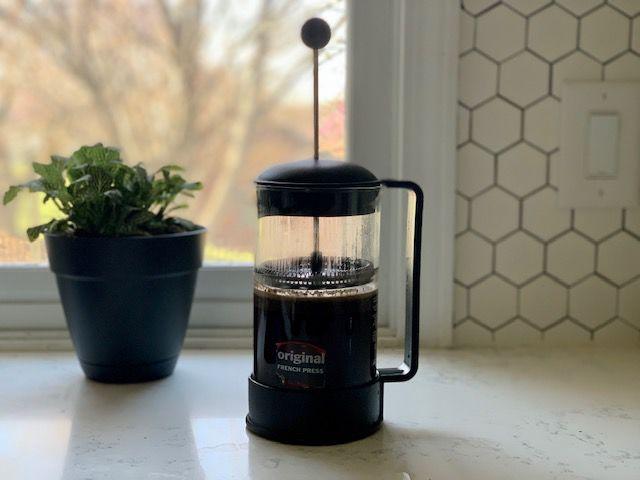 Step 3: Brew the coffee
Once the water is done heating, you're ready to brew the coffee. Put the measured grounds into the bottom of the French press and shake to make sure the grounds are level, Huslig says. Then, slowly pour 12 ounces of the heated water into the maker. Gently stir to mix the two ingredients together.
Put the top on the maker, but don't press down on the plunger. Set a timer for four minutes.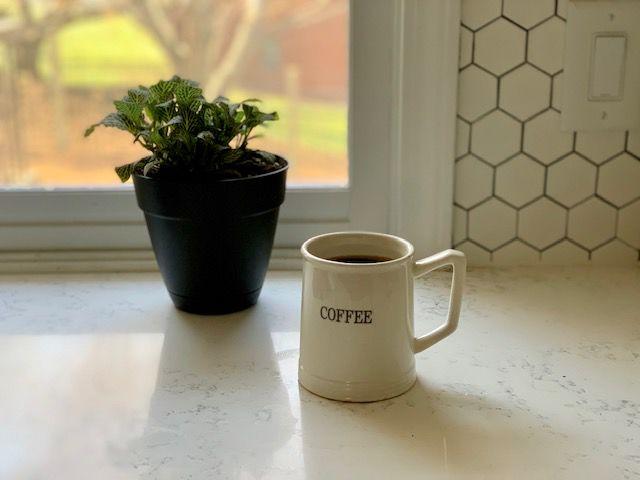 Step 4: Filter the grounds
Once the four minutes is up, lightly press down on the plunger, allowing the weight of your hand to lower it. Cramer, of J&S Coffee, says this technique results in two major differences in the coffee - finely ground bean particles and coffee oils released during brewing will both pass through the screen into the brew. "Both of these can contribute to the coffee flavor and especially to the coffee feeling thicker and heavier on your tongue," Cramer says.
You're finished! Pour the freshly brewed French press coffee into your favorite cup along with your choice of cream, if you use any. Enjoy your coffee shop-quality coffee in the comfort of your own home.
Uplift Coffee Shop is located at 624 North 2nd Street in Lawrence and is open Monday through Saturday from 7 a.m. to 3 p.m.
J&S Coffee is located at 4821 W. 6th Street, Suite E in Lawrence. It's open Monday through Friday 6:30 a.m. to 6:30 p.m., and Saturdays and Sundays 6:30 a.m. to 5 p.m.
Check in with Uplift and J&S Coffee to see how they're currently serving drinks.