It's a crisp November evening. The turkey has just been placed at the table and you are hungry. You take your first bite of that delectable bird, only to find it has been dried out.
Has this happened to you? Well I've got the solution for you.
Cranberry sauce is a must have on any Thanksgiving table. It adds a sweet, tart flavor to any accompanying dish that may need a flavor boost. However, do you really want that cylinder-shaped, gelatinous mess that is canned cranberry sauce?
I'm going to teach you how to make a quick cranberry sauce free of added sugar to blow your guests away.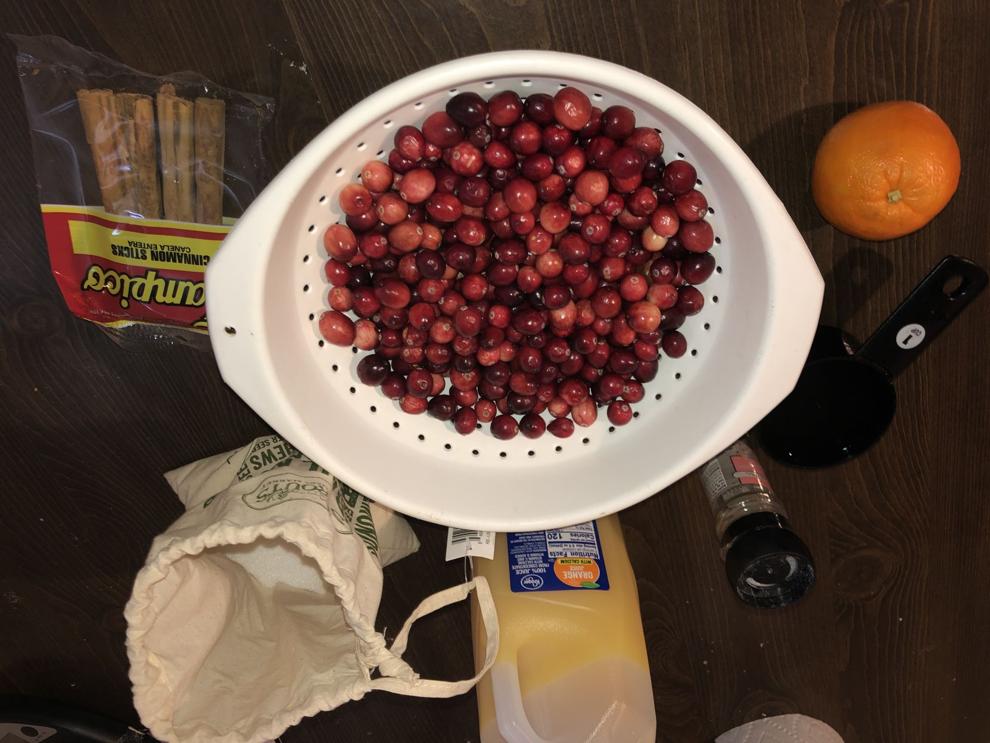 Ingredients:
32 oz. Cranberries
.5 cup Monk Fruit Sweetener (or any natural sweetener)
1 cup Orange Juice
1 cup Water
1 Cinnamon Stick
2 Strips of Orange Zest
Pinch of salt
Directions: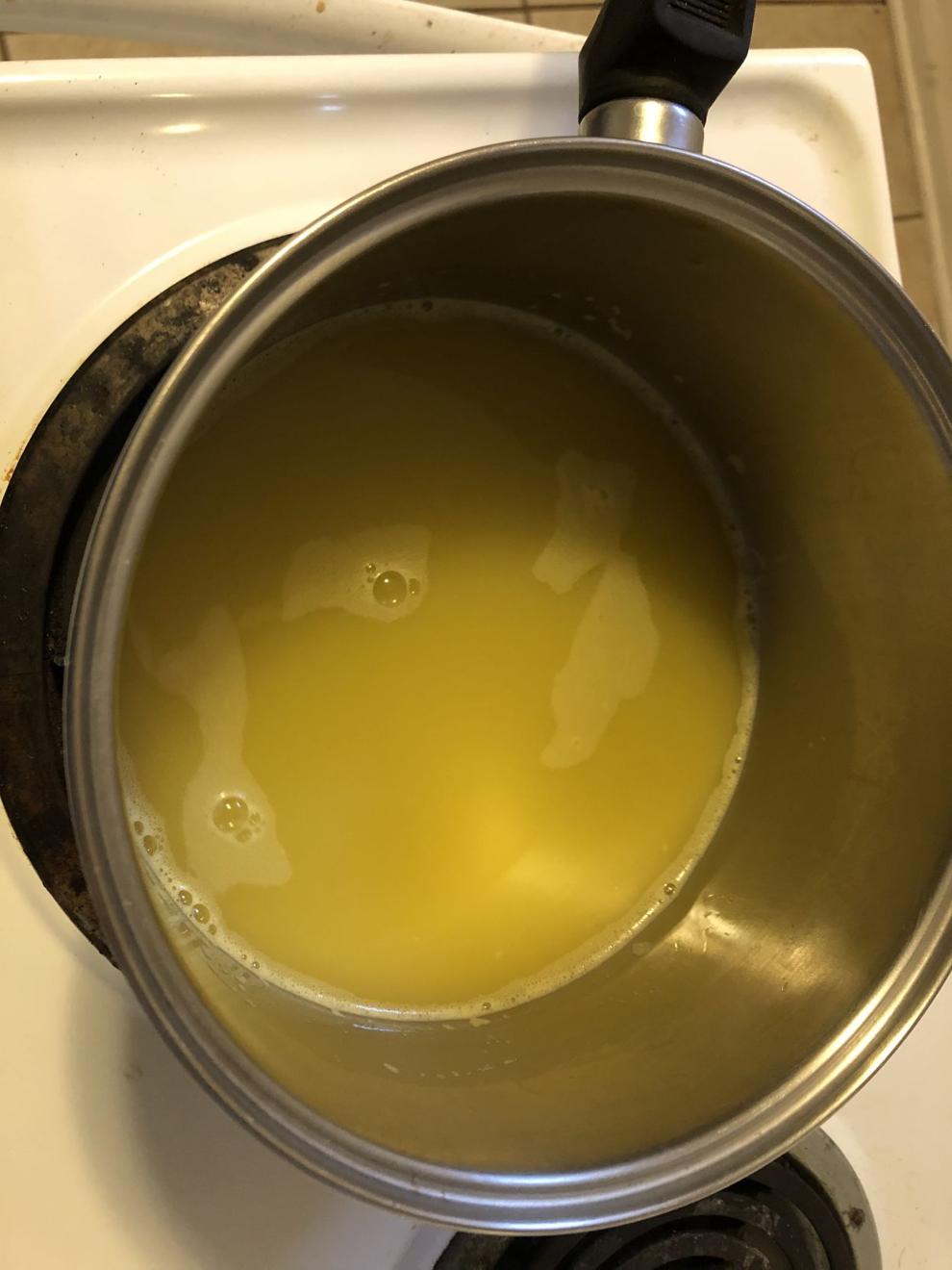 Combine orange juice, water and sweetener in a large saucepan over medium heat. Stir to combine. Be sure not to bring the mixture to a boil.
While the mixture is heating up, be sure to wash your cranberries, and pick out any duds. Trust me, you do not want one bad cranberry to ruin your whole sauce.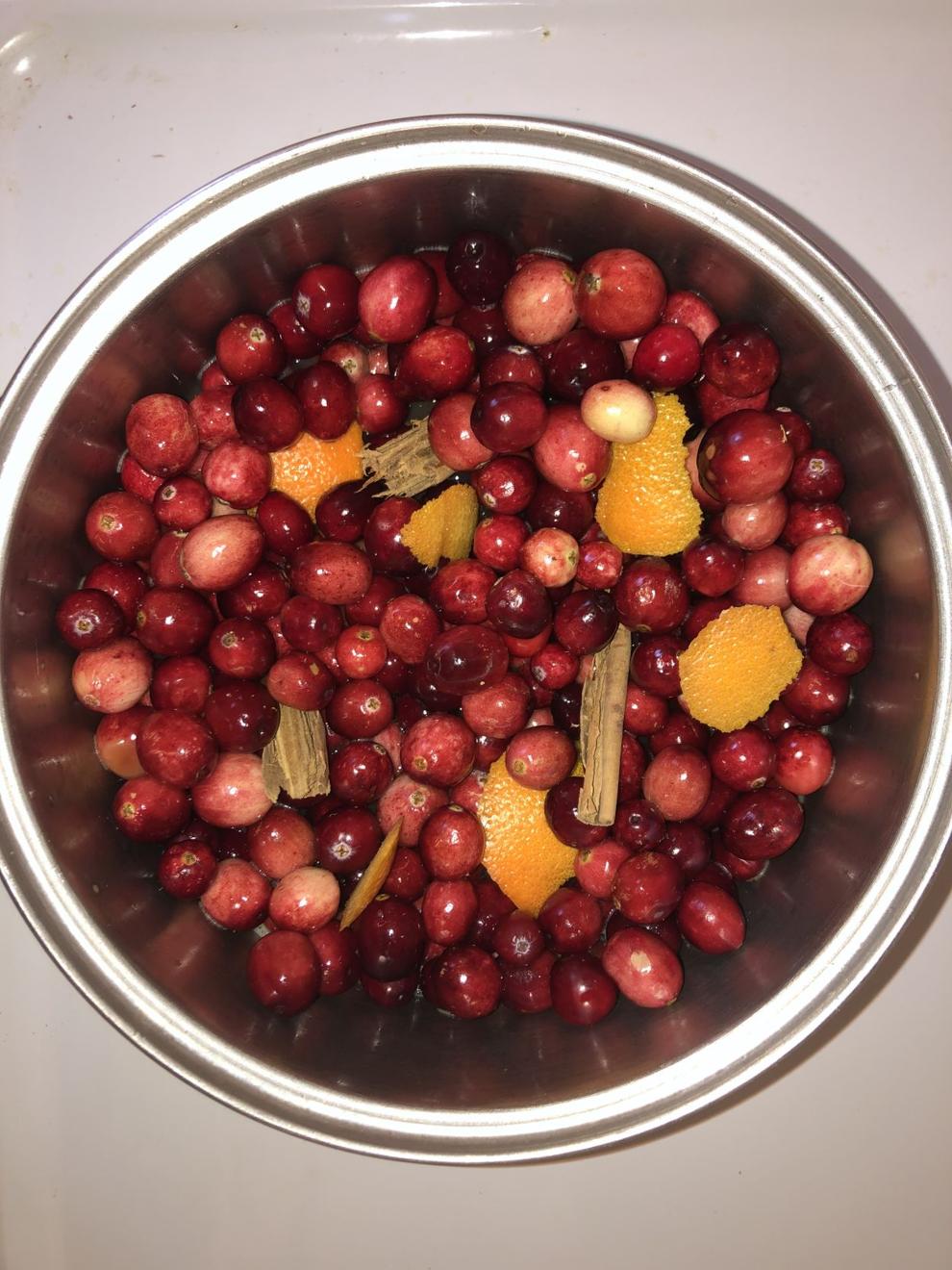 Once your cranberries are nice and washed, toss them in the saucepan along with the orange zest, cinnamon stick and salt. Stir to combine, and bring to a simmer.
Cook for about 10 minutes, or until most of the cranberries have popped. Make sure to leave a few berries intact for that surprise flavor bubble.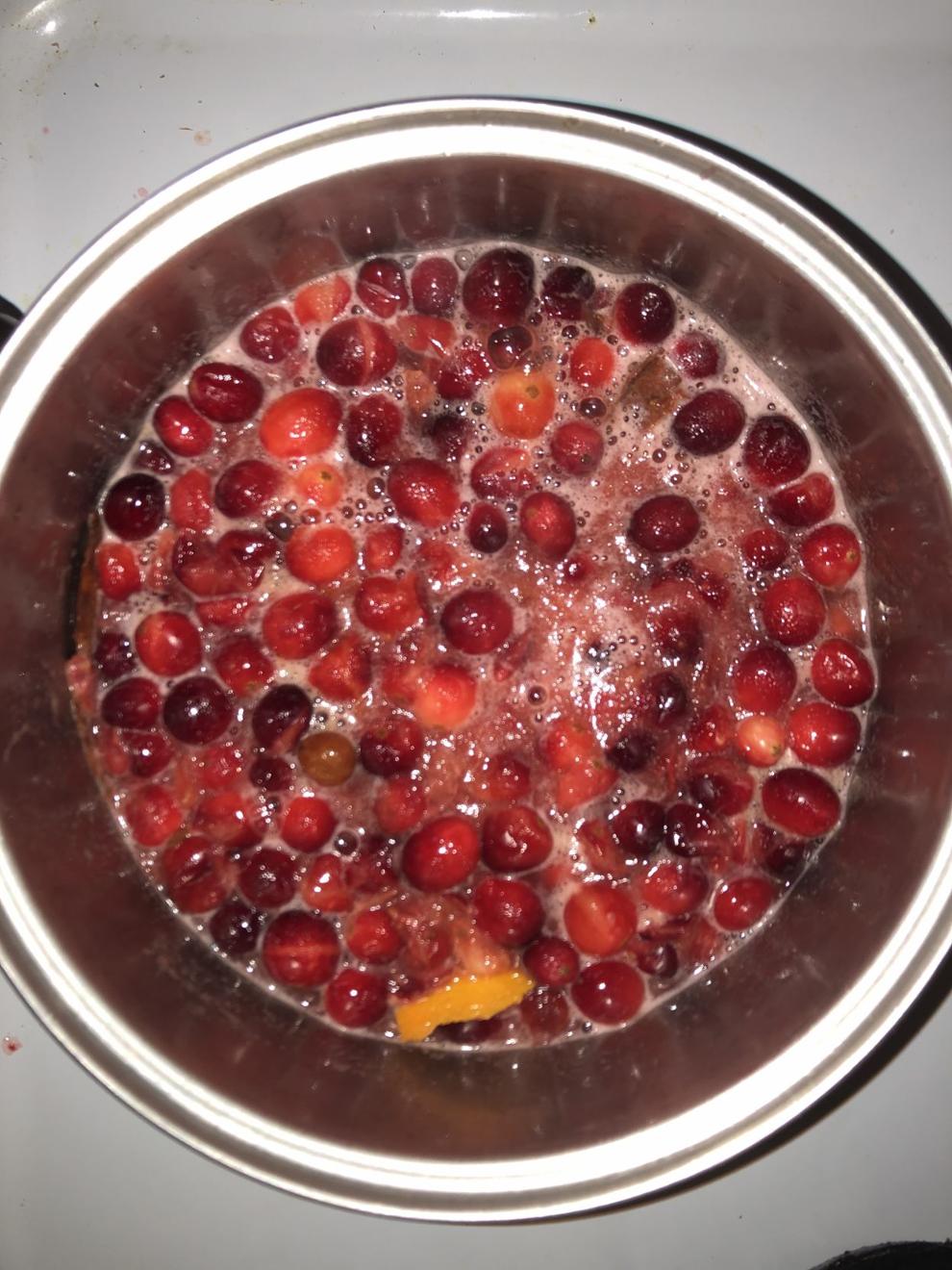 After one last stir, let sit for an hour before putting the sauce into the container of your choice.
It's as easy as that to make a healthier alternative to processed cranberry sauce. Have a happy Thanksgiving!