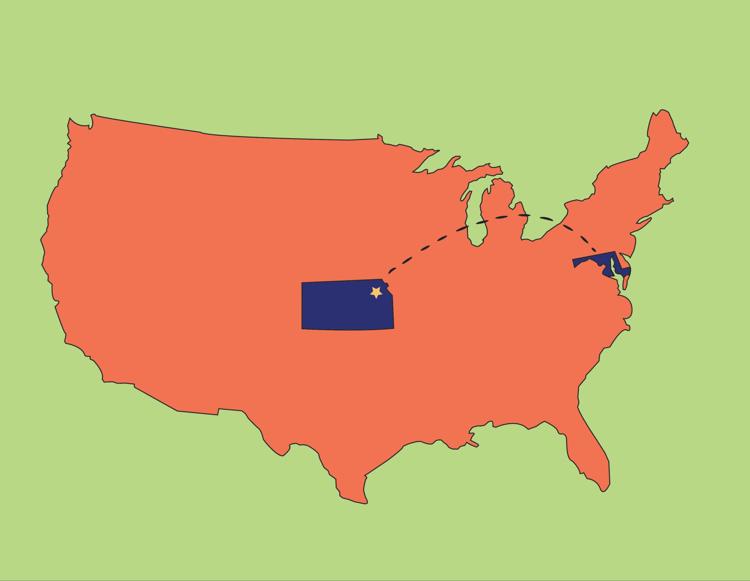 I remember it clear as day—the nerves that were running through my hands, my throbbing head. And if we are being honest, I was ready to throw up a little. I took a deep, cleansing breath and pressed the button that I had been staring at for 15 minutes: Apply.
Everyone remembers the point in high school where it becomes time to decide what you want to do for either the rest of your life, or for the next four years. Since fifth grade, I had dreamt of going to college. Even in junior high, I would research universities and look at what they required in order to be accepted.
In my hometown of Bowie, Maryland, my first two years of high school were a story of bad grades and troubled days. I was given the "class clown" label, and I did my best to live up to it. I wanted to be the funny guy. I wanted friends. I wanted to be popular.
I was living up to that title but falling behind in what mattered. Teachers got fed up with me being a disruption and at the time I couldn't have cared less about my grades. 
My joking around ended up getting me kicked out of private school my sophomore year, and I had to go to public school. For me, it was the exact kick in the ass I needed to focus. I knew that if I wanted to fulfill those childhood dreams of mine, I had to do what was necessary to get into a good school and work hard.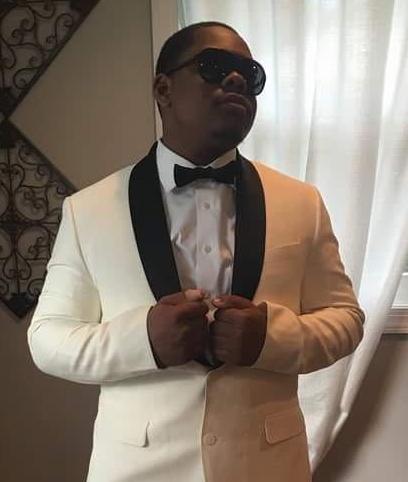 My junior and senior year of high school were the years where I busted my butt in every class to make sure my grades were up to par. I began to find a balance in being a class clown but also being serious about my work, and once senior year came around I had made a complete 180 in the classroom.
When it came to my college decision, I wanted to go out of state. As a kid, I'd see my cousins and people that I knew coming home from school every weekend, and I'd always think, "What is the point?" I never really understood the concept of coming home from college if the whole point of college is to learn who you are and become your own person.
I still toured and applied to the local schools in Maryland like the University of Maryland and Towson University to entertain my parents' idea of where I was going to school, but I had other plans.
I applied to the University of Virginia, Oregon, Washington, Florida State, and University of Miami. But they were expensive, and they didn't offer financial aid. I did not want to give up my pursuit of an out-of-state college experience though. I didn't know what school was right for me, but I knew it was not in Maryland.
Then the strangest thing happened.
During the 2015 Champions Classic between the University of Kansas and Michigan State, I felt the urge to go take a look at KU's website and see if I wanted to apply there. If you asked me today what gave me the urge to pick up my laptop, I really could not tell you. While the game was going on, I filled out everything required. All I had to do was press submit. That's when the nerves came.
I stared at that screen wondering if I should press that button. I knew nothing about KU except the history of the basketball team and that was because I watched college basketball so much. On top of not knowing anything about KU, I had never even been to Kansas.
A month later the acceptance letter came, and then I had a real decision to make.
For me and my friends, Kansas was possibly the most boring place we could think of and we had never even been there. We envisioned the Midwest as a place with nothing but corn fields, cows, and plenty of land. My parents were shocked to see the acceptance letter because I never even told them I applied to KU. They looked at me just as my friends did, confused about why I would apply to Kansas of all places. 
At my high school we had something called Signing Day, where students would announce where they would be attending school in the fall. After months of getting financial aid together and getting my parents to ease into the idea of me going to KU, I announced to my school that's where I was going.
Knowing that living in Kansas was now becoming a reality, I spent that entire summer looking up as much as I could on Lawrence, KU, and Kansas City because I was not going to be able to tour the school until orientation. I wanted to know if it was racist in Kansas and about the crime rate. I looked up what to do for entertainment and places to eat. I even looked up the morals that KU stands by. I was basically attending a school I didn't tour, in a town I didn't visit with information I only received on the internet.
But even so, I wasn't nervous or scared like when I was applying to the school. I found myself eager for the journey and excited to see what was in store for me.
Once I arrived at KU, I could see clearly that Kansas was much more than corn fields and cows. My parents fell in love with the school right as we stepped on campus. I loved it too, except for the fact that everyone wanted to speak to us. I was new to the Midwest and was just learning that Midwestern people love to talk, and they love being friendly. Where I'm from people don't really have time to stop and talk. We move at a much faster pace and we only stop for conversation if we truly have to (we would rather not).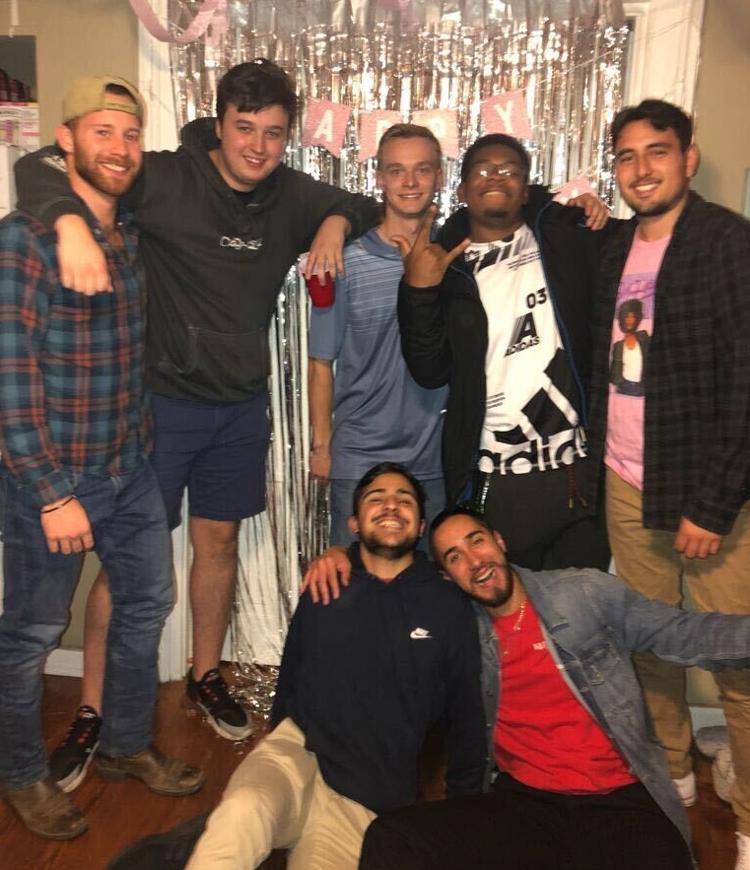 During my first week here, I was waiting for that feeling of a red flag. I was waiting for something in my body to tell me that this was all wrong and I needed to go home. But the feeling never came. I had never been to this place, so why did it feel like home?
Four years later, I am about to graduate with a major in journalism and a minor in sports management. I have found friends who turned into brothers and their families have become mine. My professors are the greatest people in the world, and I have never loved a school so much. KU and the state of Kansas have become so much more to me than foreign territory. They have become home.
When people ask me what brought me to KU, I could say the financial aid, and that was a factor. But it is more than that. I don't know what it was about me watching KU vs Michigan State, but impulsively applying to KU was the best decision I ever made. I can't wait to be an alumnus.