Before heading out of her dorm room door, Izze Vanlandingham grabs her backpack, mask and Canon Sure Shot film camera. 
"I always just try and take my camera with me whenever I go out," says Vanlandingham, a freshman from Wichita studying design. "If I see something that visually looks good to me and could be memorable, I'll try to capture that moment."
Vanlandingham became interested in film photography around her sophomore year of high school. She started using disposable cameras for fun and has been shooting on film ever since. 
On her 17th birthday, Vanlandingham got her first film camera and shortly after, she got another one. 
"[My photos] usually just capture what's going on in my life right now or what's happening in the world," Vanlandingham says. "It's just to capture my life and the people I choose to surround myself with."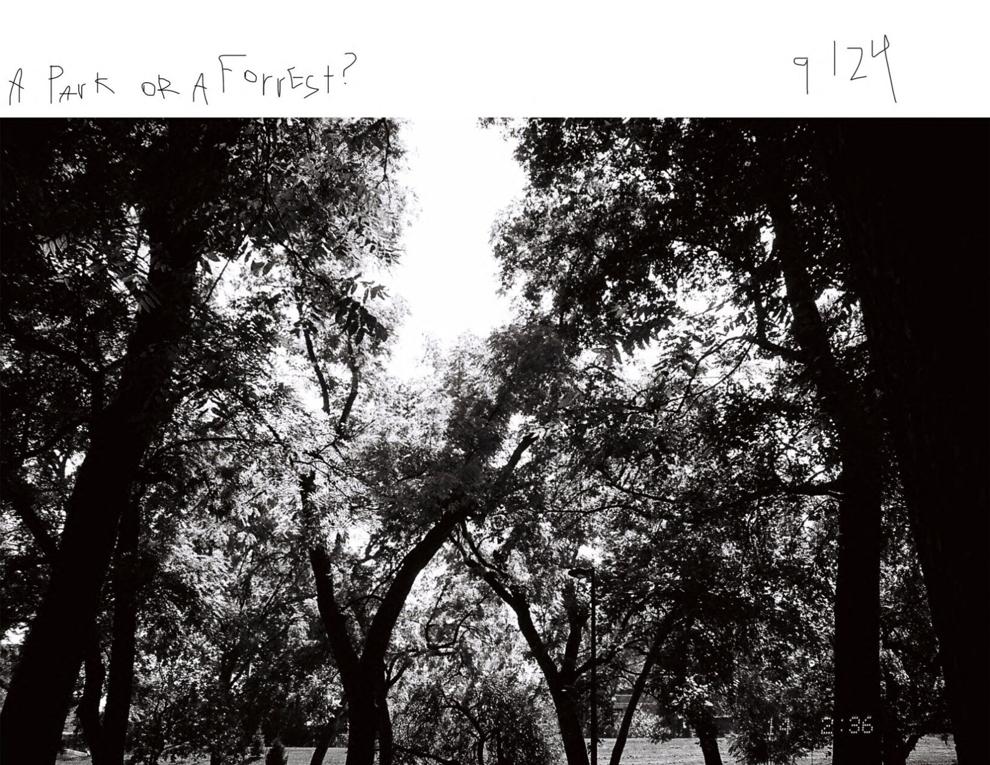 Vanlandingham grew up around film cameras. Her uncle was a photographer and her parents used to have a lot of smaller film cameras, she says.
The inspiration behind what Vanlandingham shoots, she says, is looking back at her parents' old photos. Through this, and sifting through old magazines, Vanlandingham says she wants to capture the most important things in life through photography.
"Starting to shoot with film made me focus more on quick snapshots which I kind of prefer," Vanlandingham says. "I think [with film] the photos are more natural rather than something totally stylized."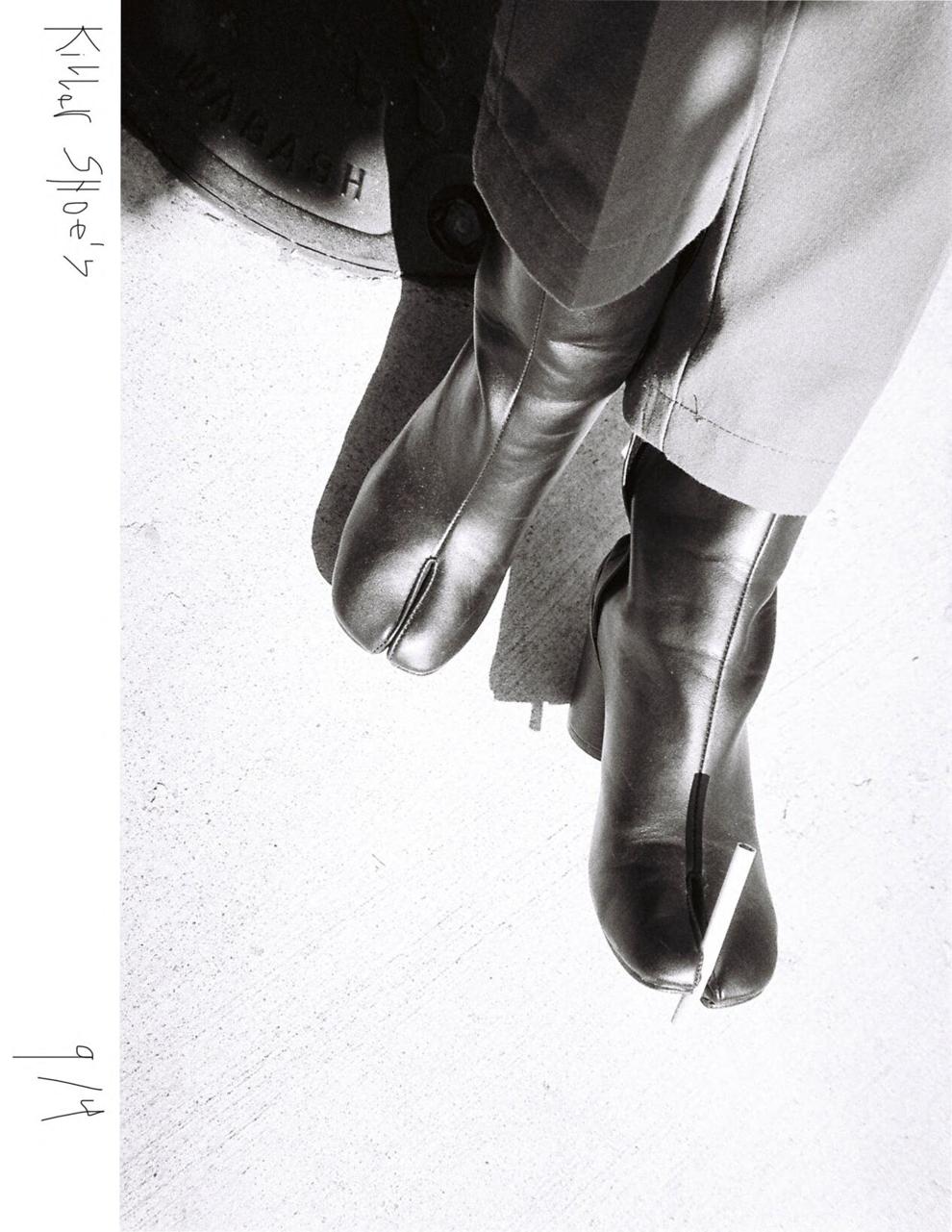 One of the main differences between shooting with a digital camera versus a film camera is the amount of time shooting with film takes. The photographer cannot see the full photo until the film is developed.
"One thing I've realized with film photography is that it really emphasizes features or specific details," Vanlandingham says.
Vanlandingham's main focus of her photographs consist of her friends, like Sense Cadman. Cadman is a freshman from Wichita studying film and media studies.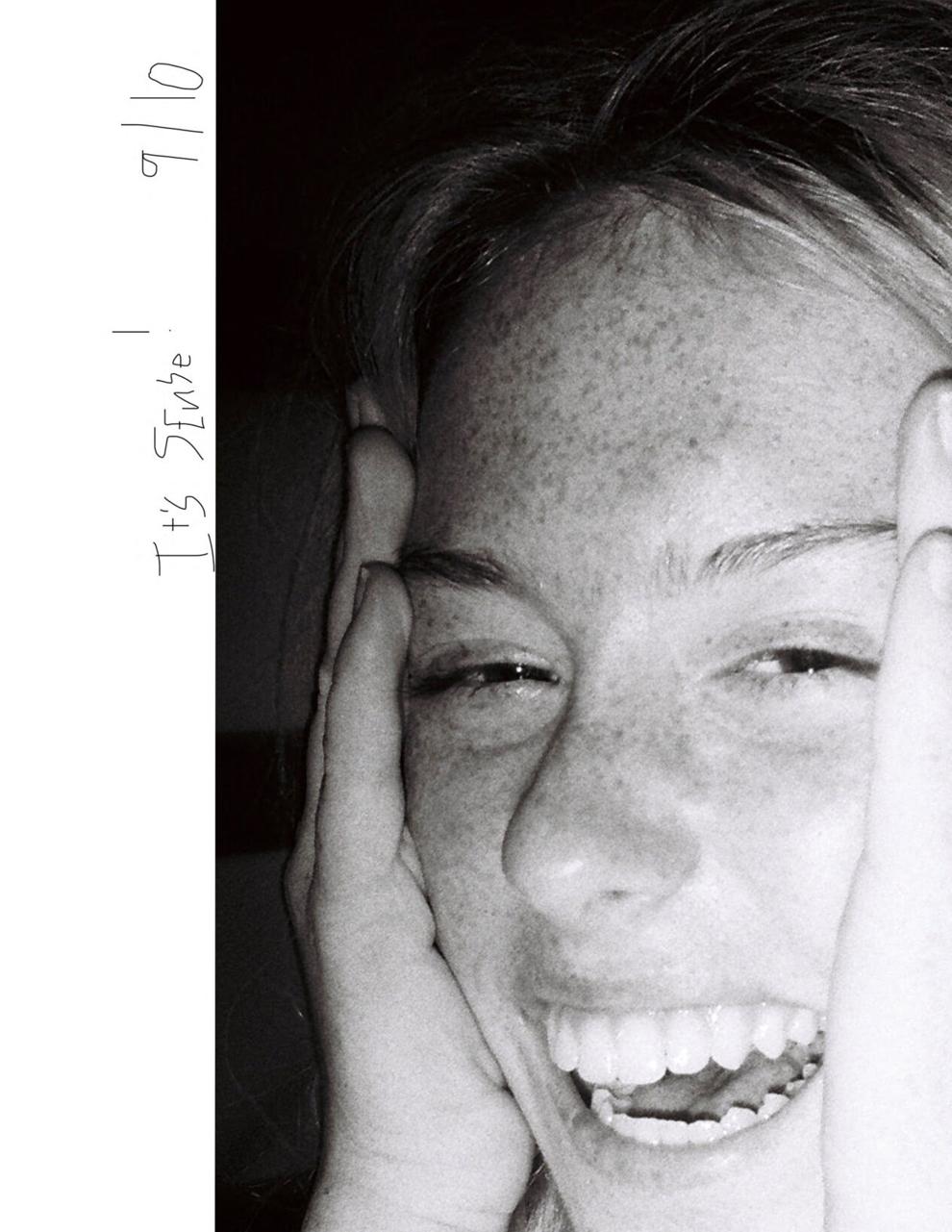 "Shooting with film is more of an experience and more of a process," Cadman says. "You definitely have to have patience with it but I think [film photography] brings out more character in photos than digital could ever."
Cadman says Vanlandingham's strength is taking candids.
"[Vanlandingham] is always catching me off guard but still making these beautiful photos," Cadman says. "The texture, the lighting; it's really just a capture of time."
Vanlandingham shoots with a Canon Sure Shot and an Agfa – both are 35mm film cameras. The process of shooting with and developing film, she says, makes it more hands on.
"I think it's really cool to have the negatives and the positives on film," Vanlandingham says. "You have to be really careful about what you shoot though. You never really know what your final product will look like until it's developed."
Vanlandingham says she has grown from just using disposables to stylizing her photos with Adobe Photoshop, although she says she keeps it pretty simple. She adds text to the photo describing what was going in that moment with the date.
Although the coronavirus has impacted how often Vanlandingham is able to shoot, she says she is still trying to make the most of it.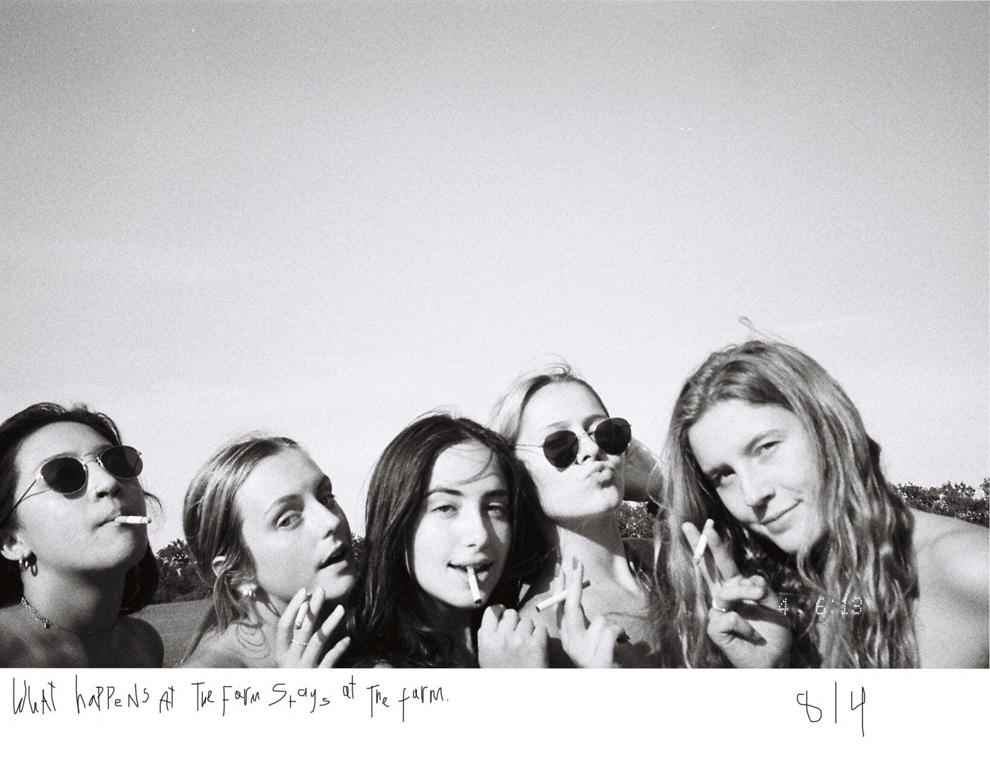 "The people I choose to shoot at this time are the people I've become closest to and who I think will be the most memorable," Vanlandingham says. "These photos pretty much define this point in my life so I've been trying to make the most of it."