Pi Day, March 14, is one of Ladybird Diner's busiest days of the year. This year was no exception: the restaurant was packed. Owner Meg Heriford knew by the middle of the day, the diner would need to close.
Since then, Heriford and her team have been aiding the community's needs by providing free sack lunches. She did what she knew how to do best: feed people.
"I knew we had inventory to use up so I figured we'd just turn them into free lunches," Heriford says. "At that point, I was thinking maybe we'd have a two week period of what it was feeling like at that time. But we just never stopped."
Ladybird served free lunches all through summer and Heriford says she realized their lunches were some people's only source of food every day. This being said, she did not want to close the doors on the community all together.
"My initial thinking was that people were going to be out of work. I knew it would be a really strenuous time for some," Heriford says. "Sometimes even just knowing there will be something to eat tomorrow is enough for people to keep going."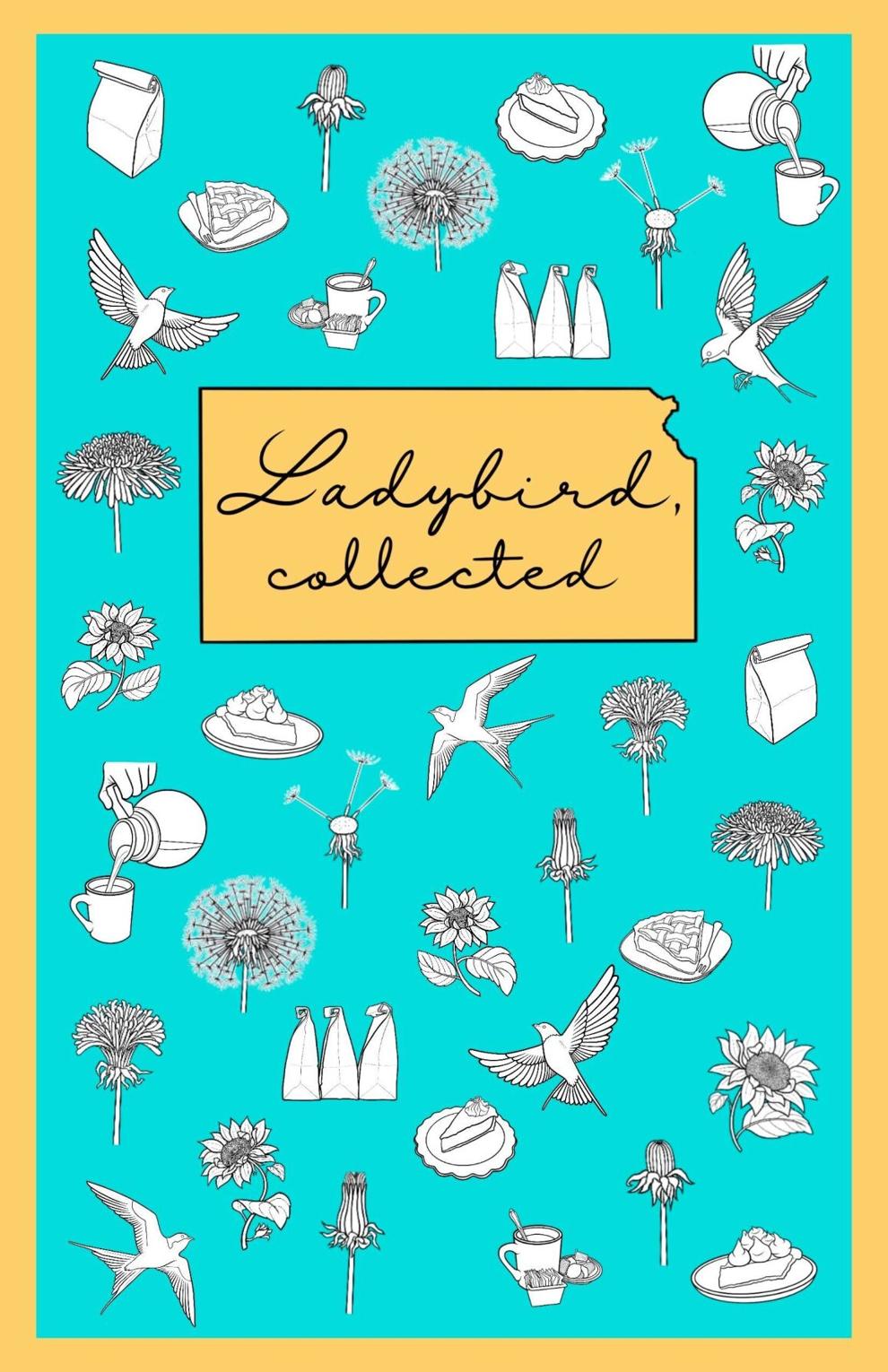 Heriford says she and her staff did not think twice about giving daily free lunches to the community when the pandemic started. 
Come the end of the summer, Ladybird began to run short on funds for the pantry.
"[Putting together "Ladybird, Collected"] was my best thinking, really kind of a last ditch of an effort," Heriford says. "I had nothing else to sell but these stories so let me try and patch these [stories] together."
"Ladybird, Collected" is a collection of essays that span over Ladybird's first six years in business. The pieces come from Heriford who, when she would have time, sought to write down a small moment that happened in a day and relate it back to the emphasis on individual connections in a community.
"Each [essay] is my perception of that moment," Heriford says. "The message here is that everyone around us has a story and it doesn't even take that much digging to start to glean a little more than what's on the surface."
Erin Brown, editor and Ladybird's social media coordinator, says Heriford did not need much help with the writing process, but ended up editing the essays to make them more concisely put together.
"Meg wrote an amazing book that highlights a space and community I love," Brown says. "I hope people become more invested in their communities and think about business, community care and capitalism in a different way."
Heriford says the essays also touch on how small businesses in communities function together as a network of support.
"[In Lawrence], small businesses are really trying to make sure nobody's slipping through," Heriford says. "We're all looking out for one another and we're looking at the people and how to serve them best."
As for Ladybird's future plans, Heriford says they are planning on waiting for it to be safer to reopen due to the pandemic. They are planning to do pie sales in October but are continuing to serve as a community kitchen.
"Ladybird, Collected" is available for pre-order here and will be released Oct. 8. All the funds raised will go towards the pantry for the upcoming months.