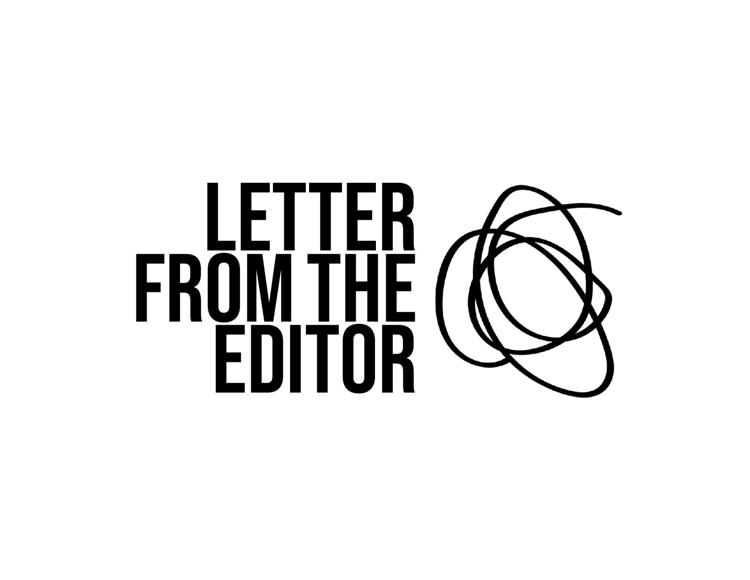 Dear readers,
I hope you are well. 
CHALK took a brief pause from updating our website and posting on social media to give you – and our team – some time to process everything that's going on in relation to COVID-19. 
Starting this week, we'll continue to update our site regularly. For the rest of the semester, we'll operate online and conduct our interviews and meetings remotely. The wellbeing of you, our team and our community, is our priority.
Our team will aim to find a balance between stories that will help you navigate this uncertain time and stories that can provide a distraction from it. We want to offer some comfort in a time that doesn't quite feel comfortable. 
As always, CHALK wants to meet your needs. If there are specific topics relating to life, culture or experience that you want us to write about, let us know. Send us an email at chalkeditor@kansan.com or message us on Instagram (@chalkmagazine). We'd love to hear from you.
Take care,
Emily Beckman | Editor-in-Chief
CHALK Magazine