In "Sex Talk with CHALK," Emerson Karsh-Lombardo — CHALK's sex columnist — answers your questions about sex, sexuality and the culture of sex. This week, Karsh gives a safe and comprehensive guide to the world of sex toys.
Buying a sex toy can be a daunting task.
There is such a large array of toys, toy companies and prices out there that picking out the best one can almost seem impossible — especially since they can't be tried before purchase and are non-returnable items.
Due to this, it is important to do some research to discover what will work best for you.
Before we go into how to find the best sex toy for you, let's go over what qualifies a sex toy as being body-safe, non-porous and non-toxic.
The sex toy industry is not regulated. Therefore, toys can be made with materials that can be dangerous to use, cause irritation or store bacteria that cause infections. 
Body-safe refers to sex toys that are safe to use externally and internally. Non-toxic sex toys are ones that do not contain harmful materials or irritating chemicals, while non-porous sex toys are ones that are made of materials without pores or holes and therefore do not collect germs, bacteria or fungus. 
Toxic materials to avoid are jelly, rubber, thermoplastic elastomer (TPR/E), latex, PVC, vinyl, silica, liquid silicone and anything with the words, "Cyberskin, Fanta Flesh, Neoskin, or FauxFlesh."
Body-safe and non-porous materials that can be used internally are medical grade silicone, ABS plastic, glass, metal and finished wood. The only exception to the non-toxic and non-porous rule are male masturbater toys and magic wand heads that use materials such as rubber and TPR/E because they are only intended for external usage. 
Some important questions to ask yourself before purchasing a sex toy: What kind of stimulation are you looking for? Are you looking for penetrative and g-spot stimulation? Clitoral stimulation? Vibrating clitoral stimulation? Clitoral stimulation that mimics oral? A combination of penetrative and clitoral? Anal stimulation?
To answer these questions, think about what has given you pleasure before during solo sex or partnered sex. If you haven't engaged in partner sex and aren't sure what you like during solo sex, I recommend reflecting on what turns you on when engaging in erotic materials like watching porn, reading erotica, or audio.
Your brain is your biggest sex organ, so whatever turns it on may help in figuring out the type of toy that fits you best.
Once you have answered these questions, it is on to the fun part of picking a toy that works for you.
Bullet Vibrators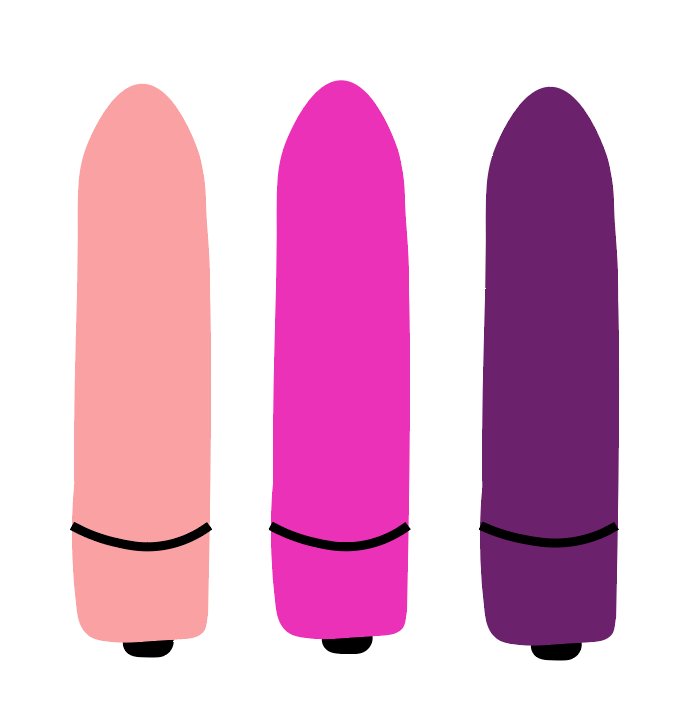 For those who are unsure of the vibrating sensation, are first-time buyers or are looking for a more discreet toy, a bullet vibrator is a great option. Bullet vibrators are usually made of ABS plastic, so they are body-safe and non-porous.
A bullet vibrator is about the length of a thumb, so it is intended for external use only as the size does not allow for any internal stimulation. Cirillas, Love Honey, and Adam and Eve all have body-safe bullet vibrators for under $20.
G-Spot Vibrator
A g-spot vibrator is like a bullet vibrator in terms of vibration, price and material, but it has a longer body for insertion and has a curved or bulb-like head to stimulate the g-spot.
This toy is also great for clitoral stimulation by using the head for vibration. Cirillas, Love Honey, and Adam and Eve all have body-safe options for under $30. These toys can be made of plastic or silicone.
Suction Clitoris Toys
If you enjoy the sensation of oral, a clitoris toy that focuses on suction may become your new best friend. These toys may be great if you are finding yourself not enjoying vibrators that are too powerful or your clitoris is too sensitive for the typical buzzing, humming and thrumming sensation provided by bullet vibrators.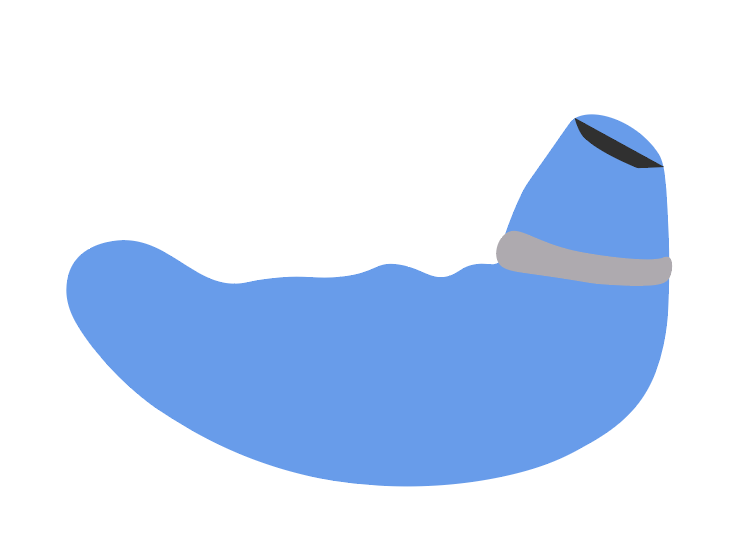 These toys tend to be more expensive than bullet vibrators, but Sweet Vibrations' "Girl's Best Friend" and Ella Paradis' "Satisfyer Pro" both are great options for $50.
Make sure this toy is made of silicone.
Vibrating Rabbit Toys
If you like penetrative and clitoral stimulation simultaneously, a rabbit could be the perfect toy for you. This toy is for someone who has tried out vibrators before and enjoys high-intensity vibrator stimulation. The rabbit has an insertable body with a clitoris stimulation attachment. The body and the head of the toy usually vibrate at the same time.
This toy can also be used purely for clitoral stimulation. Due to the size and material (which should always be medical-grade silicone), rabbit toys tend to be within the $50 to $70 dollar range. Sweet Vibrations and Cirilla's both have one for under $50 while Lovehoney carries some for under $70.
Butt Plugs
Butt plugs are a great introduction or addition to anal stimulation. They are a way to get comfortable with stimulating the anus nerves and can be a great introduction to anal sex as well. They are small and more easily insertable due to the silicone, which makes anal stimulation seem more approachable.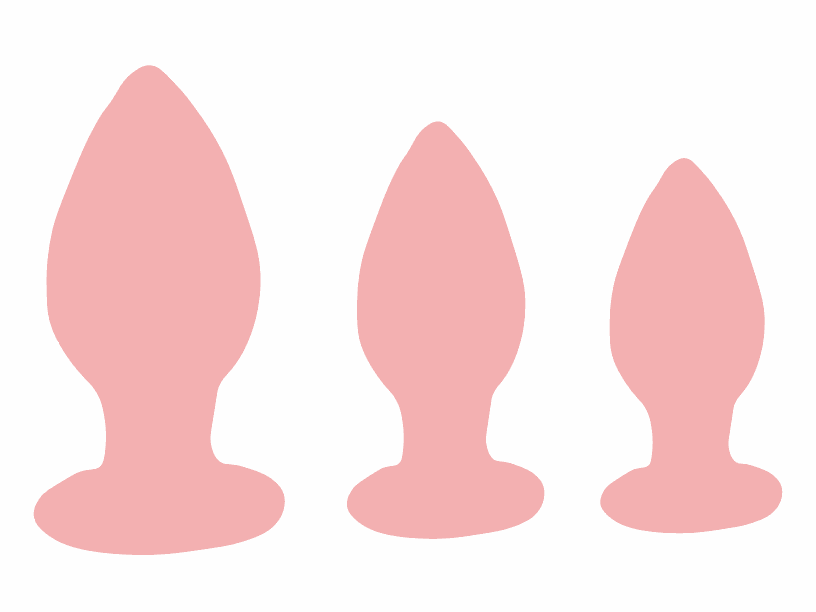 Butt plugs can be used by anyone. If you are looking for a non-vibrating, basic silicone butt plug, the price will range from $10-$20. Cirilla's has sizes small, medium, and large.
Toys Meant for All Bodies
Unfortunately, the vibrating sex toy industry is focused mostly on vulva-owners' pleasure instead of male-masturbator toys, but there are a few toys that are body neutral and gender-inclusive.
One toy sold on Amazon is the "Satisfyer Partner MultiFun 3" that can be used for stimulation on a vagina and a penis. Spectrum Boutique is also a great sex toy company run by queer people for queer people.
Have your own "Sex Talk" question for Emerson? Don't be shy, ask here!