Harry Styles recently made history as the first male to grace the cover of American Vogue. Although it stirred the world, the feature was certainly not the catalyst of Styles' prevalence. 
Styles has become an international phenomenon. He fills the timelines, camera rolls, and conversations of his quickly expanding fanbase, constantly celebrated for his progress in music, fashion, and combating gender stereotypes. 
Throughout his decade-long professional and personal journey in the harsh spotlight, Styles has remained an advocate for kindness, trademarking the term "Treat People With Kindness." Millions of fans not only celebrate an artist; they revere him as a person. 
Alec Hathaway, a liberal arts graduate student from Wichita, says he became infatuated with Harry Styles after the release of his second solo album, "Fine Line," and spoke on the gravity of Harry's recent Vogue cover. 
"It's a giant leap in the right direction towards breaking gender norms. It's a male on a women's magazine wearing a dress," Hathaway says. "He's shattering all these stereotypes that we have been left to live with from generations past. They aren't ours to claim anymore."
Taking it back a decade, Styles foundation is in music. He began as a member of One Direction, but has progressed into a modern "rockstar" solo artist, and accumulated a colossal fanbase along the way. His new albums surprised fans with their unexpected and genre-defying tracks. 
"A huge thing for me is his music. When he went solo he started writing music for himself and you can hear that artistic freedom in his songs," says Styles super fan Jessie Roberts, a sophomore linguistics major from Wichita. "He has natural rockstar qualities; the voice, the sound and the stage presence." 
Another fan, Alex Kozloff, a junior social work major from Topeka, admires Styles' demeanor when performing.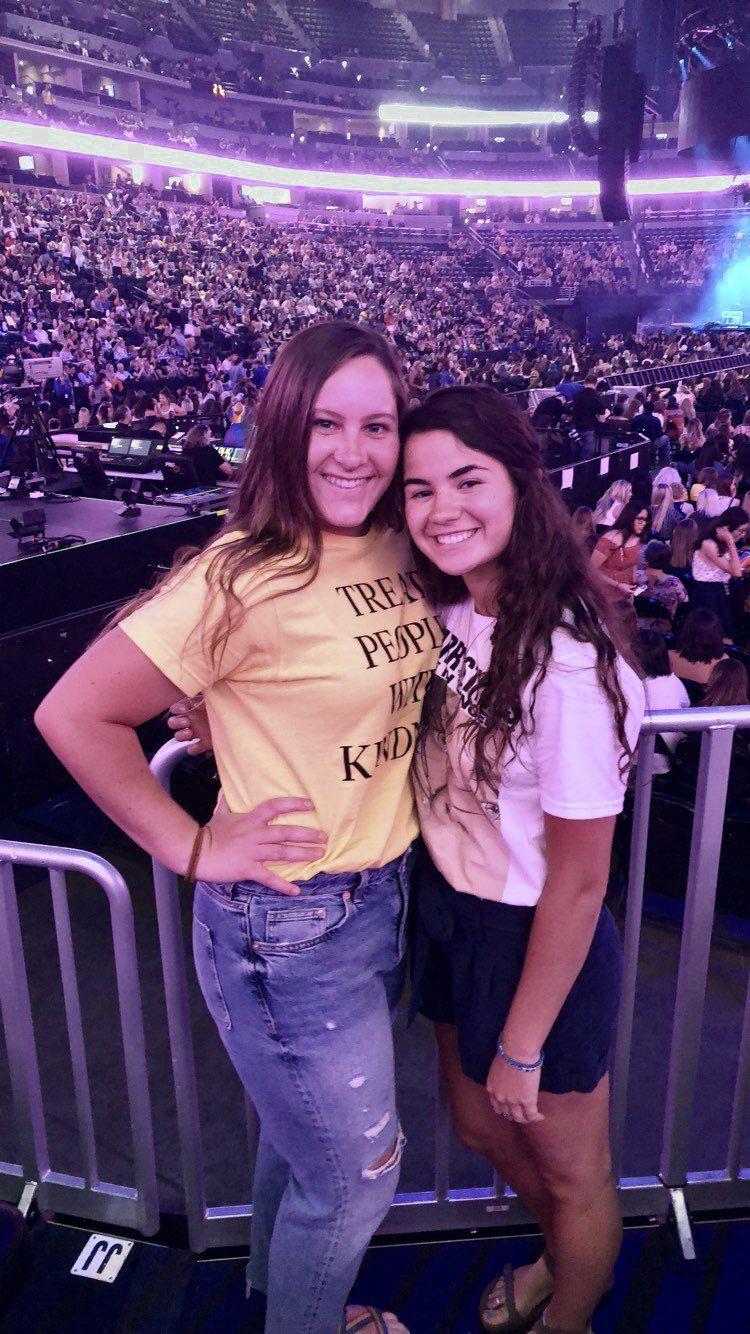 "He carries himself so well ... stage presence is a huge deal for me when it comes to artists and performing," Kozloff says. "When Harry's up there in front of everyone, he becomes truly mesmerizing." 
While music is the main aspect of Styles' fame, he has become a prominent figure in fashion. Fans are constantly surprised with exorbitant, gender-defying looks from Harry.
His playfulness in fashion has inspired his fanbase, earned him a co-hosting position at the 2019 Met Gala and allowed for collaborations with major designers like Gucci. 
"He truly has impacted my expression in my fashion choices," Hathaway says. "Before Harry, I didn't feel the urge to have that same declaration of obliterating gender norms. Now when I think of my clothing choices, there aren't so many limitations. That is in large part due to him and his fearlessness." 
Hathaway took his inspiration to social media. Last Halloween he posted a photo of himself in a recreation of Harry's iconic album cover outfit, and repeated his concept this year with a recreation of Harry's outfit from the "Golden" music video.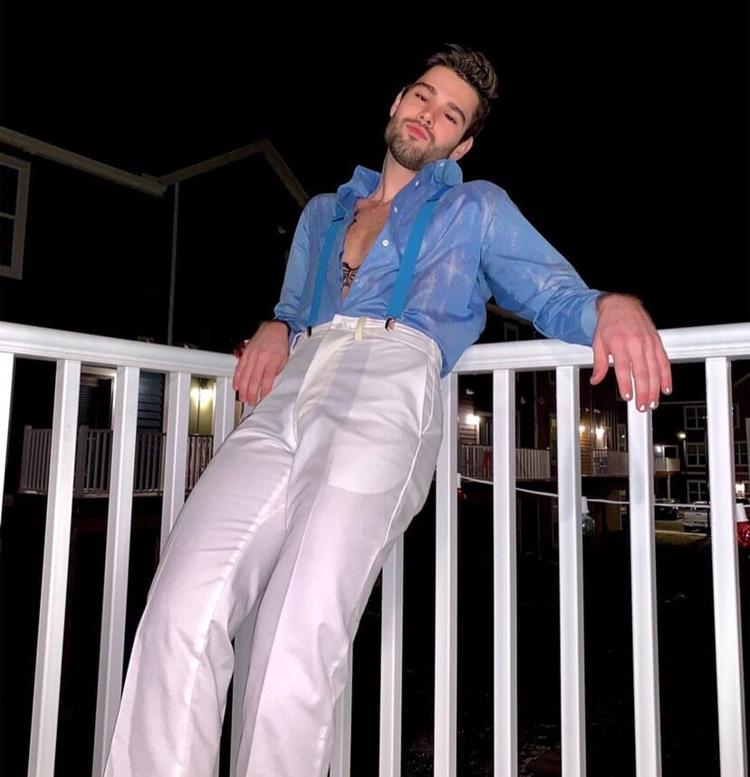 "When I do that [the recreations] I feel very free and very open. That's what's fun about trying to exhibit some of his characteristics. It allows other people to feel free," Hathaway says. 
Apart from Styles' tangible success in fashion and music, many fans stick around for more than a new album. Harry Styles the person, not the artist, is emerging as a prominent figure for this new generation.
"He has a very magnetic energy. It comes from the way he is unapologetically himself. That's why people are drawn to him," Roberts says. "People admire him, but they also want to be like him.".
His energy is not the only trait that influences fans. Styles is outspoken in politics and cultural/social movements. In the past, he has used his platform to advocate for Black Lives Matter, the LGBTQ+ community and more. 
"One moment that I will always remember is from 2013, where One Direction had a concert in Kansas City," Kozloff says. "There were protestors from the Westboro Baptist Church out. Before the show was supposed to start, Harry sent out a tweet saying, 'Despite the company outside, I believe in equal rights for everyone. I think God loves all.'" 
Despite the company outside, I believe in equal rights for everyone. I think God loves all. Thanks for coming to the show though.

— Harry Styles. (@Harry_Styles) July 20, 2013
Fans have also noticed and admired Styles' outlook on life in general. Styles is well known for his unwavering kindness and charm, even through a screen. 
"We don't know this person in real life, but we are left with this feeling that he is compassionate and empathetic," Hathaway says. "That is something to be truly impressed by. Beyond his stardom and his amazing career, he just seems like a genuine person." 
Roberts draws connections between progressive artists of the past and Styles, likening him to past prominent rock stars who paved the way for an artist like Styles. 
"He is like our Elton John or Prince in the way that he defies gender stereotypes," Roberts says. 
Styles is an artist dedicated to music and a man dedicated to making the world a better place. He has ignited a phenomenon; joining music lovers, fashion enthusiasts, activists and a diverse fanbase, inspiring them to reimagine what it means to love life, yourself and others.