My Forever-21, neon turquoise skinny jeans met a dark red end the day I debuted them at McNair Middle School. Paired with a sailboat-patterned chiffon tank top (with a knot tied in the front, obviously) and brown leather gladiator sandals, the stain on the back of my pants did not mesh well.
I told everyone sitting at my lunch table who noticed that I must have sat in chocolate, tied my friend's black furry jacket around my waist, and sprinted to the girls' bathroom. Unexpected periods have been one of my deepest phobia's ever since.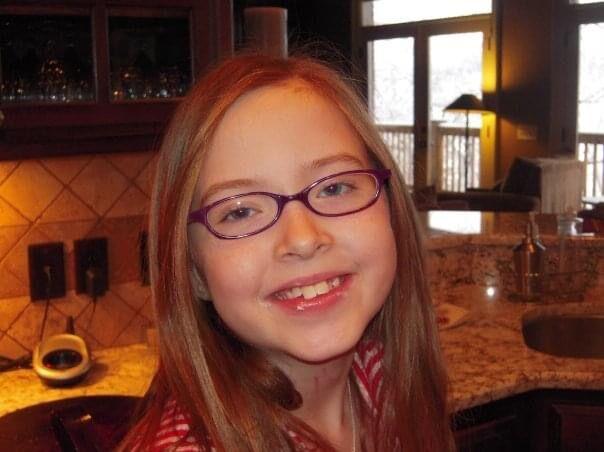 Even as a college student, I have found myself as middle-school-aged Caroline all over again; glaring down at Mother Nature's cruel idea of surprise with nothing but my opposable thumbs and some toilet paper. 
About 86% of people who menstruate, ages 18-54, start their period unexpectedly without access to any tampons or pads according to a survey conducted by Free the Tampons in 2013. 79% of people who menstruate "MacGyver" their way through by rolling up toilet paper. Other preventative measures include asking someone else for supplies, using complimentary tampons in public restrooms, or just going home. 
However, an unlikely hero steps forward. The bathrooms at KU are mine and every person who menstruates ally when our time of the month approaches an early due date and we end up stranded. Period, a KU Student Affairs initiative, offers free menstrual products in several buildings and restrooms across campus. 
There are currently 50 restrooms across 21 buildings on campus available with products says Jenny McKee, the associate director of the Health Education Resource Office. McKee also facilitates Period through the Office of Student Affairs and helped usher the initiative through its pilot stage.
"If you're on campus and get your period unexpectedly, but you live in the dorms -- that's too far of a walk," McKee says. 
The initiative began as a passion project for RiseKU, a political student group active during interim provost's Carl Lejeuz time at KU. After losing the student body presidential bid, the group directed their efforts towards student activism instead of disbanding. Their most beloved goal: to provide free menstrual products.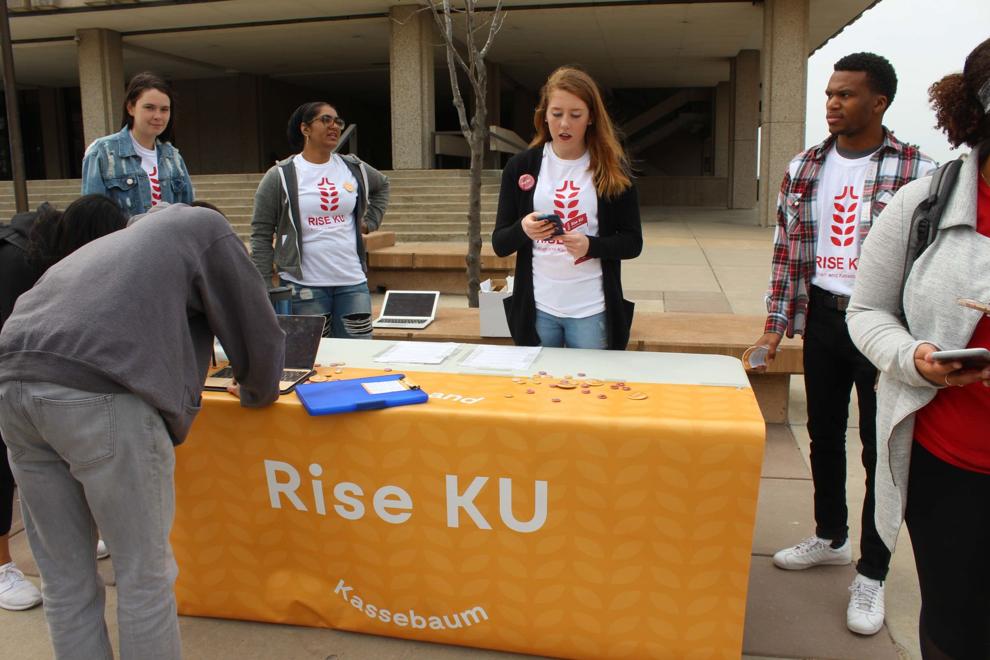 People began asking why the dispensers disappeared in the first place. Before the initiative, KU adopted the gas-station-type, coin-operated model of tampon dispensers for 25 cents a product. 
"They put the bug in Carl's earl and he was like, 'I think we should do this,'" McKee says. 
Interim Provost Lejeuz handed the initiative and its efforts to the Office of Student Affairs where McKee was appointed to get the work done. Her priority when taking the lead role was to keep the original students' desires intact. 
No matter the number of challenges presented by the state legislature, faculty, and staff members, McKee and the Office of Student Affairs did not let the program get wiped out. 
"It always came back to 'we are protecting this program.' This absolutely matters to what our students need and we know that they want it to happen," McKee says. "It came from the mouths of students, 'Let's do this.'" 
Period is in the first stage after pilot as the initial launch of the initiative premiered last year, also when students were learning and living virtually off campus. McKee says she is delighted by the response so far and continually listens to the students and faculty. 
"It shouldn't be a question if we should have these, it should be a given," says senior Katie Dixon, an accounting major from New Jersey. "Over 50% of the campus population menstruates so we should always have access." 
And she is right -- female students make up 52.8% of the student population according to enrollment data from the KU Analytics, Institution Research & Effectiveness Office. However, that number does not even account for everybody who menstrates.
"Not everyone who is female-presenting has a period," McKee says. 
Some men's restrooms across campus host period products funded by the initiative. McKee finds the response to these specific restrooms fascinating. Tampon dispensers in men's restrooms are vandalized with graffiti and obstructed says McKee. 
"To a large degree, I think it's what most people expect," she says. "We need to silence the stigma surrounding periods." 
The initiative has plans for expansion into a larger variety of high quality products and more restroom locations. Although, sustainability poses a bump in the road for the current state of Period. Money used for buying KU's toilet paper, paper towels, and other sanitary supplies is not shared with the Period initiative says McKee. It is all endowment funds.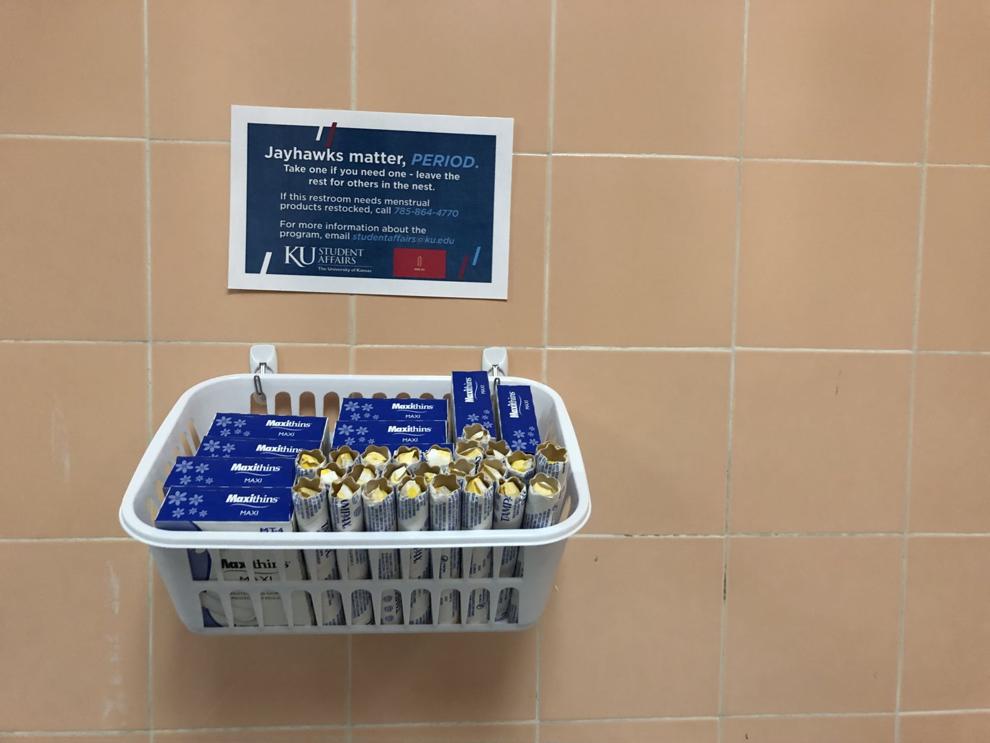 As a result, the free tampons have those rough cardboard applicators that do not provide the most comfortable experience. In a state of emergency, Dixon says she would use the free menstrual products but hopes for an upgrade in the quality and sustainability of the tampons and pads. 
"I'd rather use ones I like than the cheap ones," Dixon says. "They need an upgrade." 
But hey, at least the pads have wings now! 
Restrooms with complimentary pads and tampons courtesy of Period can be found on their webpage on the Watkins Health Services website.