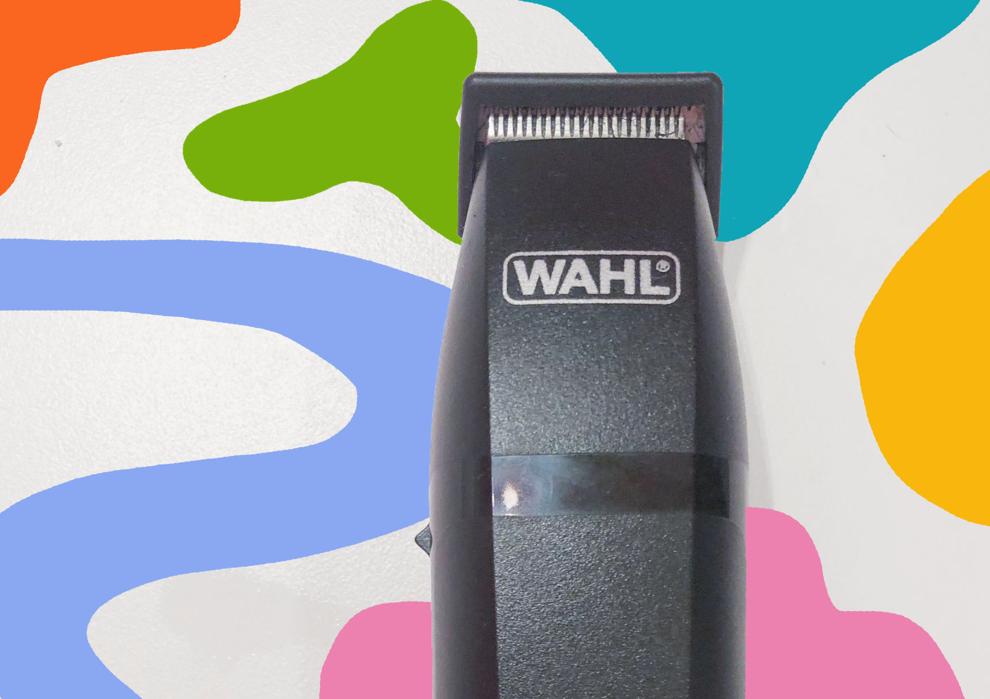 We are all going through a difficult and unusual time in our lives right now, but that shouldn't stop us from getting a haircut. The idea of not being able to go to my local Great Clips for months was initially scary to me. I debated for days on how to solve my hair dilemma. Do I cut it myself? Do I let it grow out? Will anyone ever see my hair again?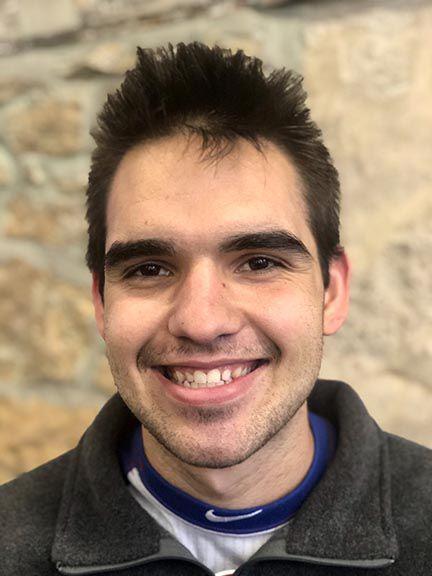 I decided to let my girlfriend give me a haircut; what a ride it was.
The first thing we needed was equipment. We geared up with masks and gloves and headed to Walgreens. I was able to get my hands on a hair-razor set for $20 which included two electric razors and 14 different attachments. I may never have to go to Great Clips again. 
Once we returned home it was showtime. We wrapped a towel around my neck by tucking it into the collar of my t-shirt, (this is not how I remembered it going at the barbershop). After that there was no warning, no countdown, given by my new "barber." I knew we were starting by what sounded like a chainsaw revving up centimeters away from my ear.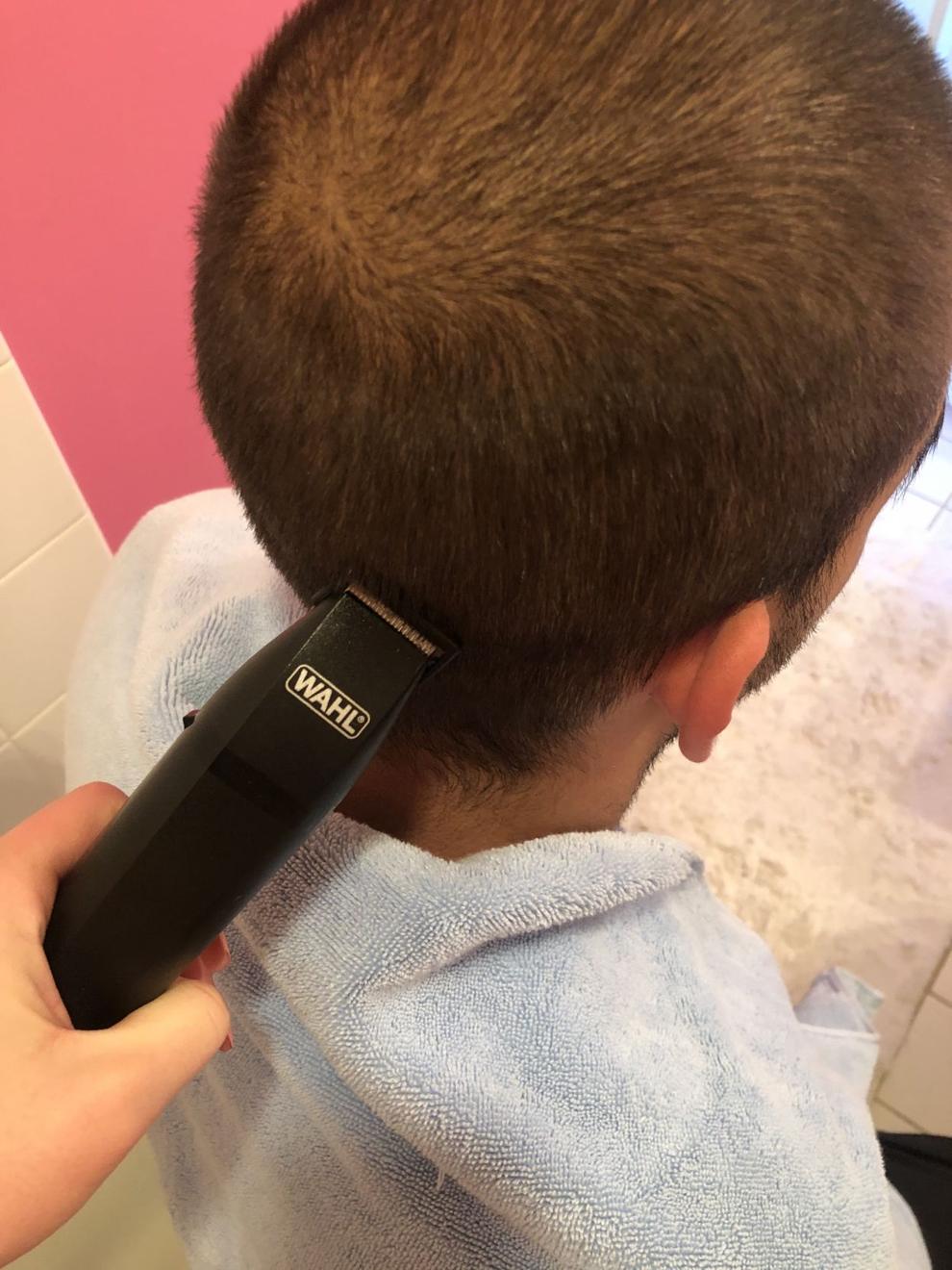 Her first action was quick and showed that she was serious. One straight shave up from the middle of my neck through the top of my head and down the middle of my forehead, a reverse Mohawk. There was no turning back. The razor was mistakenly on the lowest setting and plan A was quickly turning into plan B. We decided the best way to make my hair look presentable was to just shave it all off military style. Hopefully by the time it grows back, barber shops will be open again. 
After it was all over and I could see a full head of hair on the ground, I was happy with my decision. I was proud of my girlfriend and happy she wanted to take part in this experience. I would recommend this to anyone willing to try a fresh style.
All we have is time now. Hair will grow back, salons will open again and life must go on. And we must continue to make memories even if they must take place in the house. I tried something new and I loved it, this is the best time in your life to try something – do it.