The Douglas County Commission is among several seats up for re-election on the 2020 ballot in Douglas County and three candidates are running to fill the two open seats.
The Board of County Commissioners is a three-member group of elected officials who represent the interests of citizens of Douglas County. County Commissioners oversee the work of district offices, which include police and revenue, and enforce county regulations.
The two candidates with the most votes will both serve a four-year term. 
Former law enforcement officer and candidate Brett Larue withdrew from his candidacy. Larue's name will still appear on the ballot but is exempted from the race, according to the Lawrence Chamber.
The Kansan spoke to each candidate about their decision to run and their goals to serve the county and students at the University of Kansas as commissioner. 
Shannon Portillo — District 3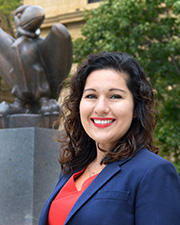 Shannon Portillo is the assistant vice chancellor of academic affairs at the KU Edwards Campus and an associate professor in the School of Public Affairs and Administration. Portillo has spent her entire career studying local governments, social justice and the criminal justice system.
The three main values she said she brings to the county commission are accountability, community and justice.
Portillo wants to focus on reforming law enforcement and help the most vulnerable in the community by investing in social services, mental health care, and affordable housing. She wants to examine the county's budget and invest in resources that ensure these valued policies for the community.
Portillo plans to bring her experiences in local government and policy in her role as commissioner in collaborative ways to benefit the community.
"Douglas County currently has 44 active agreements with the City of Lawrence that haven't been reviewed in years," said Portillo, who is running as a Democrat. "It is time for us to take a look at these and ensure that our city and county are collaborating in ways that benefit our community."
She believes in advocating for student interests and involving students in all county decisions.
"Once in office, it's important to keep up the engagement of younger constituents," Portillo said. "One way to ensure that happens is tapping young people to serve on committees, boards, and commissions."
Shannon Reid — District 2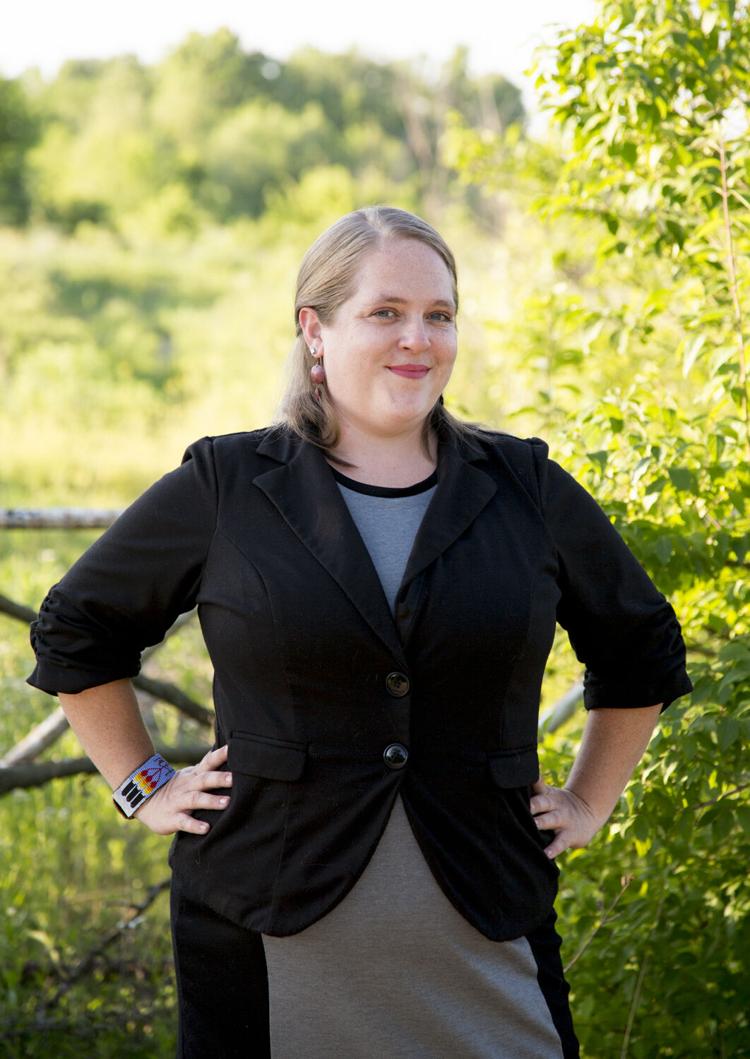 Shannon Reid is the court advocacy coordinator at The Willow Domestic Violence Center and has been studying local court procedures since 2013.
Reid's goals are to represent the needs of the most vulnerable and disenfranchised community members and reduce the harm of the local criminal legal system for underrepresented local community members, she said.
"This is a moment that our collective communities are crying out for change, and demanding that racism and the injustices of our system be reckoned with," said Reid, who is running as a Democrat. "I hope to help our community figure out how to discontinue the use of cash bail, bring a public defenders' office here, and work with a variety of community stakeholders to find more robust alternatives to jail."
Reid also said students should be a part of the political process. She said student voices can provide different perspectives on issues affecting the student population and the local community.
"[We] are speaking to the heart of younger voters at schools throughout Douglas County," Reid said.
Pam McDermott — District 3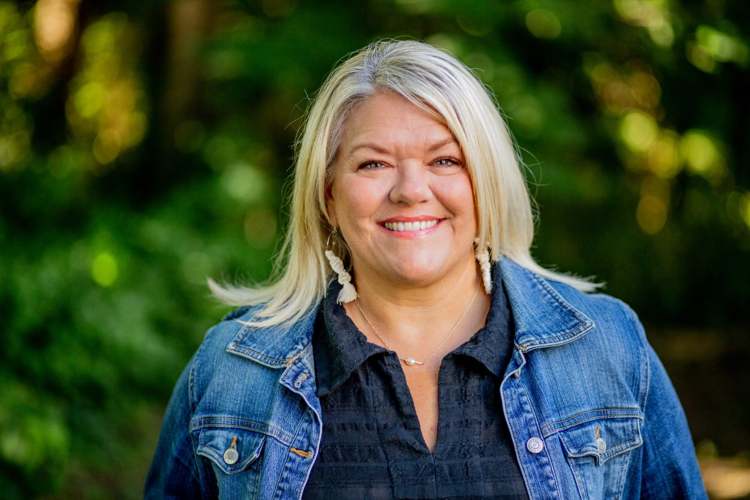 Pam McDermott has been serving the Lawrence community for over 37 years as a church leader, foster parent, substitute teacher and community life director at Morning Star Church. McDermott has also been a part of Justice Matters, a non-profit organization that addresses the issues of social justice in Douglas county, for six years.
"I hear from students who are struggling with several aspects of college this semester, and I stand with them," said McDermott, who is running as a Republican. "It should have been acknowledged publicly that people in the age range of students face a greatly reduced risk to their [mental] health."
Once in office, McDermott wants to focus on Douglas County's tax base by moving high property and sales tax in a different direction to provide better jobs for people in the community, including college students.
"We have to grow our tax base in Douglas County. If we're not growing then we're dying," McDermott said. "There is a strange aversion here to economic growth that has earned us a reputation as being the most difficult place in the world to start a business and that is concerning."
McDermott also wants to advocate for mental health care and provide a safe community with a good education for students and a place to work for the community.
"I see [students] as future leaders in every area of our society," said McDermott. "I believe and shape my life around the value that joined generations go farther." 
The general election is Nov. 3, according to Douglas County officials.