Kappa Sigma fraternity was suspended for sexual assault allegations, according to a press statement released by Chancellor Bernadette Gray-Little Wednesday morning.
"We took this action due to disturbing and serious allegations of sexual assault occurring during a party at this fraternity this past weekend. These allegations were reported to local law enforcement and to Institutional Opportunity and Access," Gray-Little said in the news release.
Gray-Little approved the interim suspension on Tuesday evening and Kappa Sigma officially received a letter of suspension Wednesday morning, Erinn Barcomb-Peterson, director of news and media relations, said. Suspension means Kappa Sigma cannot continue with fraternal activities including chapter meetings.
"During this Interim Suspension the organization is ineligible to receive any additional services of the University or participate in any of its activities.  I highly suggest that you suspend all Chapter activity.  The Chapter membership in the Interfraternity Council is suspended," said the letter hand-delivered to Jack Schwartz, chapter president of Kappa Sigma fraternity. 
The letter, from Tammara Durham, vice provost for Student Affairs, said the University became aware of allegations of sexual misconduct in the chapter house on or about Sept. 28. 
The letter said Kappa Sigma is entitled to a hearing within five days of being placed on interim suspension and in that time "the organization will have the opportunity to demonstrate why its continued presence on campus does not constitute a danger, or threat of danger, to others."
The University will gather facts related to allegations before the hearing, according to the letter. In the hearing, sanctions and permanent suspension, if necessary, will be determined.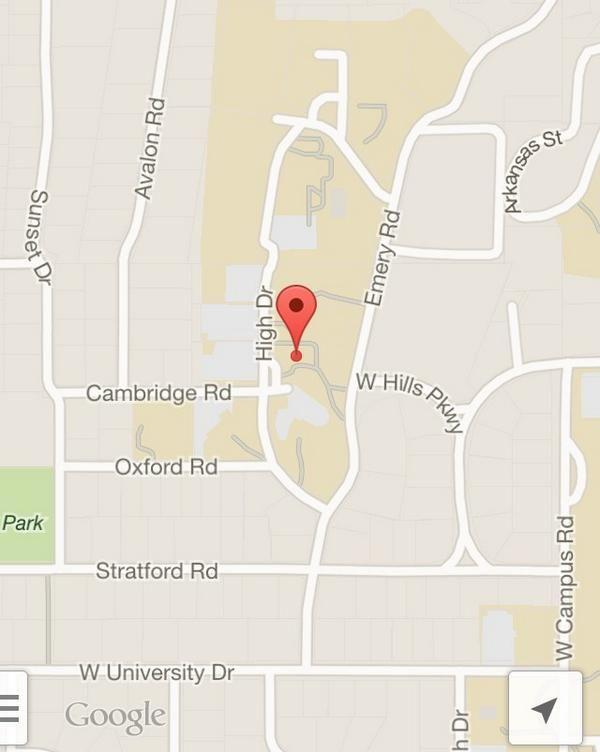 Mitchell Wilson, executive director of Kappa Sigma Fraternity Headquarters in Charlottesville, Va., said he just learned about the allegations this morning and they have begun an investigation to determine if there has been a violation of fraternity policy. He said he is unsure how much time they will need.
"If there is a situation that occurs, we go in, we investigate and we take the necessary actions," Wilson said.
A press release issued by the Lawrence Police Department at 4:35 p.m. Wednesday indicated that a student reported the sexual assault late Saturday evening. The LPD was contacted Monday morning with the allegation, including reference to sexual contact having occurred while the victim was impaired.
The release said detectives have been working to locate others who may have been at the party, or have information about what occurred. No arrests have been made at this time.
At this time, Sgt. Trent McKinley from the Lawrence Police Department has not been able to be reached for comment.
Captain James Anguiano from the KU Office of Public Safety said the office does not have any involvement in the fraternity's suspension and investigation.
Barcomb-Peterson said now is when bystander intervention becomes critical. Anyone with information about this particular case, or any other case, should contact the Lawrence Police Department and the Office of Institutional Opportunity and Access at (785) 864-6414.
This story is developing. Check back for more information.