Longtime University of Kansas CFO and vice provost of finance Diane Goddard will retire at the end of the calendar year, Chancellor Douglas Girod said Tuesday in a news release. 
Goddard served in various roles across the University for 36 years, and will be active in the process of searching for her replacement and helping that person adjust to the job, Girod said. Goddard will also be available to help address the challenges the institution faces as a result of the new coronavirus, Girod said.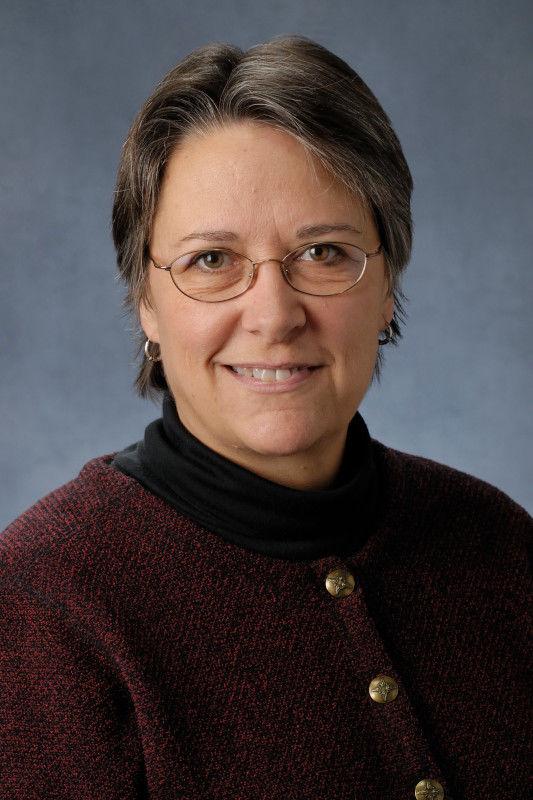 "Nobody is more deserving of a happy and healthy retirement than she," Girod said in the release.
Some of Goddard's accomplishments at the University include the coordination of the Central District redevelopment project, creating the Business Intelligence initiative and creating the Enterprise Project Management Office, the release said. 
"Most important, Diane has been a trusted advisor to me and our leadership team. We have benefited immeasurably not only from her expertise," Girod said, "but also from her compassion, her unflappable calm in the face of crisis, and her love for this place."
Girod said the search for a new CFO will begin "in the coming days," with a goal of filling the position in the fall semester. The University will use an outside firm, the rpk Group, to conduct the search.