On March 22, Douglas County announced a stay-at-home order, restricting residents to their homes with the exception of a few essential establishments. 
Grocery stores are considered essential businesses and will remain open in order for local residents to obtain necessary supplies and products during this time, according to the stay-at-home order. 
Residents flocked to grocery stores after hearing this news, grocery store workers in Lawrence said.  
"I would say it was Black Friday times five the past few weeks," said Robert Hernandez, a customer service clerk at Dillons on Massachusetts Street.
With health and safety being the top priority, local grocery stores such as Dillons and Hy-Vee are taking precautions to protect their employees from the novel coronavirus.
Local Dillons stores provide employees with protective gear by installing plexiglass shields at checkout stands and adding social distancing floor graphics, said Sheila Lowrie, Kroger's corporate affairs manager, in an email to the Kansan. 
Hy-Vee is implementing similar measures in its local stores to ensure employee protection.
"Our biggest thing has been cleaning and creating space between everyone who is shopping at the grocery store," said John Weaver, the store director at Hy-Vee on Clinton Parkway. 
Aside from protection, both stores are striving to provide extra support to their associates. 
Local Dillons frontline employees, in addition to all frontline employees of the Kroger Family of Companies, will receive a one-time bonus. Full-time workers will receive $300, and part-workers will receive $150, according to a company-wide message to all employees of the Kroger Family of Companies.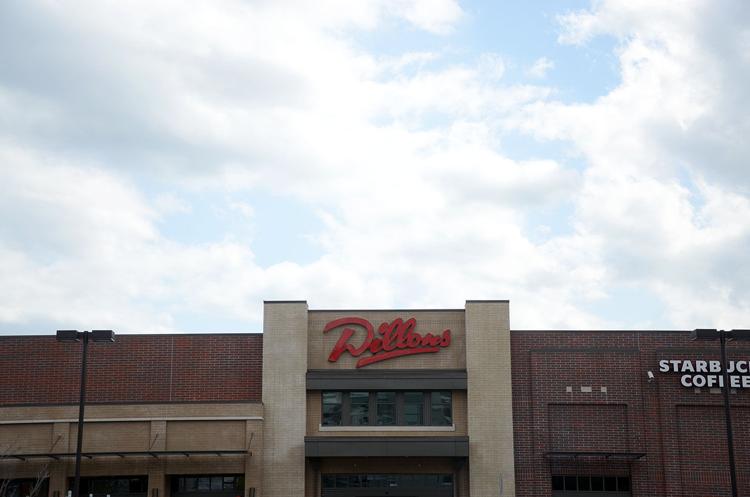 "The true heroes in this story are our associates, and we want to provide them with additional resources and support to help them continue their remarkable effort," said Rodney McMullen, Kroger's chairman and CEO, in a company-wide message to all employees of Kroger Family of Companies. 
Hy-Vee also announced a 10% appreciation bonus to its frontline workers. 
Hy-Vee employees at Clinton Parkway are receiving free meals during their breaks, as well as 20% off their groceries during Easter week, Weaver said. 
"We just want to let the employees know that we care about them and try to take care of any needs or concerns they have," Weaver said.
Dillons and Hy-Vee have also been able to provide jobs to many who have lost theirs due to the COVID-19 outbreak. 
The Kroger Family of Companies has hired 23,500 workers nationwide and is still planning to hire 20,000 more workers in the next weeks to come, according to a press release on March 27 to all employees of Kroger family companies. 
Weaver said residents have been appreciative of the grocery store employees' work.
"The customers that come in are very appreciative. They are glad we are here, and we are glad to take care of them," Weaver said.