Four art students were just awarded $6,000 in interdisciplinary research grants to fund the projects of their choice. The students were required to submit applications with research proposals, recommendation letters and budgets to the School of the Arts Student Advisory Board. The review process looked for unique and creative projects that included a public component, like a performance or presentation.
---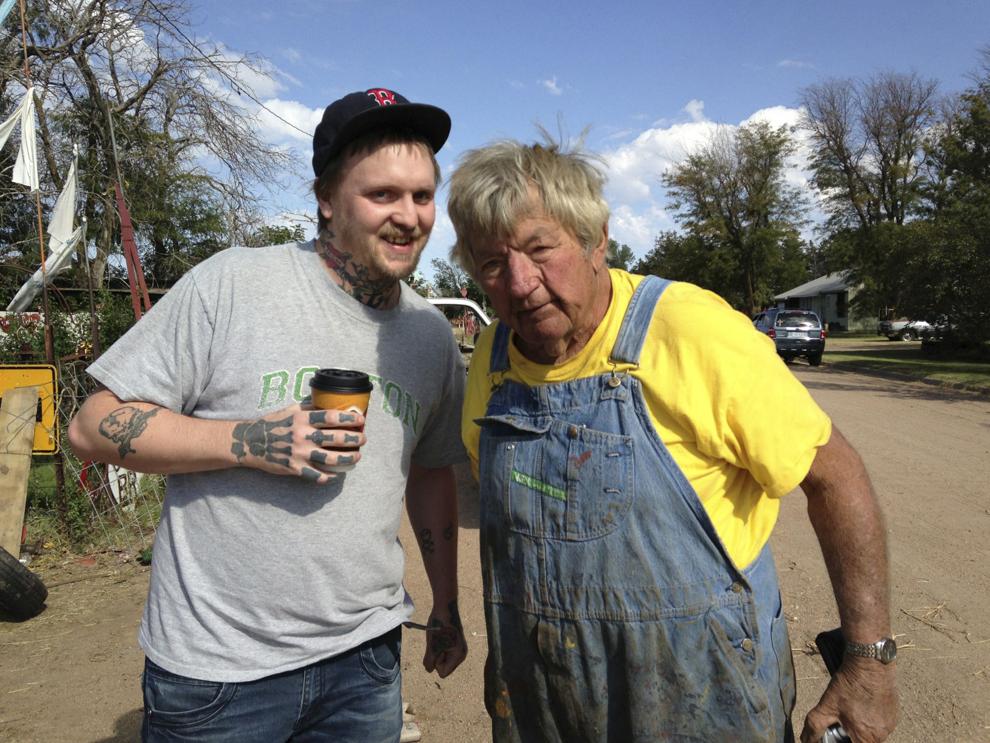 Patrick Clement
Senior from Portsmouth, N.H.
Project: "7786-Burroughs, Wm. Print Project and Exhibition"
What it is: A hybrid research project that includes research and exhibition. It explores the creation and perpetuation the public identity of author William S. Burroughs (a former Lawrence resident) through a series of unpublished portraits taken in Lawrence in 1983.
I'm an art student because… I want to imagine stuff, then make it happen.
Major: Film & Media Studies
Dream job: I want to share relevant stories with others.
---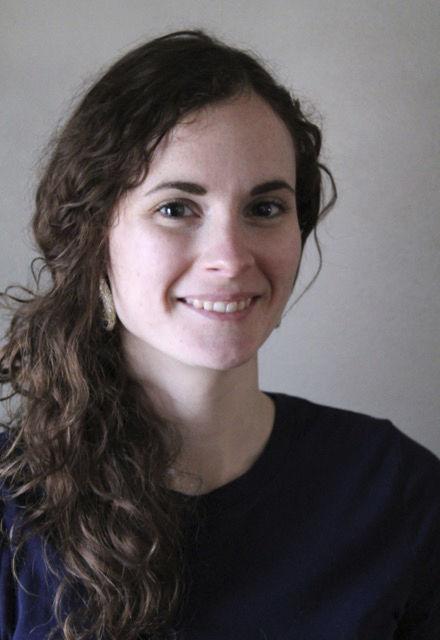 Sydney Pursel 
Graduate student from Columbia, Mo.
Project: "Baxoje Language Community Arts Project"
What it is: It promotes language learning within the Ioway Tribe of Kansas and Nebraska. My plan is to install signage on the reservation in the language to show how it can be incorporated into everyday use and then conduct a community project where members create their own signs in the language.
I'm an art student because… I believe that art has the ability to create change within our society. Art supplies new ways to share our concerns about topics that others might not normally be interested in.
Major: Visual Art
Dream job: I would like to work with the tribe in some way to preserve traditions, arts and languages.
---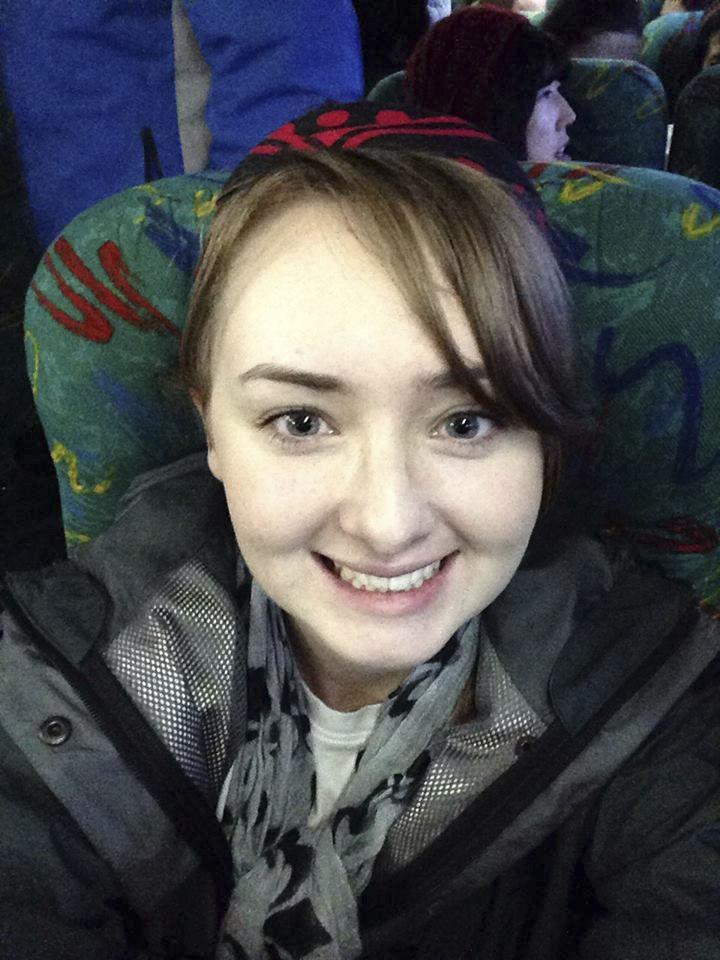 Shalinn Starkey
Junior from Osage City
Project: "The Alma of La Paz"
What it is: A mini-documentary about the historical and natural landscapes in La Paz, Bolivia, and mysticism of those sites and the people there.
I'm an art student because… there is nothing else I can be. Creativity cannot be taught; you either have it or you don't. To be able to share that creativity with others and change their state of being in some way is a very rewarding and powerful thing.
Major: Film & Media Studies and Creative Writing
Dream job: Cinematographer and a Documentary Filmmaker
---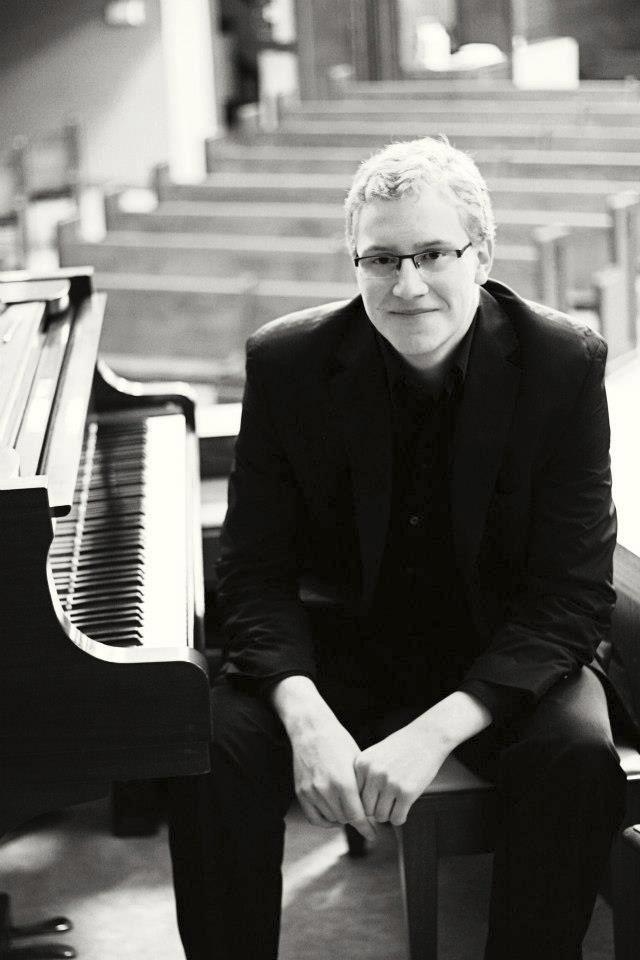 Michael Wysong
Sophomore from Larned
Project: "Exploring Musical Theatre Song Cycles"
What it is: I will be researching the specific form of musicals known as song cycles while my writing partner, Brody Horn, and I write our own song cycle that will be performed in May as a part of the Jayhawk Initiative for Student Theatre's season. I will be traveling to New York City to interview musical theatre composers about their song cycles, then draft what will become one of the first scholarly works on musical theatre song cycles.
I'm an art student because… I not only desire knowledge, but I also have the urge to create. Knowledge is nothing without practical application. As an arts student, I am constantly putting my new-found knowledge and techniques into practice.
Major: Theatre Performance
Dream job: Ideally, I want to write musicals, but I also love performing. Perhaps someday I'll write myself a starring role.
— Edited by Valerie Haag