Opinion
I first noticed losing my sense of smell after someone I came in close contact with ran a slight fever a few days before. I didn't immediately assume the worst for myself, but as the days passed — and my taste and smell withered — I had a feeling the worst was yet to come.
A week later, my coronavirus test came back positive.
The loss of smell didn't phase me much, but it was the loss of taste that drove me insane. I was desperate to taste anything, but any time I ate something there was nothing — only the slight distinction of either sweet or savory. 
Some days I was frustrated to the brink of tears. I was isolating, away from friends and family, left only to fixate on my lack of taste and smell. After days of tasting nothing I consumed, I wanted nothing more than to wake up and miraculously taste a hot cup of coffee.
My smell came back first, right before my two week isolation period ended. At one point during isolation, I couldn't detect the difference between the smell of water and the smell of hand sanitizer.
It took much longer for my taste to come back, and when it did it was much harder to taste drinks than food. Over three weeks after I first lost taste and smell, I was able to fully taste a cup of coffee for the first time since I was infected.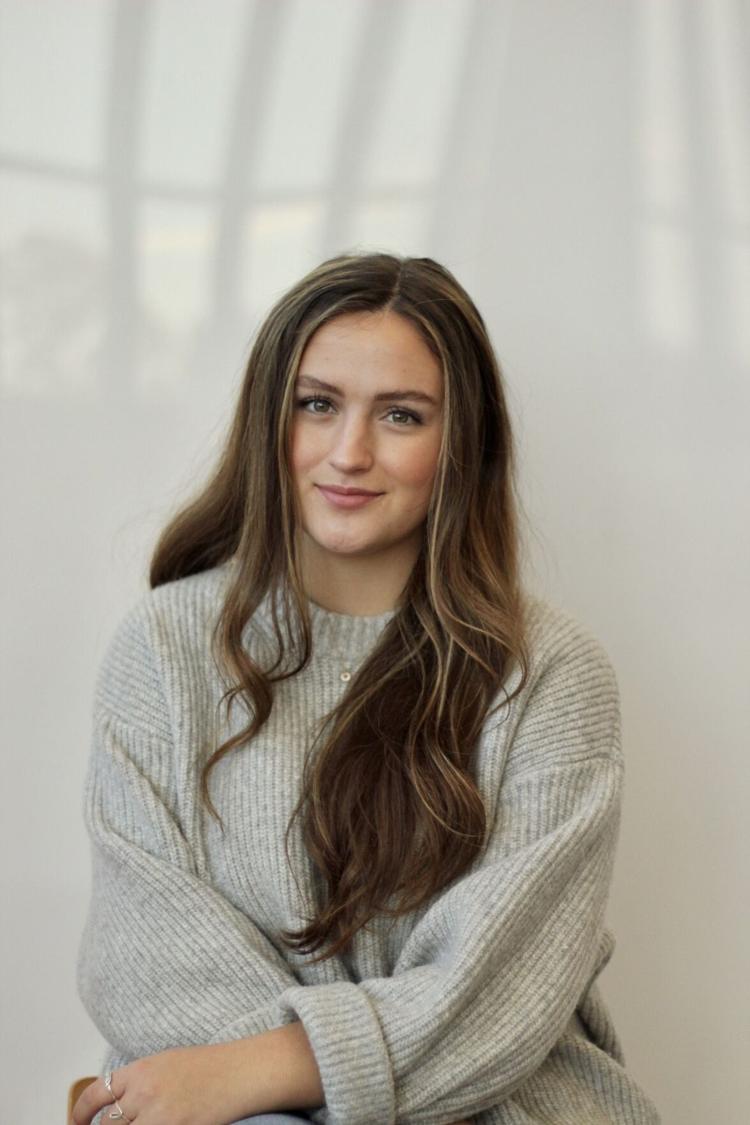 The coronavirus could have been much worse for me, and I'm grateful that the only symptoms I had posed a minor inconvenience at worst. But the effects still linger.
Sometimes it takes several sips of my coffee to fully taste it, and sometimes the entire cup tastes watered down. Some bites of food — especially hot food — lack flavor at first. And some flavors have changed altogether. 
Since September, over two months after I tested positive, certain things taste and smell rancid. I've lost my appetite for days on end because of it. 
Over 250,000 Americans and thousands more worldwide have died because of the coronavirus. While we argue over the effectiveness of masks and social distancing, thousands of people are stuck dealing with the adverse effects of this virus, and some have to say goodbye to their friends and family for the last time. This virus is scary and uncertain, and its lasting impacts can be much worse than simply tasting watered-down coffee. 
The after effects have come and gone sporadically, and it's scary to think there may be underlying problems that could present themselves later in my life. I never experienced breathing problems while infected, but some science suggests that my lungs could be affected nonetheless.
The coronavirus has invaded even our most intimate spaces, permanently altering our bodies in ways scientists are only beginning to comprehend. Even those who haven't had it are seeing their lives overrun by the coronavirus — college welcome weeks diminished to icebreakers over Zoom, small businesses forced to close because of an economic recession and thousands of Americans missing loved ones who died after getting infected.
Lucy Peterson is a junior from Denver studying journalism, political science and French.