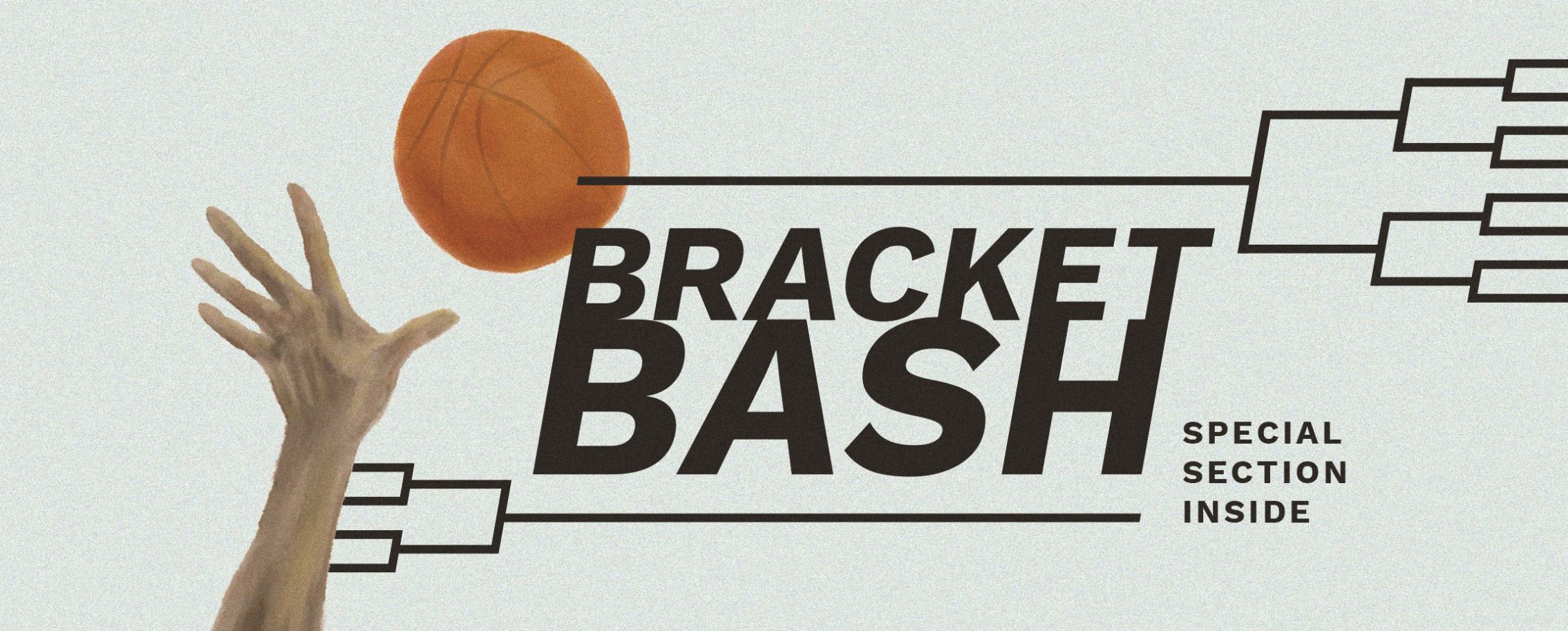 2018 Bracket Bash
Sports editor Shaun Goodwin lays out the obstacles standing in the way of the Jayhawks taking home the national title.
Kansan columnist Raeley Youngs picks four teams who she expects to surprise during March Madness, including Loyola, Marshall, New Mexico State and Houston.
The No. 1 Jayhawks are in the midst of preparing for NCAA tournament play, harping on their goal of taking each game one at a time.