Carly Johnson | Freshman Journalism Major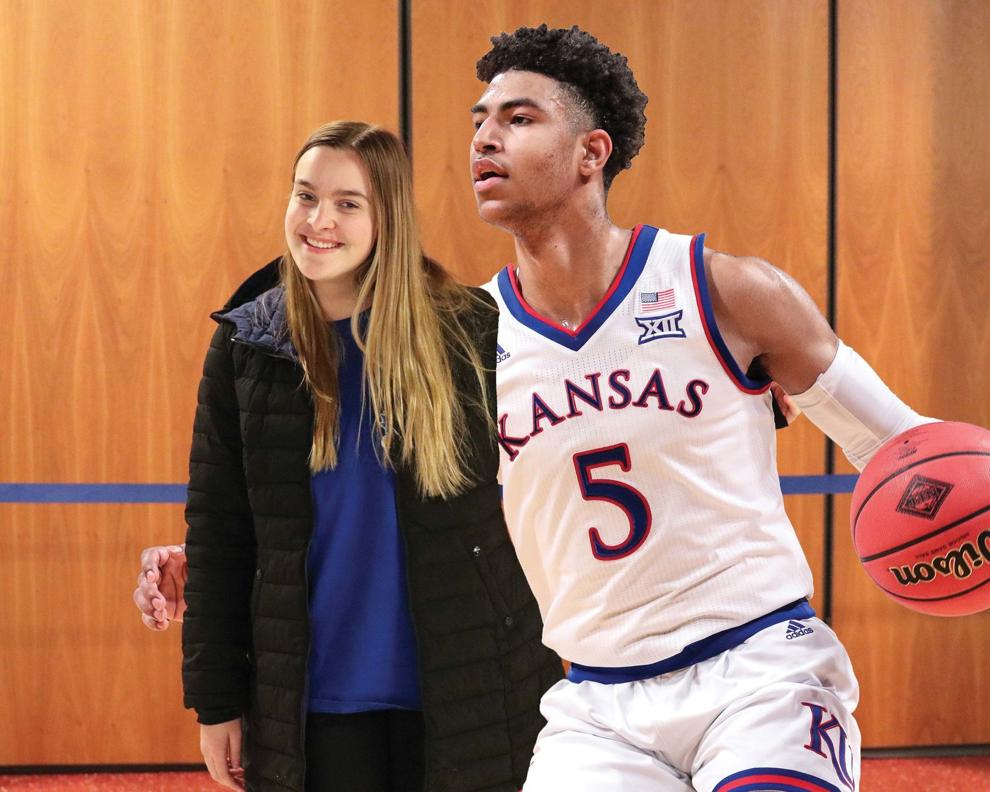 Despite his struggles throughout his debut season, averaging just 7.8 points per game and taking much heat from the Kansas fan base, freshman guard and former five-star recruit Quentin Grimes still has the heart of freshman journalism major Carly Johnson, who says she would choose the young guard to be her Valentine. 
"He's really cute and he's tall and I like tall guys," Johnson said. "He seems to be pretty athletic. I mean, he's not doing as good right now, but coming in he was like my first person that drew my eye."
Not in search of a teddy bear or chocolates, all Johnson wants from Grimes for Valentine's Day is an NCAA Championship.
Erik Settle | Recent Environmental Studies Graduate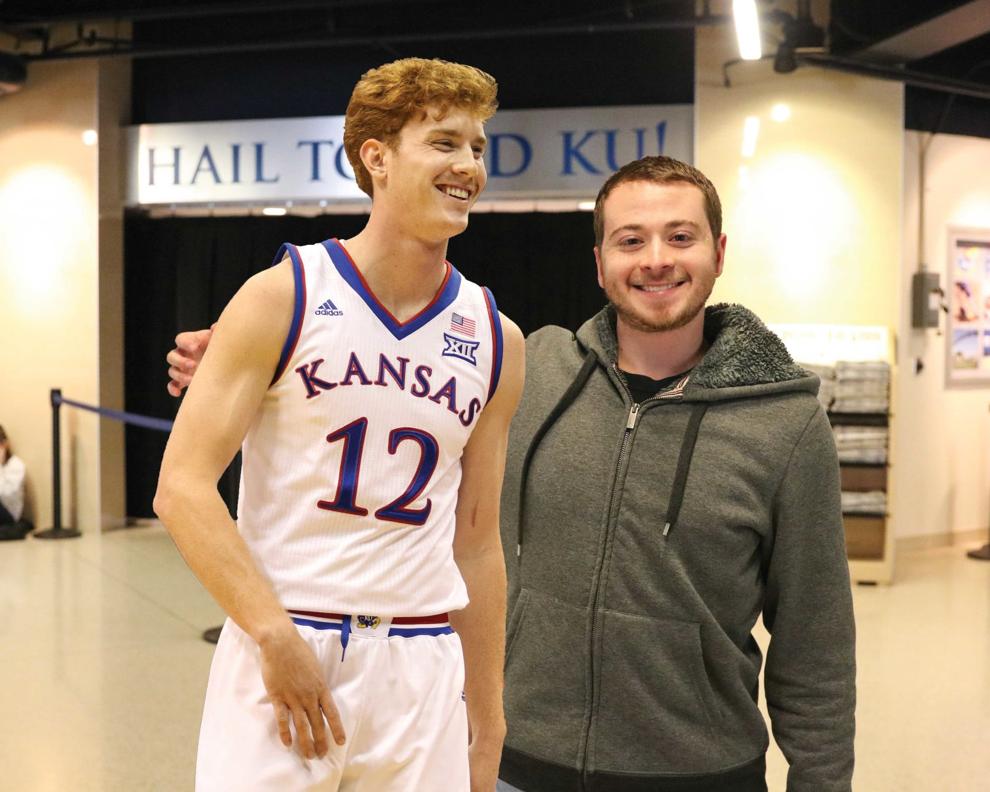 Though having graduated at semester, Erik Settle still returns to campus to support the Jayhawks and his Valentine, sophomore guard Chris Teahan. 
"He seems like he would be sweet and caring," Settle said. "I'd probably get him a teddy bear because I feel like that represents him well. Who he is."
While Teahan has contributed only nine minutes for Kansas this season, Settle said his ideal Valentine's day would involve going to "a nice restaurant for dinner" with the sophomore.
Alison Crow | Accounting Master's Student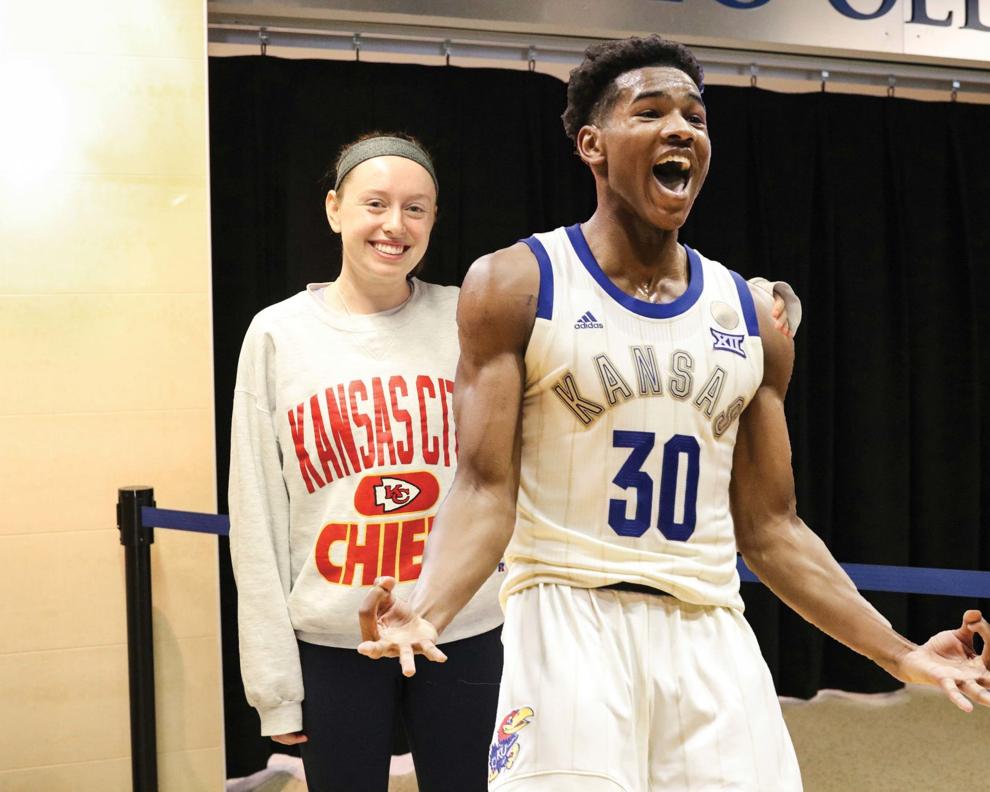 For her Valentine, accounting master's student Alison Crow turns to freshman guard Ochai Agabji, who after having his redshirt removed has put up 20-plus points in three contests for the Jayhawks
"Oh God, I'm totally going to butcher his name. The new guy. How do you say it?," Crow said. "Yeah, Ochai Agbaji" 
"He just plays with so much energy," Crow continued. "He's always like smiling. He just has a good vibe going with him."
Justin Lorenz | Senior Chemical Engineering Major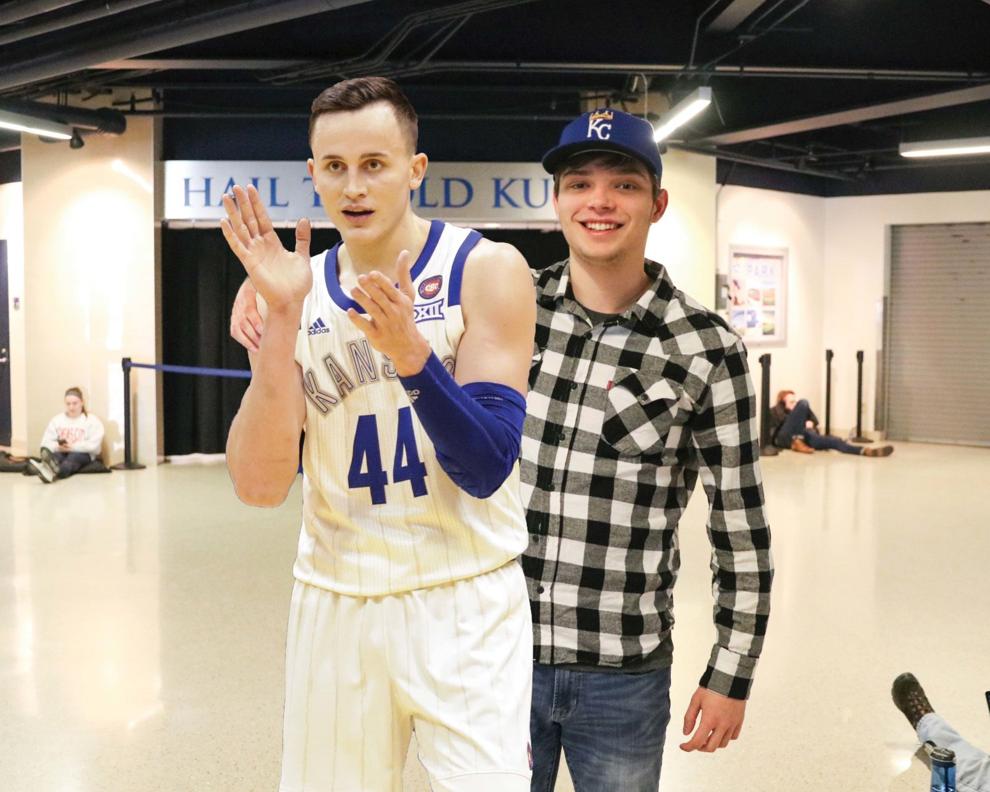 A fan-favorite amongst the Jayhawk faithful, junior forward Mitch Lightfoot caught the attention of senior chemical engineering major Justin Lorenz this Valentine's Day. 
"Just because he's a loveable guy and he's for the boys and for the brand," Lorenz said.
Looking to treat Lightfoot after back-to-back big game performances, Lorenz's gift to the junior would be a nice new pair of Jordan shoes.
"I know we're an Adidas school, but you can't go wrong with the Jordan's," Lorenz said.
Josh Bohall | Junior Mechanical Engineering Major
For junior mechanical engineering major Josh Bohall, the key this Valentine' Day was not to settle, so naturally he chose who he believes to be Kansas' best player to be his sweetheart — redshirt junior forward Dedric Lawson. 
"I think my Valentine would be, I guess Dedric Lawson probably," Bohall said."I just feel like he's the best guy on the team, and I want the best so I've got to choose Dedric." 
Bohall's dream day with Lawson would include basketball at the rec and playing Playstation. 
Jagar Haack | Junior Mechanical Engineering Major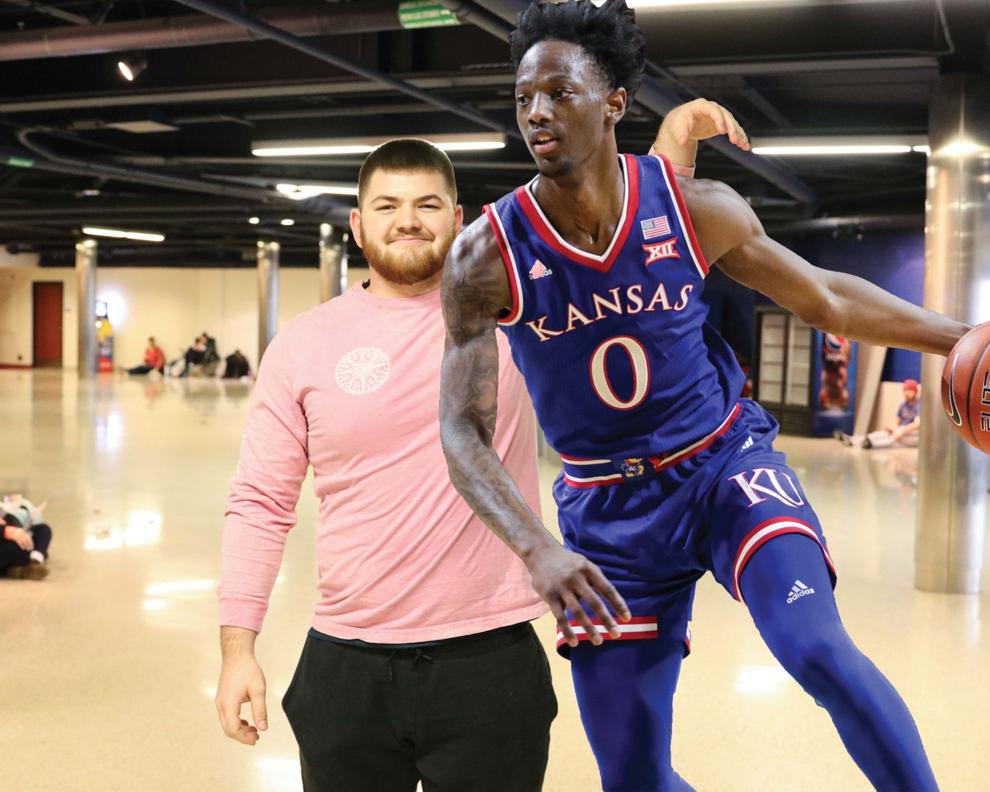 While currently on the bench due to injury, sophomore guard Marcus Garrett's defense steals the show for junior mechanical engineering major Jagar Haack. 
"I think he plays a good defense, so he could keep me safe, defend me," Haack said. "I would like it if he could get me a couple of Ws, win a couple games for us, play some good defense and get some steals."
In return for Garrett's contributions on the court, Haack explained he will return the favor through his support.
"I'd give him a lot of energy and just cheer him on the whole time," Haack said.
Tyler Coughlan | Senior Business Marketing Major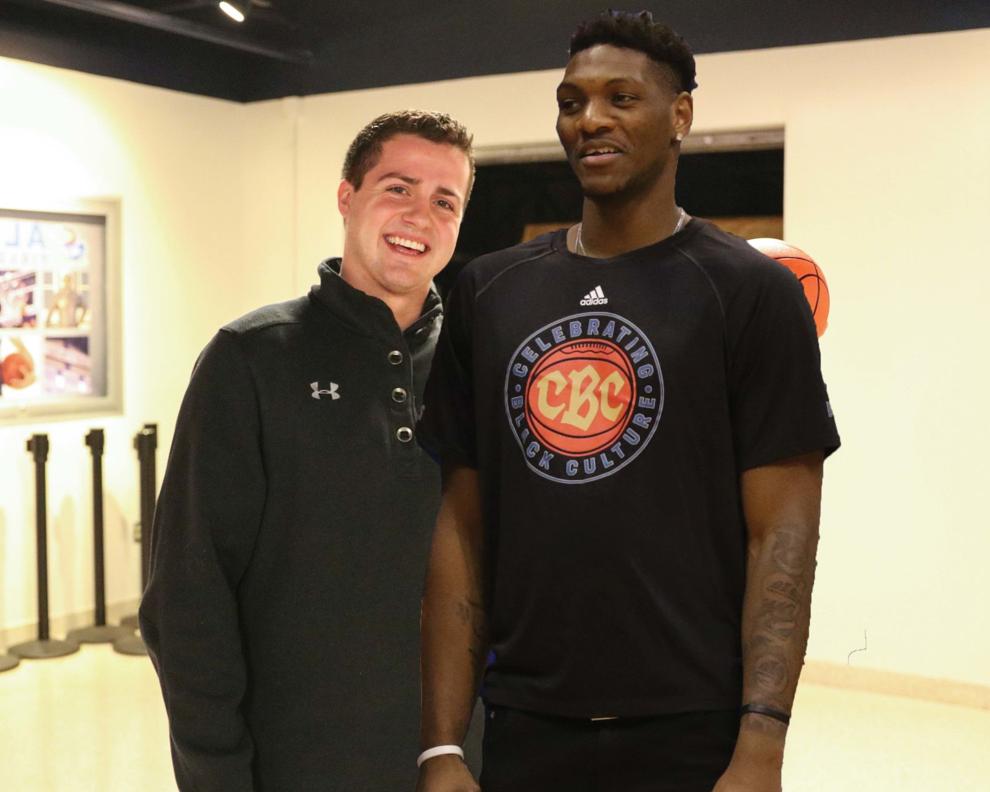 Senior business marketing major Tyler Coughlan opted for a player who has yet to see a minute of action this season due to the NCAA — sophomore forward Silvio DeSousa. 
"I would say Silvio, just because it's unfair what's happening to him and he needs some love right now," Coughlan said.
If the senior could give anything to DeSousa this Valentine's Day, he would provide him with a chance to retake the court for Kansas.
"Freedom," Coughlan said. "I would give him freedom."